Highlights Details
Taking the BMI pledge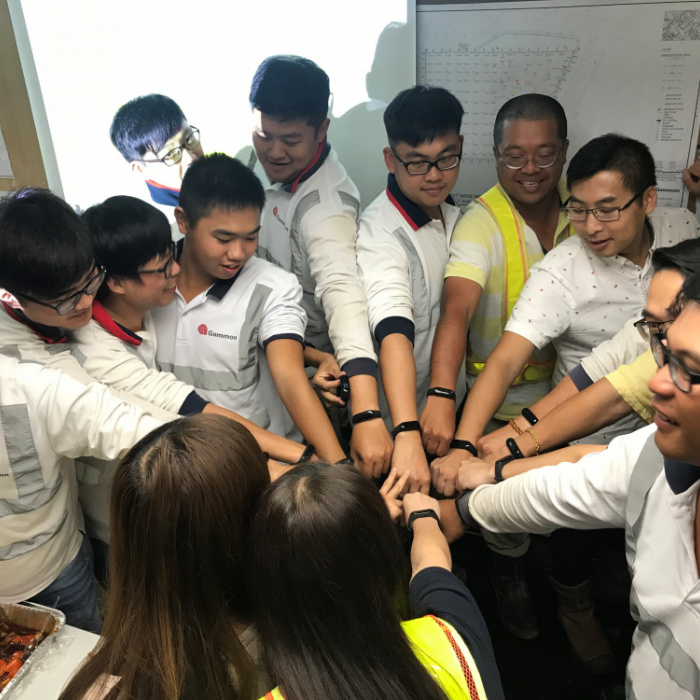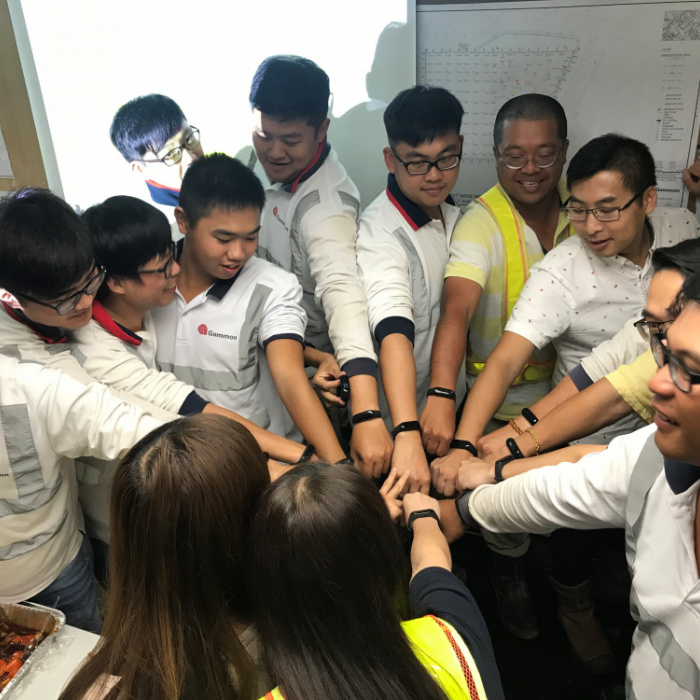 The Challenge
Just over 80% of the Kai Tak West Foundations team signed a pledge in May 2018 to achieve a body mass index (BMI) rating of 25, as part of a 12-month project health initiative that aimed to improve health and fitness and encourage a good work-life balance.

The Measures
To kick-start the initiative, activities were organised for the 25 participants for the first three months such as yoga, football matches and Green Mondays to promote the consumption of more vegetables and less meat. Self-led exercise routines were also recommended to the group and, to encourage participation, senior management sponsored half the cost of a sports tracking device for each member of the group.

Further encouragement came in the form of a number of cash coupons that ranged from monthly improvements through to three grand awards for best improvement, highest frequency of exercise, and maintaining an already healthy BMI. Senior management also set themselves a financial penalty system should their BMI increase at the end of the 12 months!
The Results
In May 2019, at the end of 12 months, results showed the health initiative had been largely successful, with 75% of the participants making positive changes to their BMI, the greatest of which was a 12.3kg weight loss.

• 100% success rate among those required to maintain an already heathy BMI
• 85% success rate among those required to lose weight for a healthier BMI
• 50% success rate among those required to gain weight for a healther BMI
A further bonus to this health-focused initiative was the participation, competition and encouragement involved throughout the process strengthened bonding among everyone on the project.
"The health and fitness initiative inspired those taking part to improve their BMI and develop healthier lifestyles. Even those who didn't sign up were still involved in the process simply by providing encouragement and support. It had quite a bonding effect on the project team."
Esther Lau, Project Environmental Engineer