Hong Kong
Gammon has been based in Hong Kong since the 1950s, a period of tremendous change in the territory. Our history here began in 1955 with a single project - a new runway for Kai Tak Airport. Since then, we've grown significantly and by the 1970s had established a market-leading position for ourselves. Today, we continue to be a leader in the Hong Kong construction industry, having worked on many projects that have come to define the urban landscape of modern Hong Kong. These projects are visible everywhere, from power stations and the airport at Chek Lap Kok to the roads, bridges and underground railway that form an integral part of Hong Kong's infrastructure, as well as the offices and flats in which people live and work.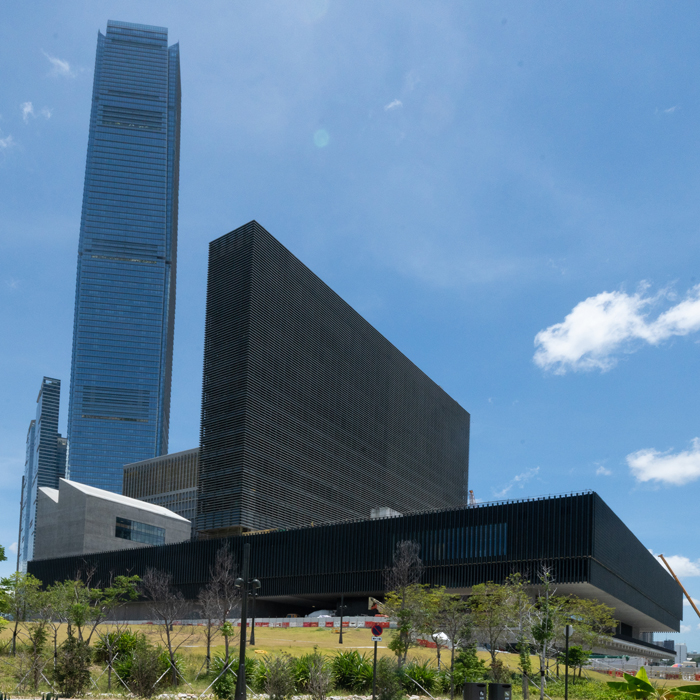 M+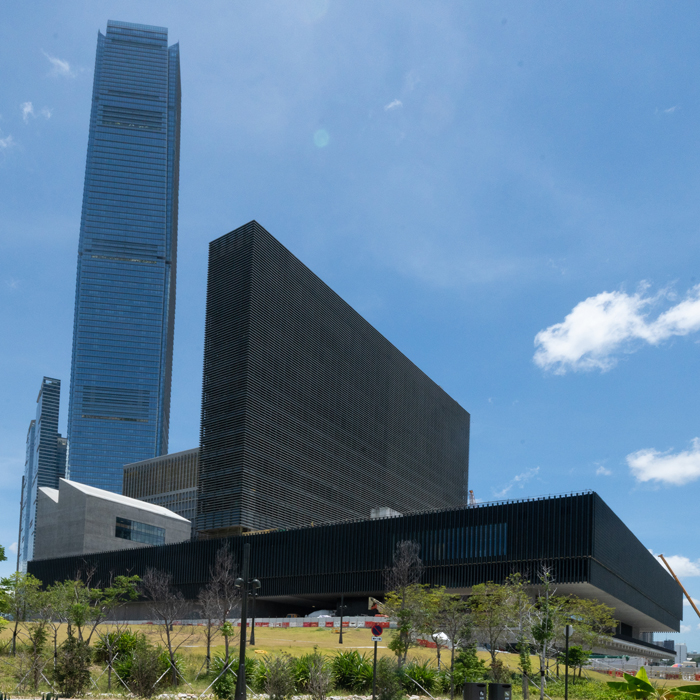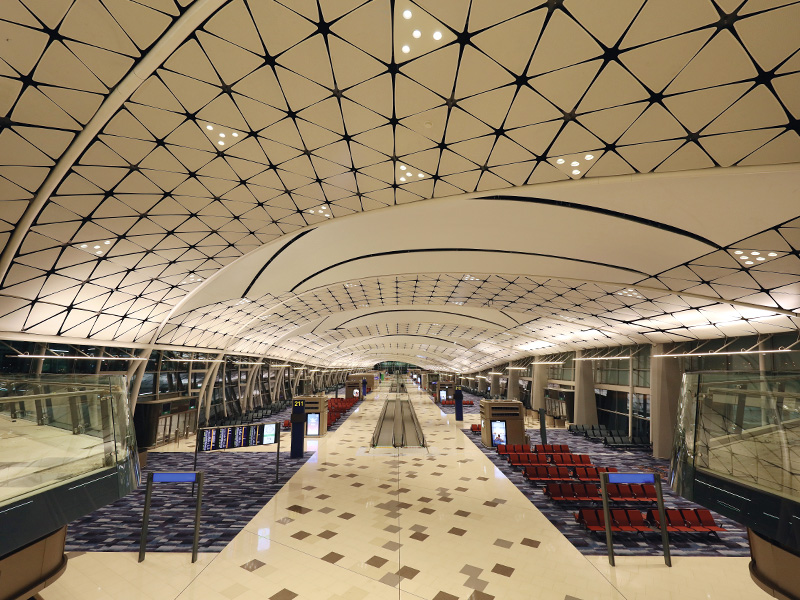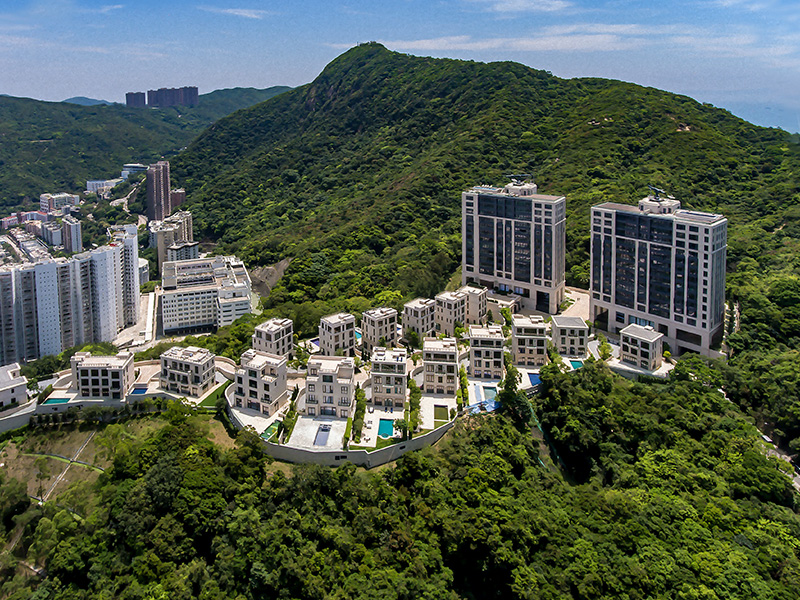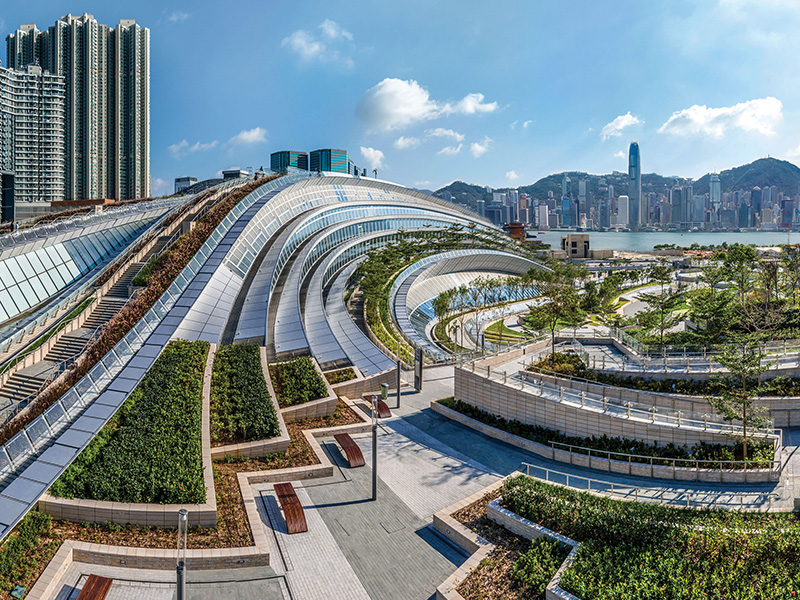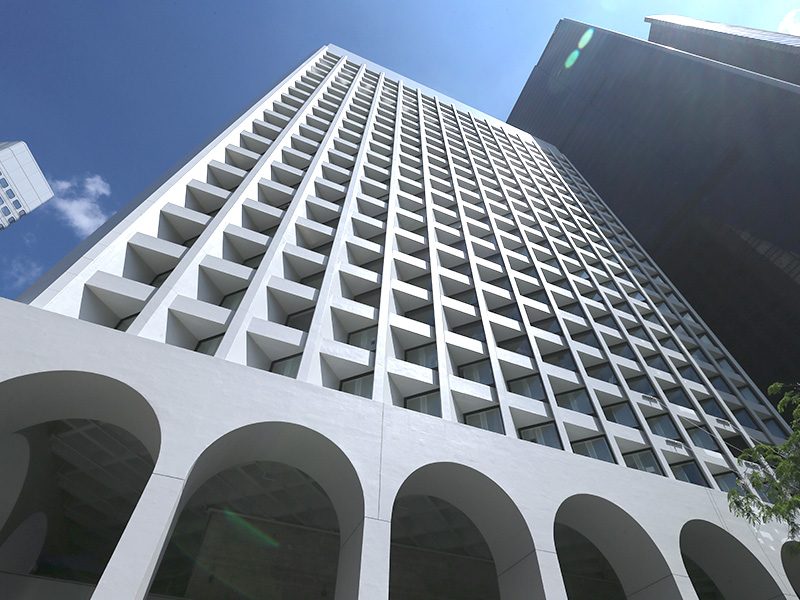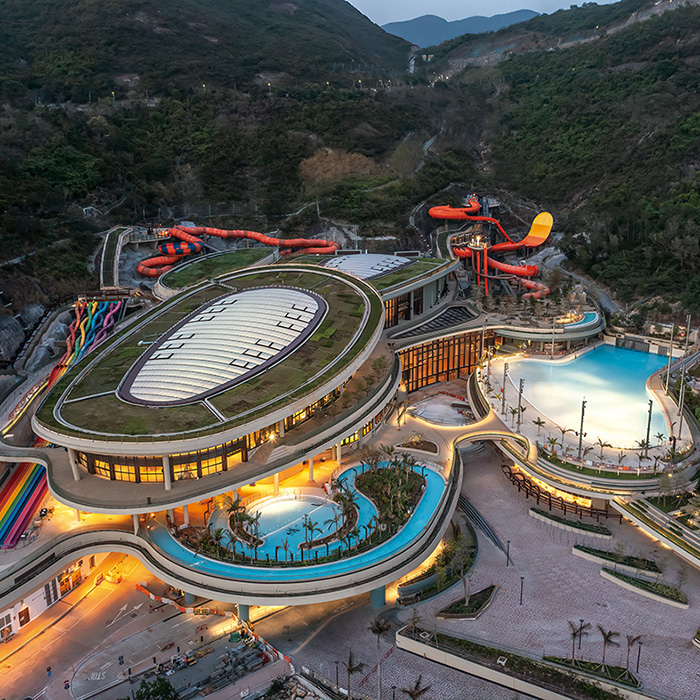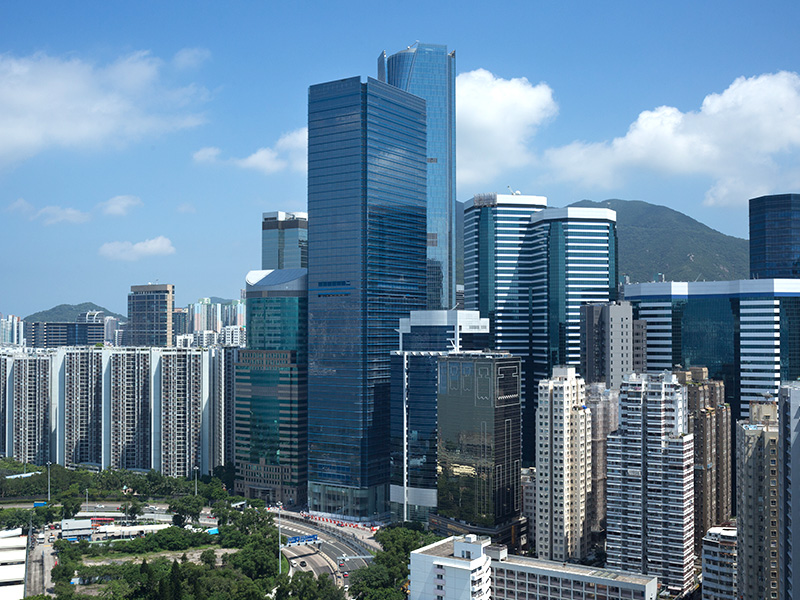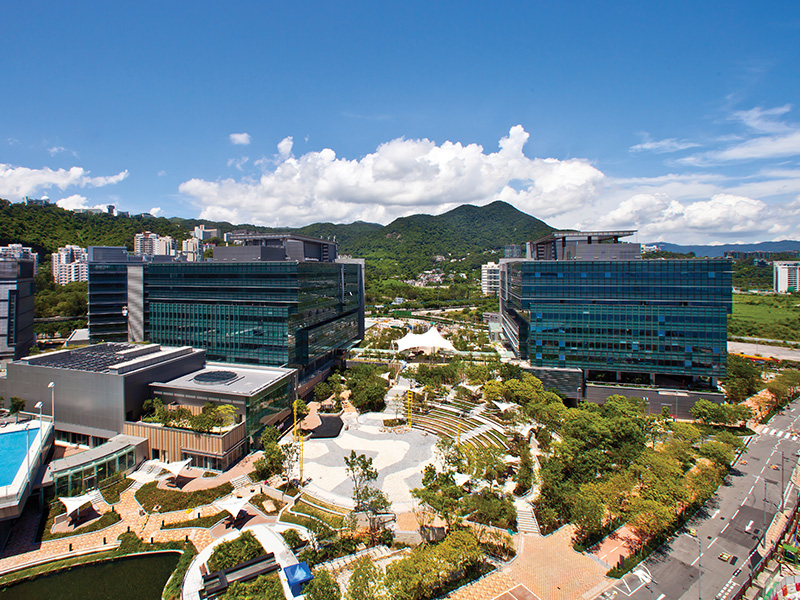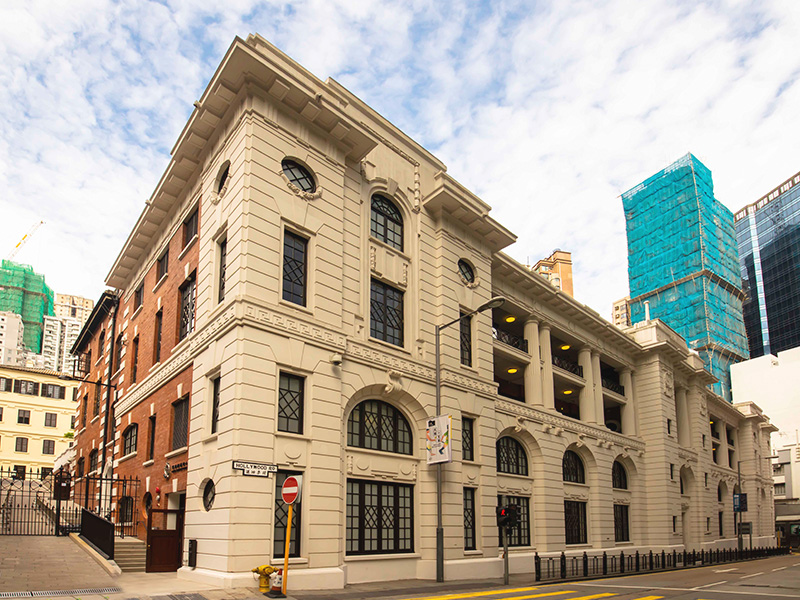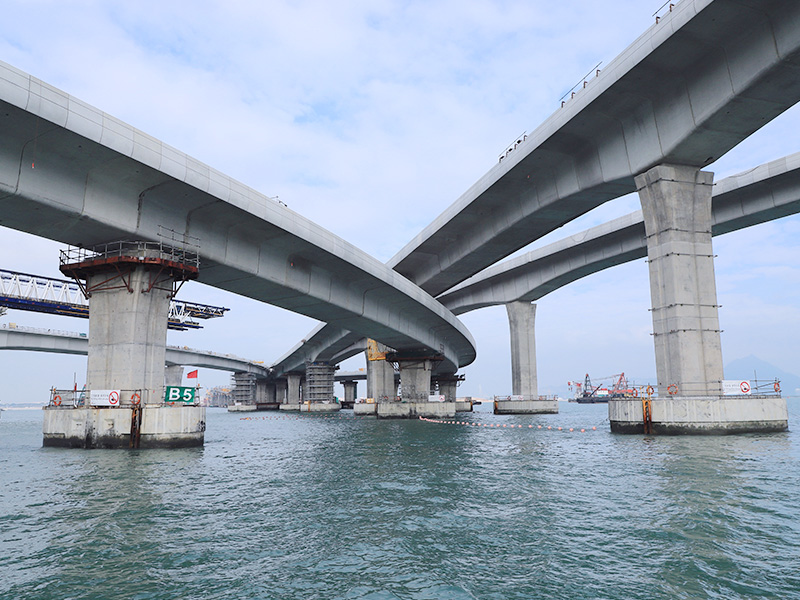 Singapore
Gammon Pte. Limited (GPL), a subsidiary of Gammon, has been operating in Singapore since 1980. During this period, GPL has made a significant contribution to Singapore's infrastructure including the completion of many contracts for the Land Transport Authority, as well as several major projects in the commercial and petrochemical sectors.

Projects of note include MRT Havelock and Mayflower stations for the Thomson Line, intra-island cableway stations at Sentosa, upgrading of Woodsville Interchange, ITE College West – the first education public-private partnership project in Southeast Asia – and a Global Switch data centre.

Gammon is registered with the Building Construction Authority under the A1 category for building and civils work which allows GPL to participate in public tenders of unlimited contract value. GPL also has in-house M&E, piling and design capability.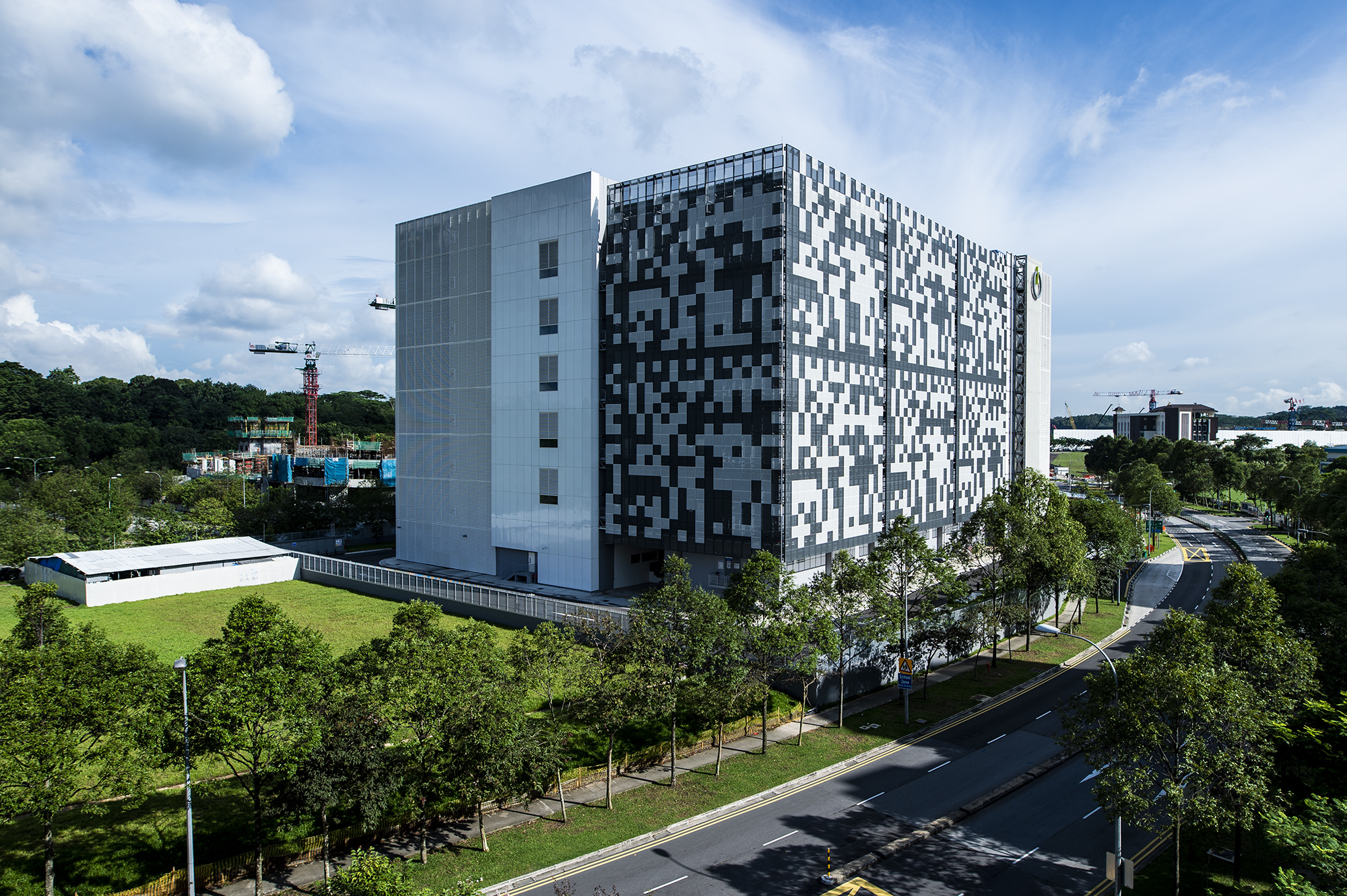 Global Switch Singapore Woodlands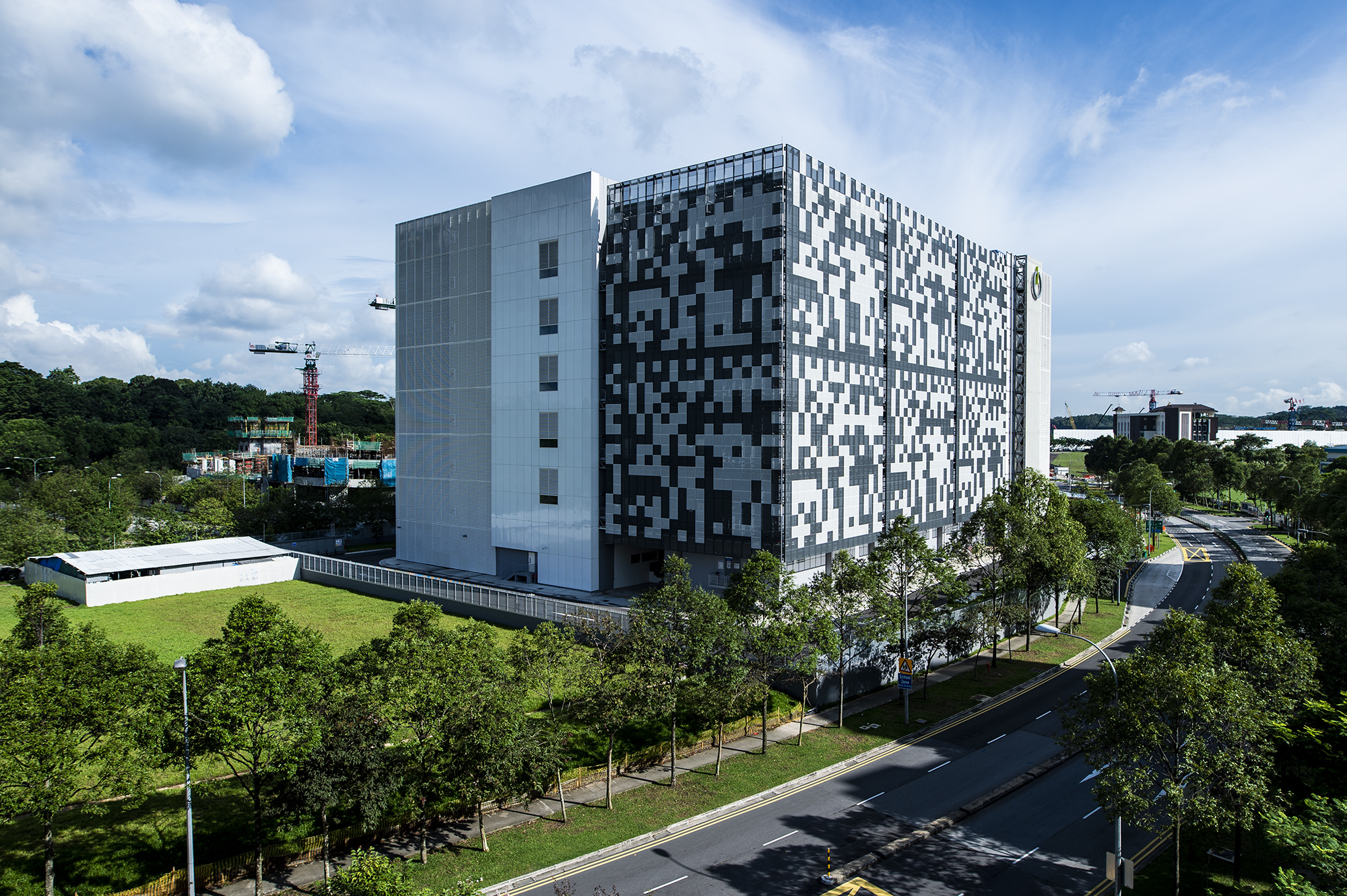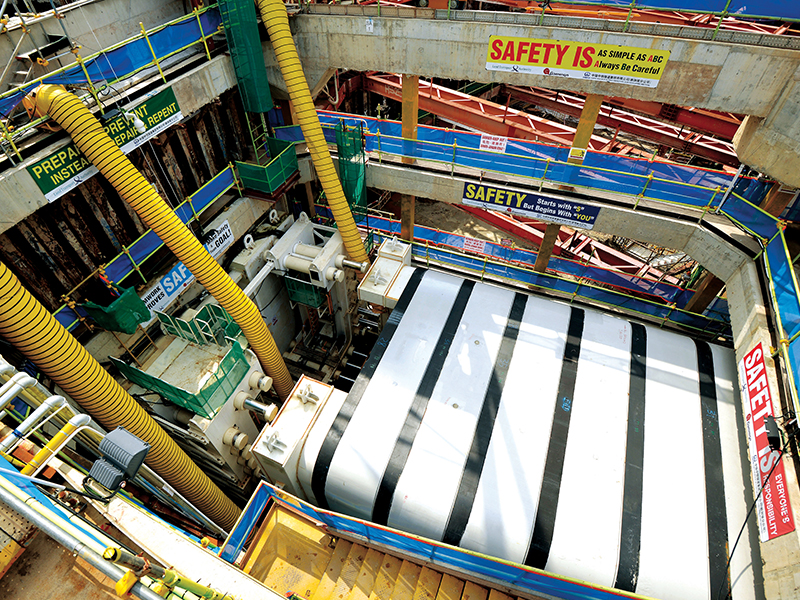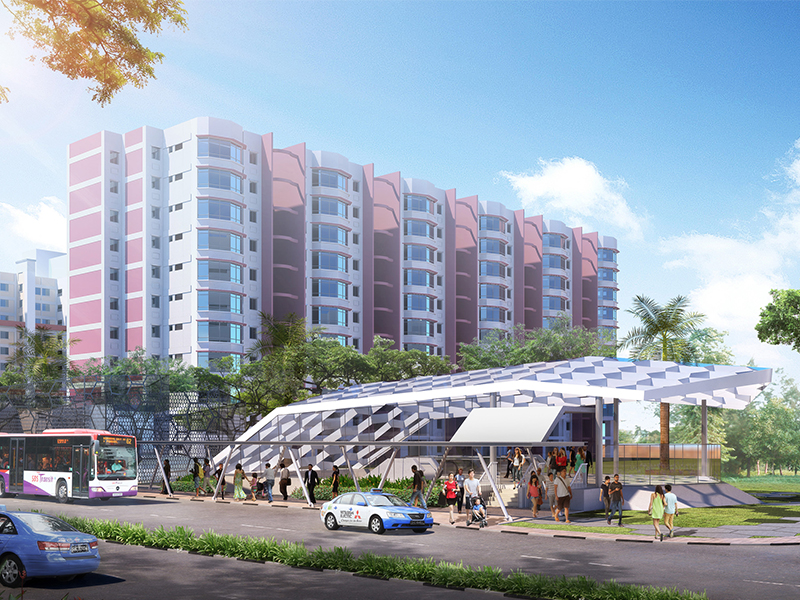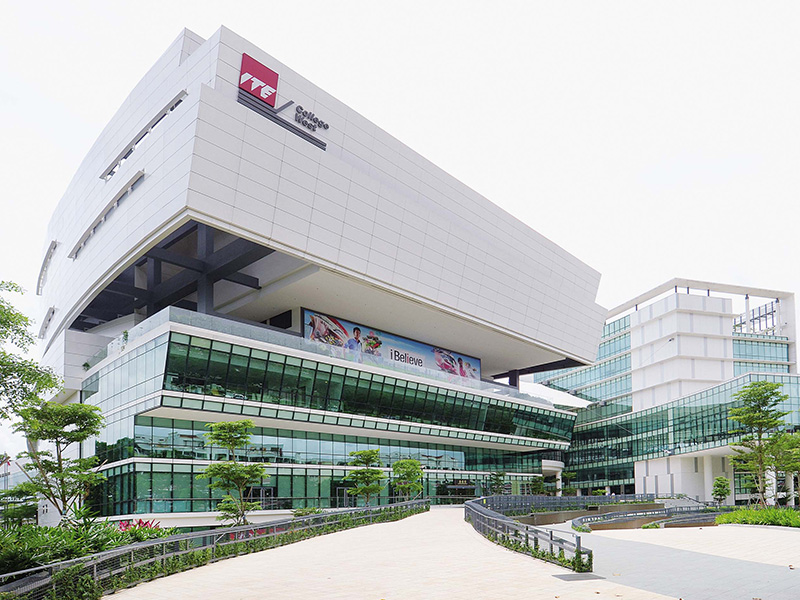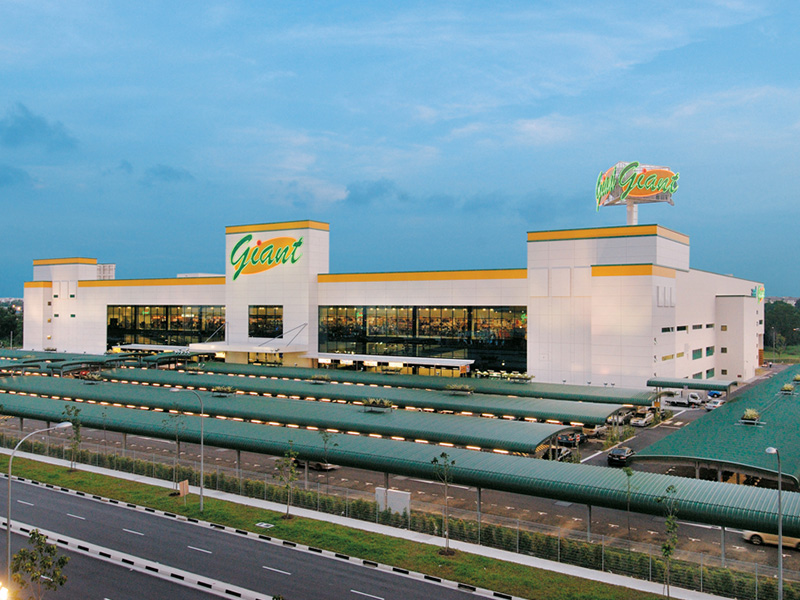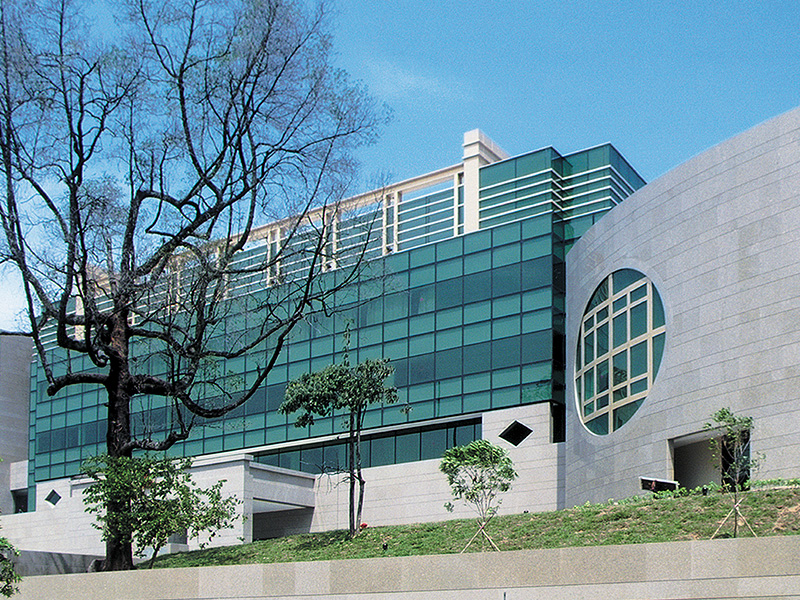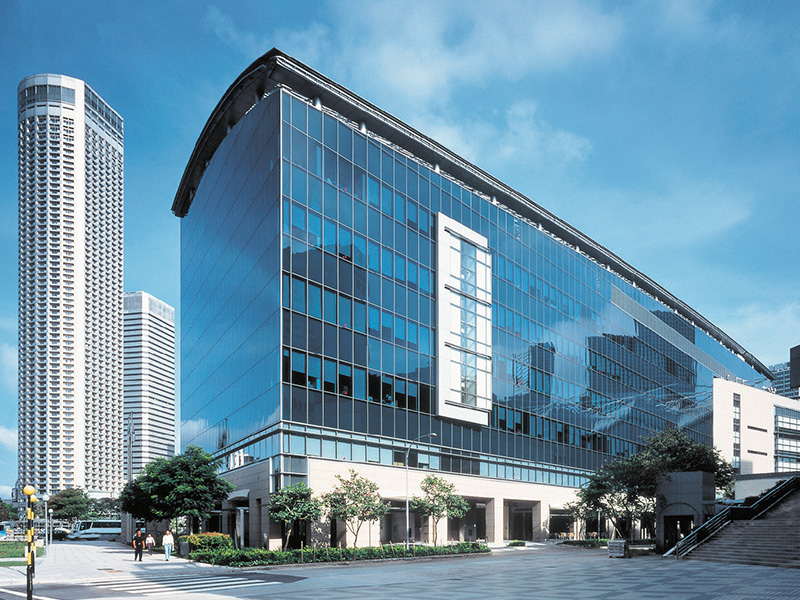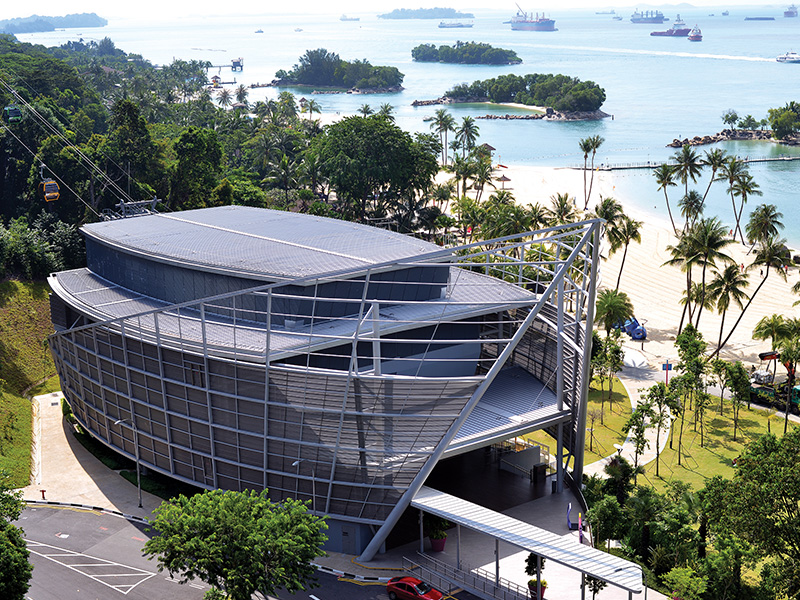 Mainland China
Since 1981, Gammon has been operating in the People's Republic of China, where we have successfully completed nearly 100 projects. These include industrial facilities, high-tech factory buildings, semiconductor facilities, pharmaceutical plants, commercial developments, hotels and civil engineering works.

We have also served international investors looking to build new facilities in a range of industries. Our impressive blue-chip client list includes IKEA, Carlsberg, Lucent, Mobil, GlaxoSmithKline, Novo Nordisk, Kraft Foods, IBM, Wyeth Ayerst, Caterpillar, AMD, Becton Dickinson, Sheraton, Coca-Cola and Pepsi. We have also undertaken projects for domestic corporations such as Huawei Technologies, one of China's leading telecommunication companies.

We operate in Mainland China as a Wholly Owned Foreign Enterprise, holding a qualification licence issued by the Ministry of Construction, including a Class 1 Main Contracting Building Licence and Class 1 Specialist Contracting Licences, which allow us to operate as a General Contractor as well as a specialist contractor of foundations, structural steel and fit-out throughout China.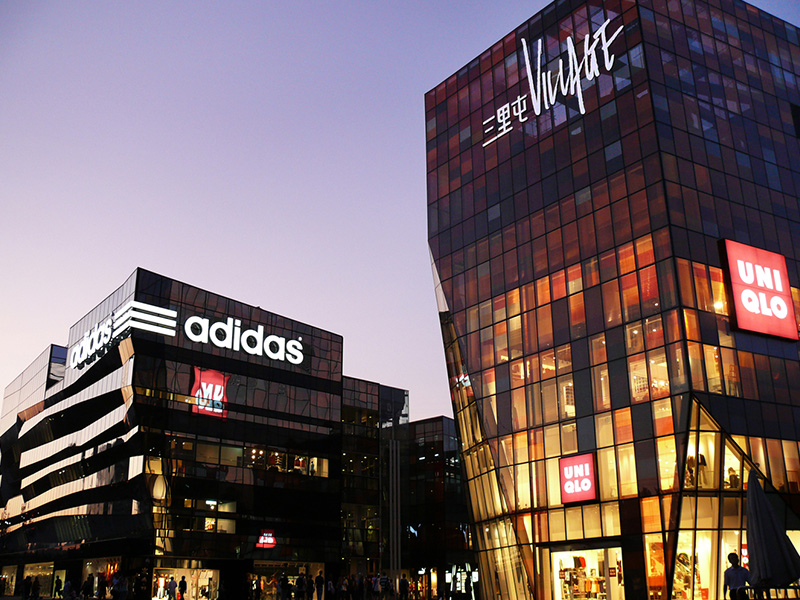 Taikoo Li Sanlitun, Beijing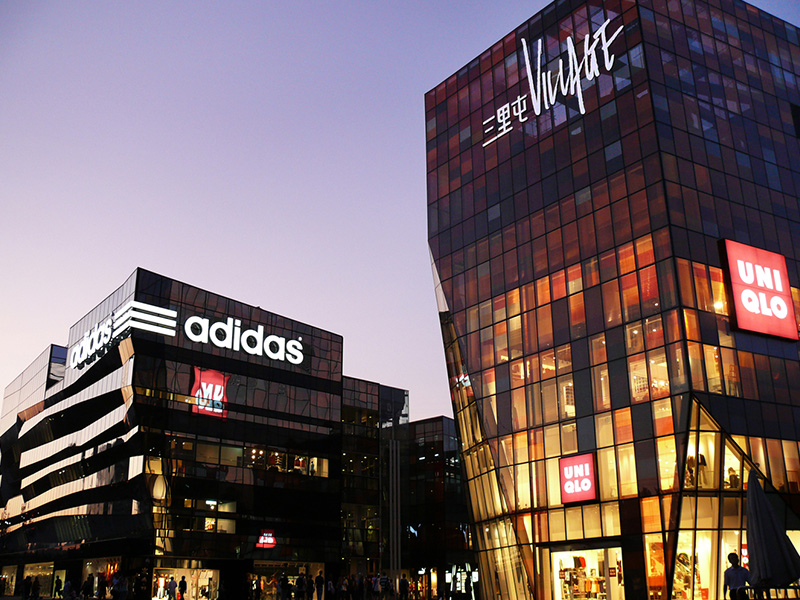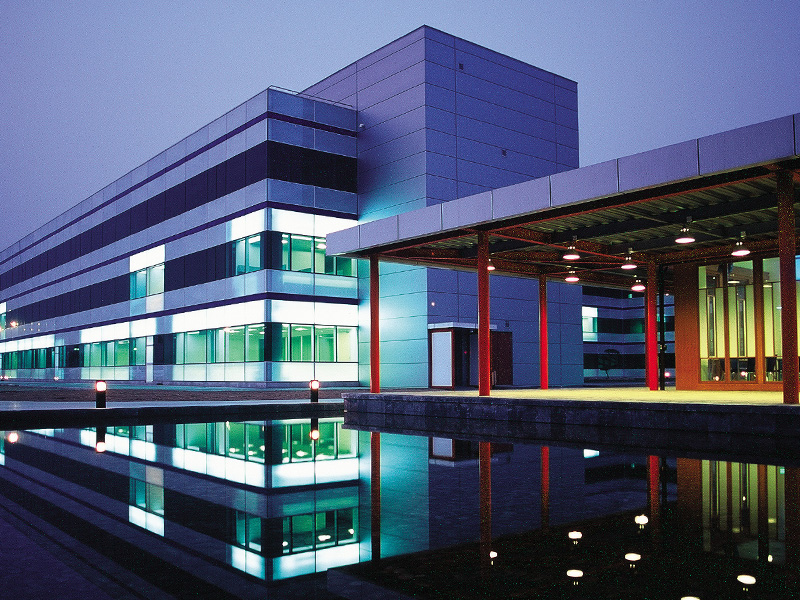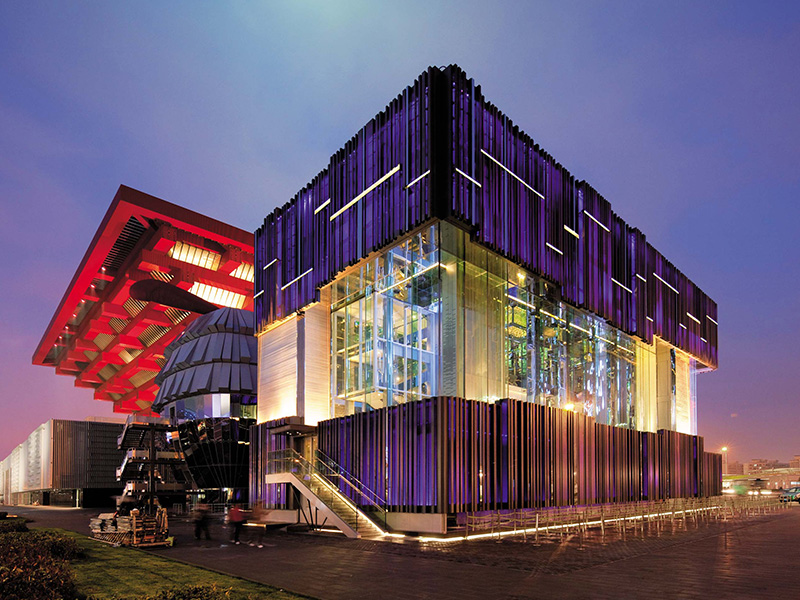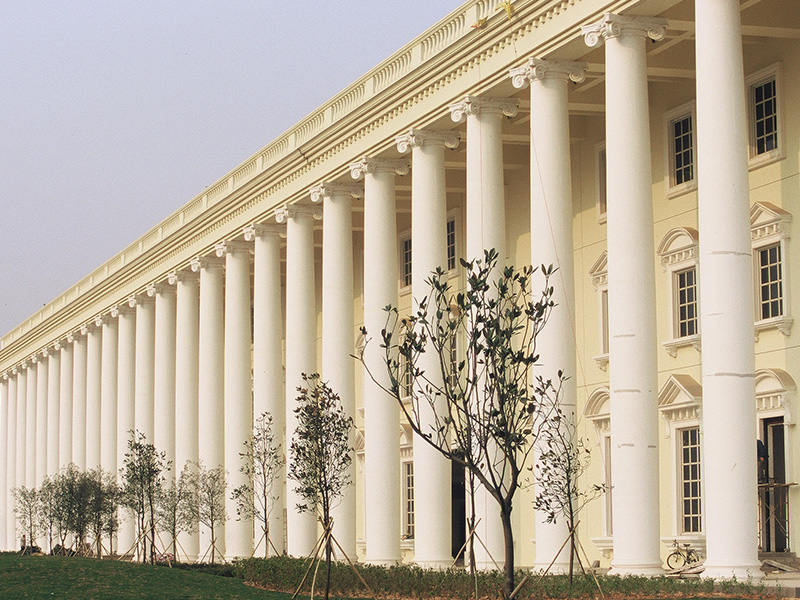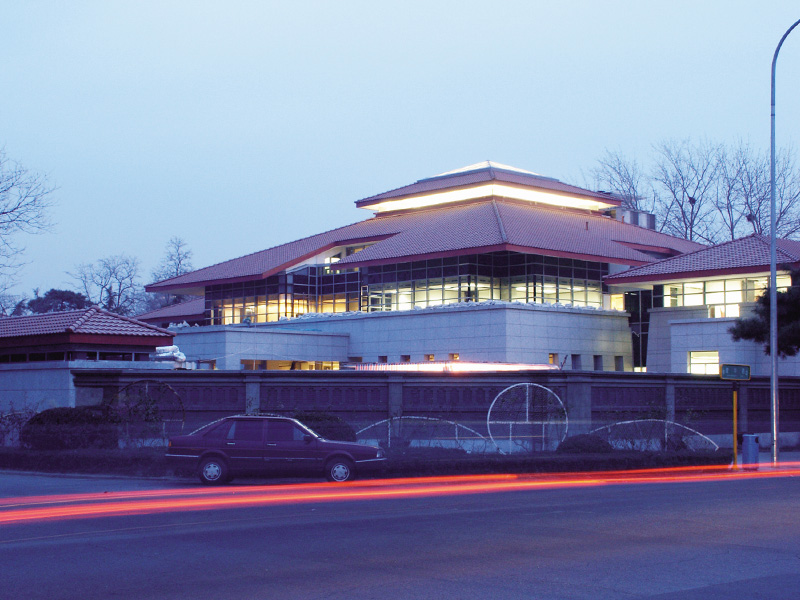 Other Asian Countries
Since the 1980s, we have been expanding across Southeast Asia where we have been involved in some of the region's largest infrastructure projects. Today, we continue to look for additional opportunities to work with potential partners and developers on projects that enable us to apply our expertise.

We had operated in Vietnam from 1993 to 2019. In Philippines, we provided substantial support for a mixed-used development in the Makati Commercial Business District of Manila by Ayala Land. In Thailand, we built two stations for Bangkok's Mass Rapid Transit System, as well as other projects for major multinational clients. In Malaysia, we have also participated in several commercial developments such as the new airport in Kuala Lumpur.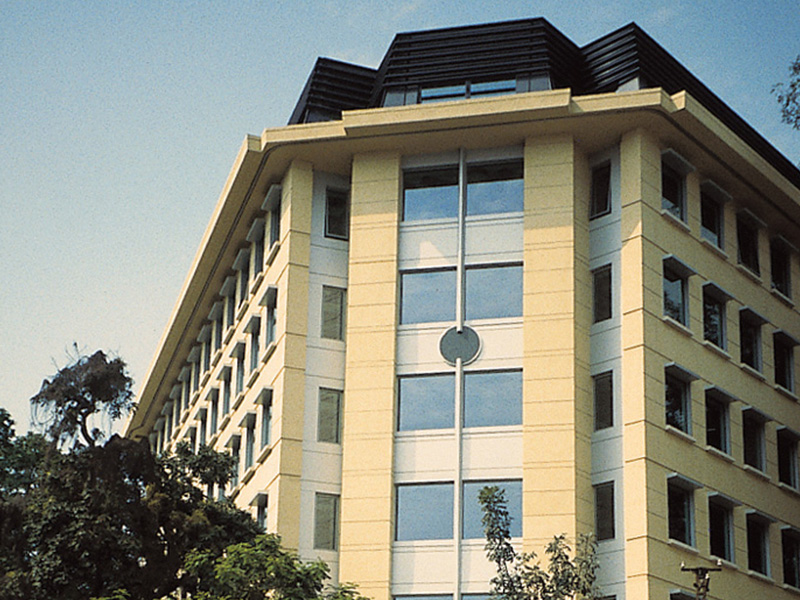 Central Building, Vietnam