Company History
Founded by John C. Gammon in 1919, our company began in India as a construction business. Several branches were subsequently formed elsewhere in Asia, the Middle East and Africa. While these companies were largely independent, there was frequent interchange of staff, plant, finance and technology amongst them.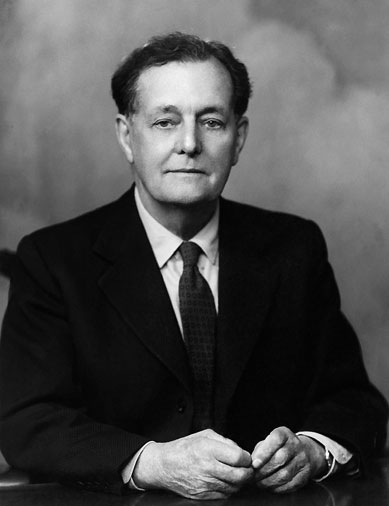 In 1955, one of those companies was engaged to build a new runway at Kai Tak Airport in Hong Kong. In 1958, it decided to establish a permanent presence in Hong Kong as Gammon Construction Limited ("Gammon").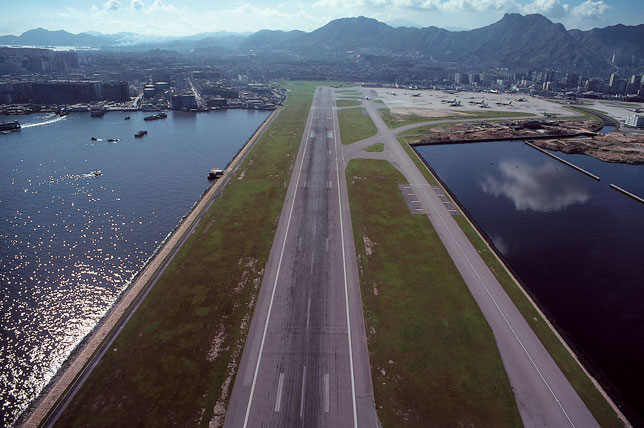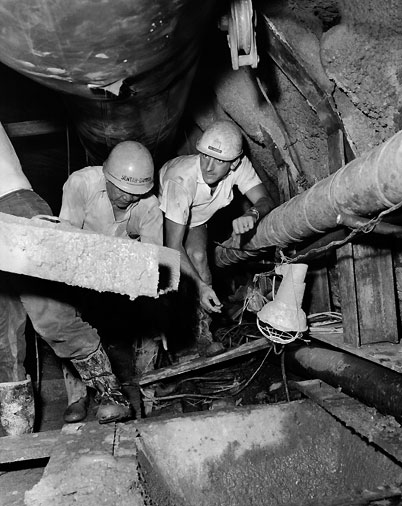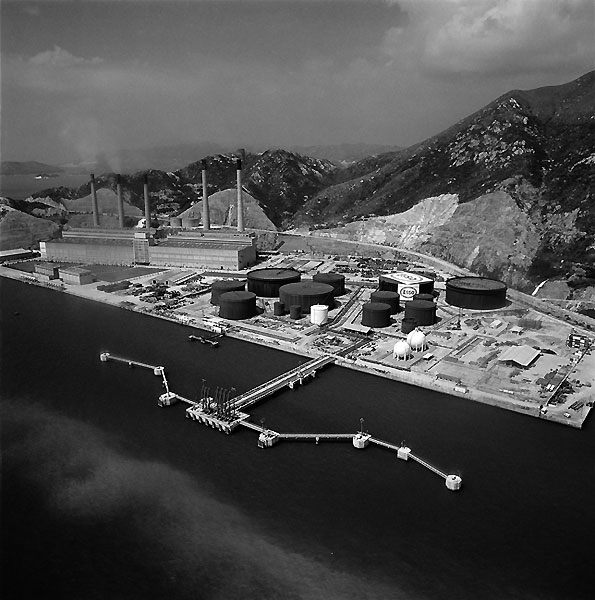 Once incorporated in Hong Kong, we grew rapidly. By the late 1970s, we had developed unparalleled local expertise in piling, foundations, substructures, tunnelling, bridges, building, marine works and water storage schemes. Now established as one of the leading contractors in Hong Kong, we have participated in many of the major infrastructure projects that have transformed Hong Kong into a modern metropolis.

After Jardine Matheson took a minority interest in 1969, Gammon became a public company in 1970. In 1975, Jardines acquired the remaining shareholding and Gammon became a wholly-owned subsidiary of Jardines.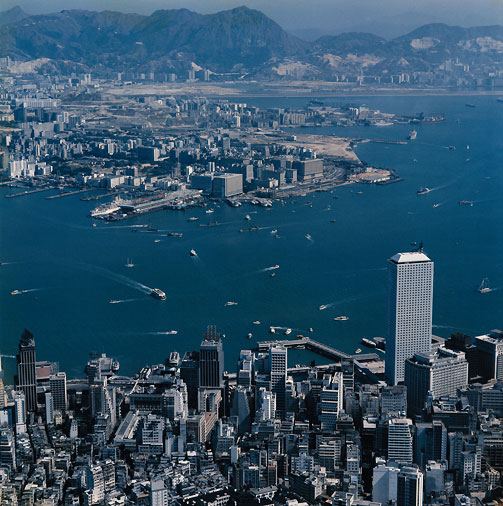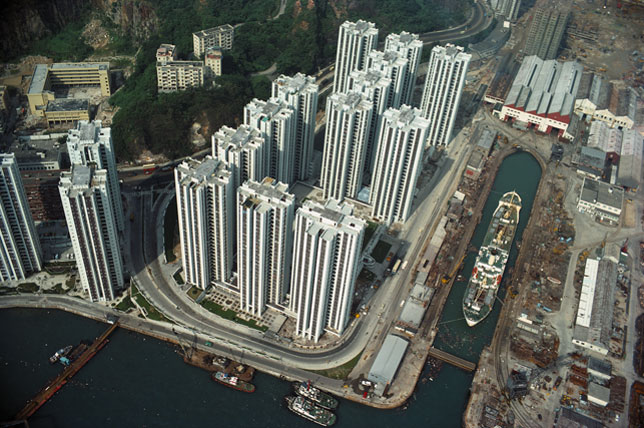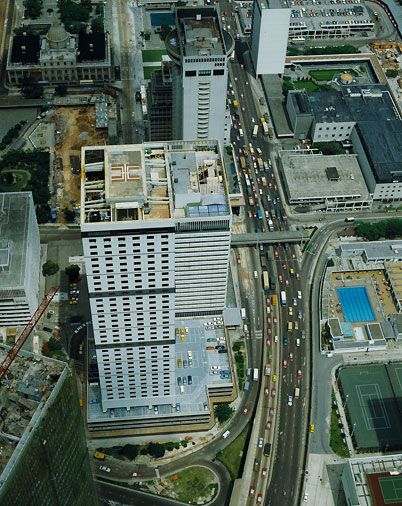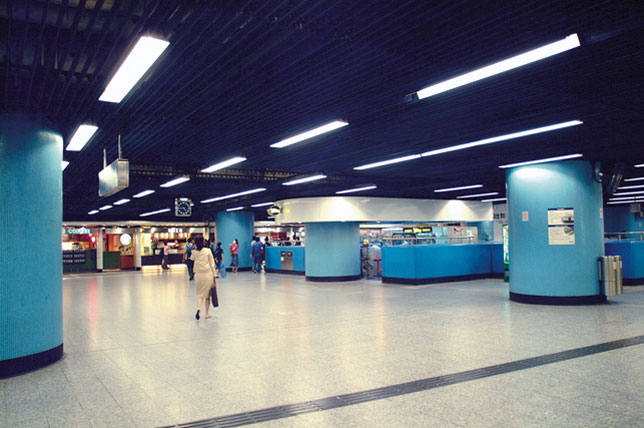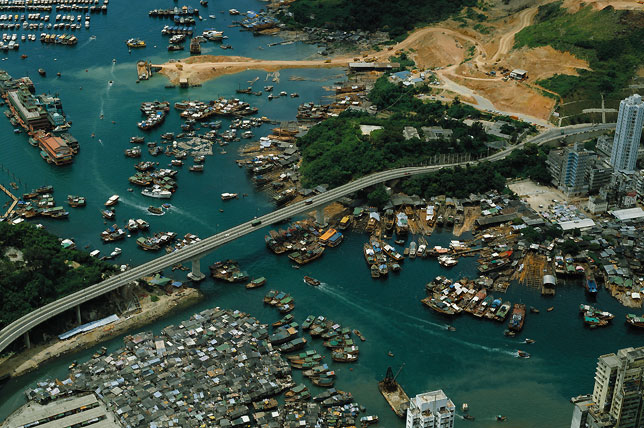 During the '80s, we began to expand outside Hong Kong, opening offices first in Singapore and Malaysia, then in mainland China with our first contract. Since then, our overseas business has expanded significantly, particularly in mainland China, Singapore, Vietnam, the Philippines and Indonesia.

In late 1983 Jardine Matheson sold 50 percent of Gammon to Trafalgar House, a UK based company involved in construction, shipping and property. The agreement made Gammon the preferred construction vehicle throughout the Asia-Pacific region for both Jardines and Trafalgar House.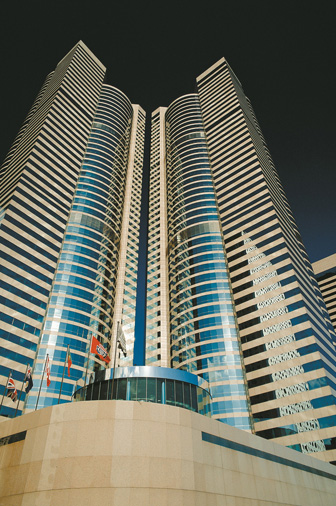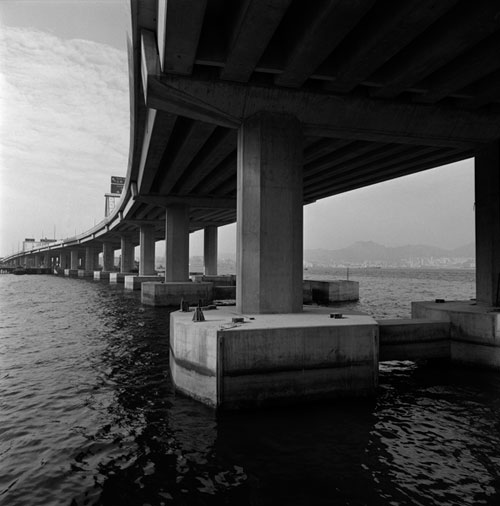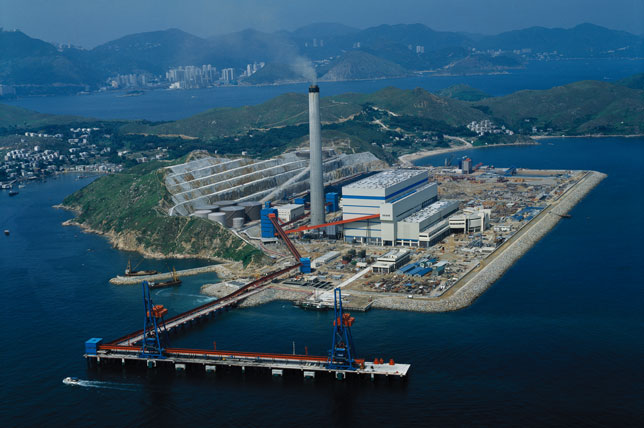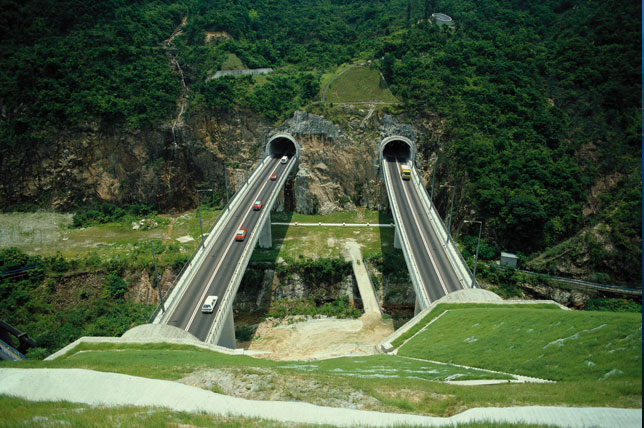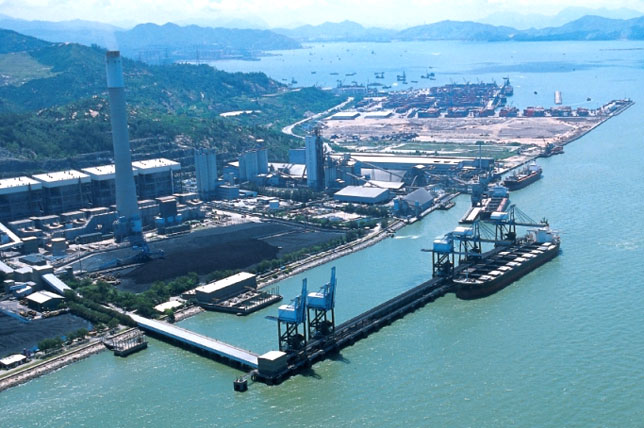 Gammon became involved in a number of significant projects related to the development of Chek Lap Kok Airport in Hong Kong.

Between 1990 and 1997, Gammon's annual turnover tripled from HK$3 billion to $9 billion.

In 1996, Kvaerner took over Trafalgar House, acquiring its 50% interest in Gammon.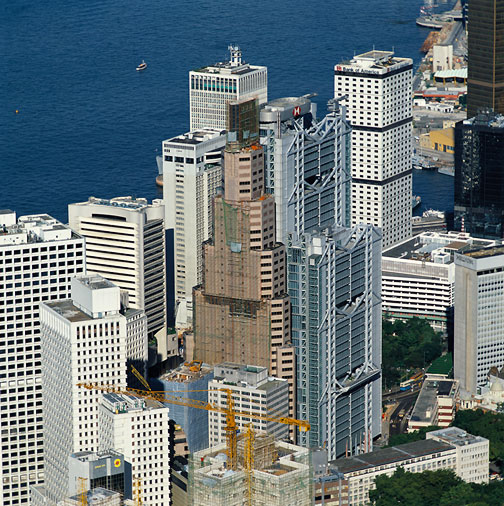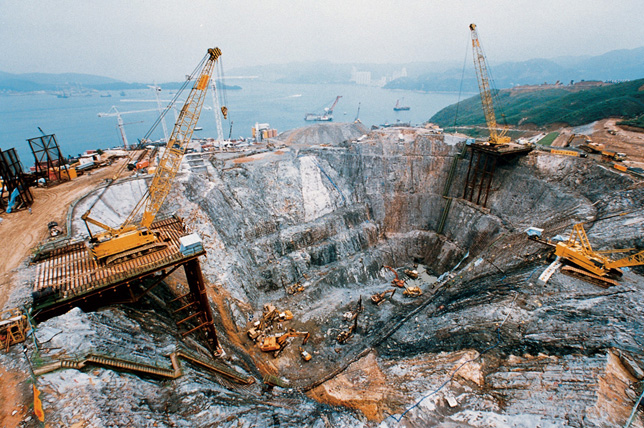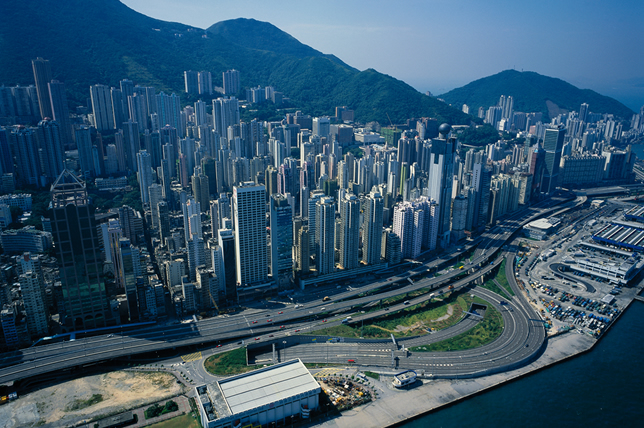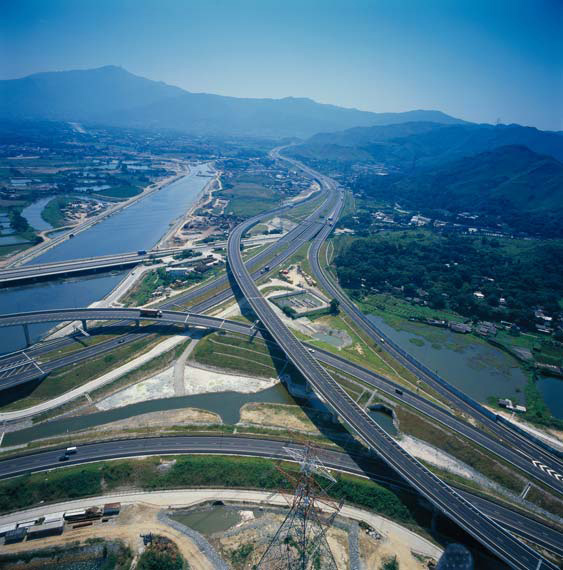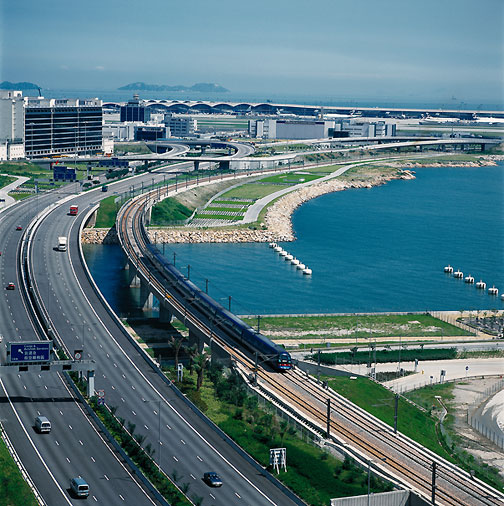 Skanska acquired all of Kvaerner's construction businesses (including Gammon) in late 2000.

Balfour Beatty, the international engineering, construction and services group, subsequently purchased Skanska's 50% in Gammon in 2004.

In 2007, Gammon published a commemorative book - The Gammon Promise - to celebrate its 50th anniversary in Hong Kong. A public book launch was held in 2008.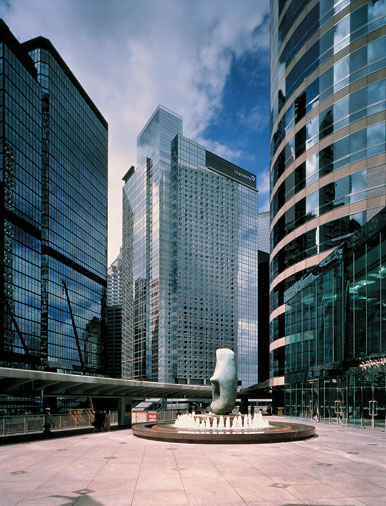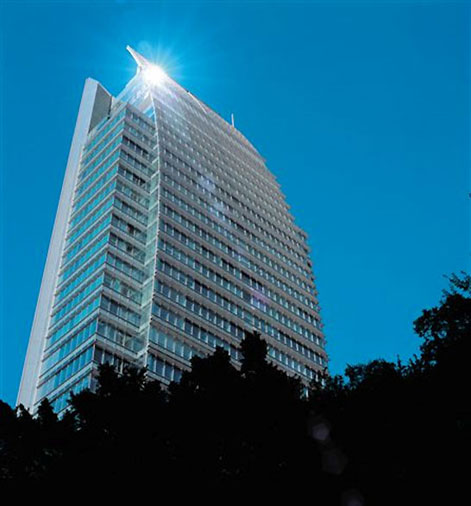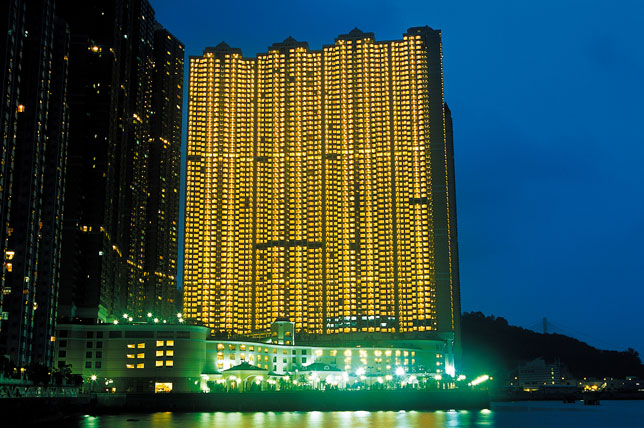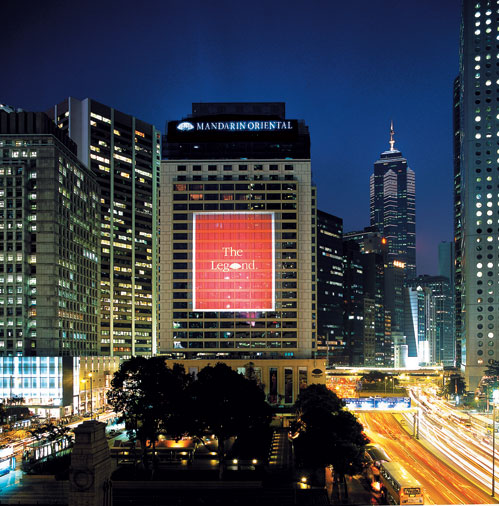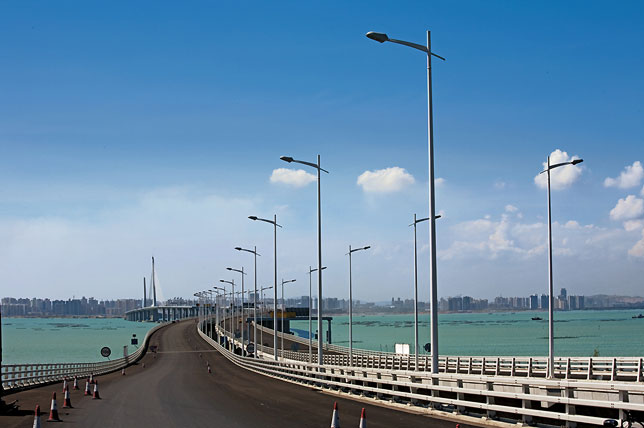 In 2013 we established our specialist façade division, Entasis, and in 2017 formalised our interiors team into a separate business unit called Into G. That same year, we also formed Digital G to develop commercial opportunities from our innovations.

Our focus on innovation also saw us introduce exoskeletons, drilling robots, ZeroG arms and, in a construction industry, the first chairless chair to our work sites.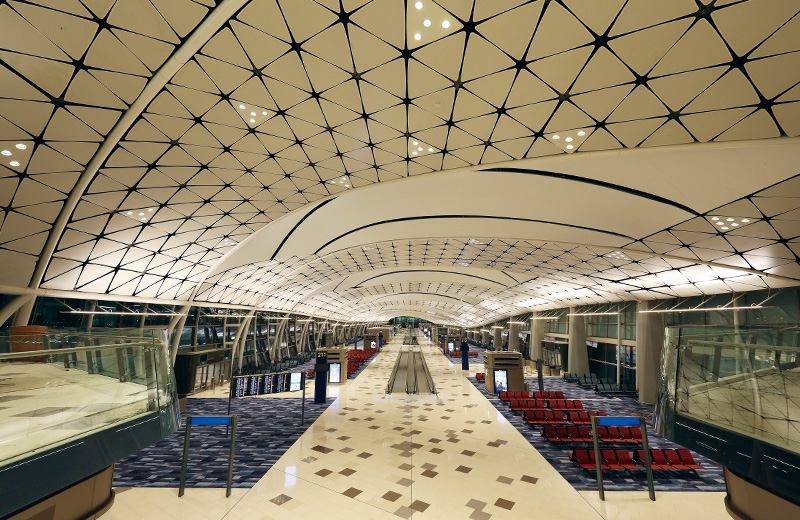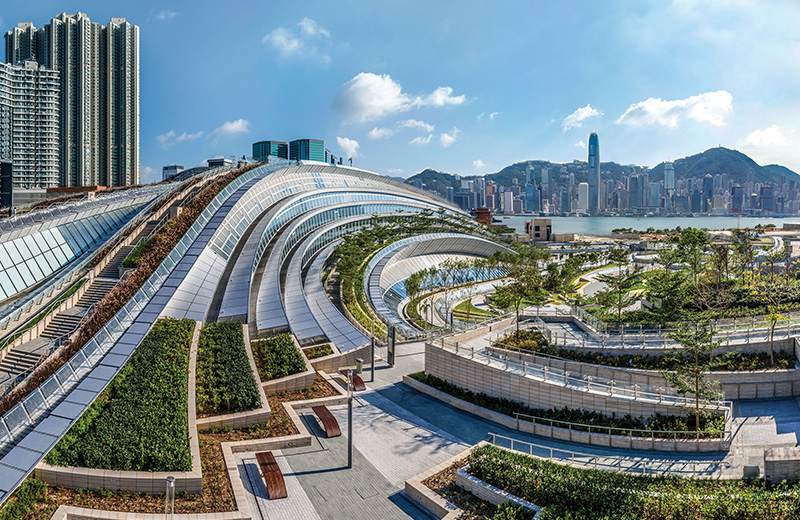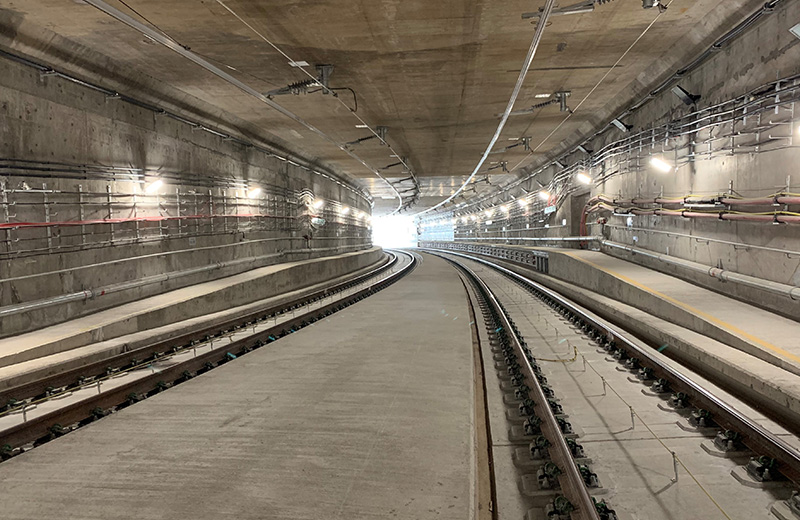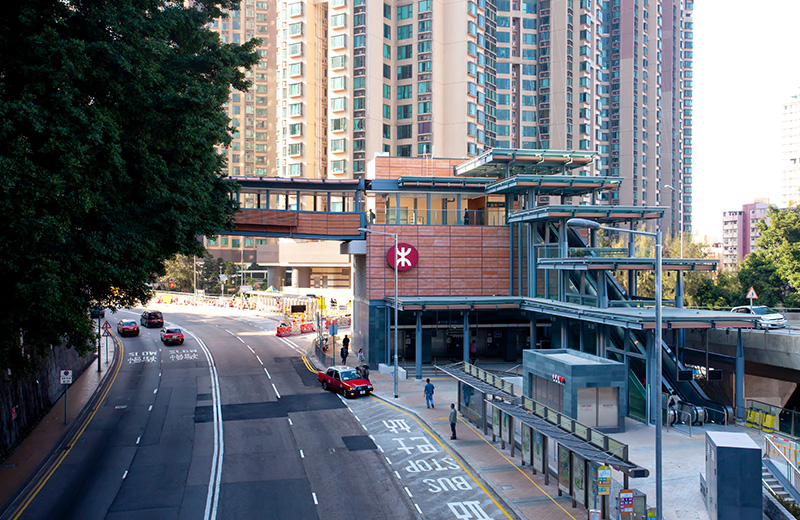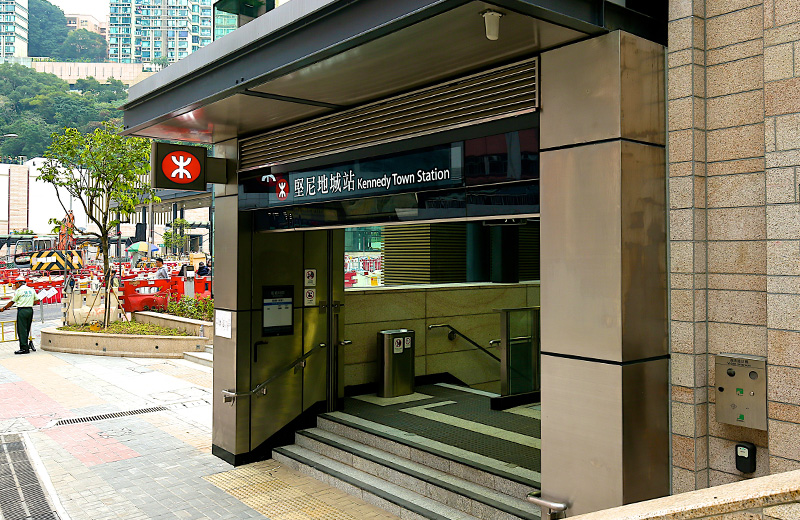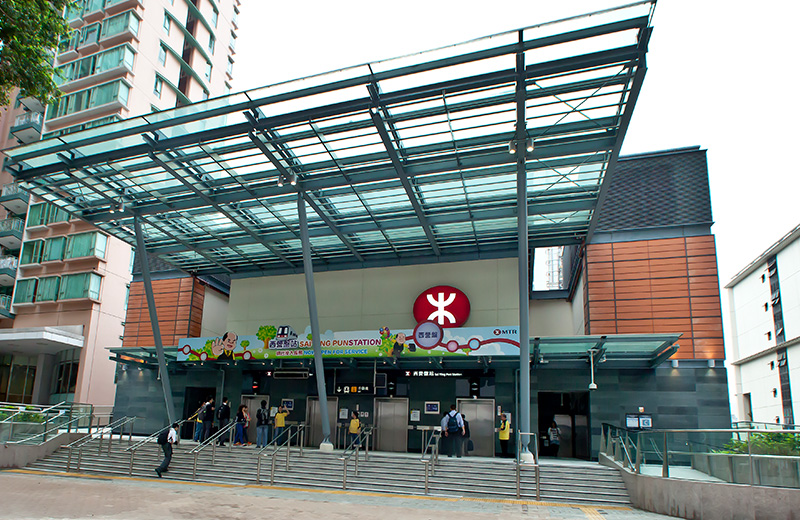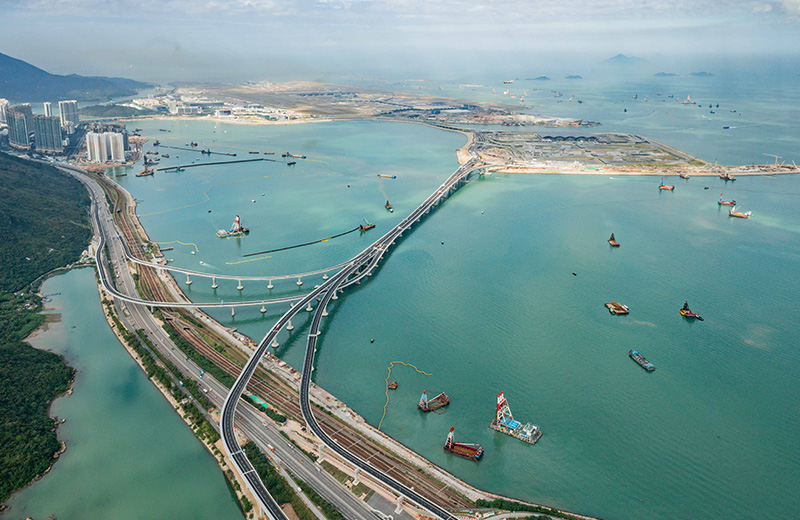 Gammon celebrated 60 years of operation which was marked with the publication of a commemorative book entitled Gammon Promise – Embracing Innovation.

Work began on the Kai Tak West section of the Central Kowloon Route, Extended Basement for Lyric Theatre Complex, and a residential development project at Lohas Park Package 9.

We also launched our campaign to reduce onsite activity by 25% by the year 2025 by removing complexity from sites and reducing non-value adding activities through a focus on DfMA and zero waste.