Singapore Railways
Gammon Rail Division is one of the largest trackwork construction teams in Singapore. The team has a history and depth of knowledge spanning decades of work in Singapore as well as various international railway environments.

Rail Division is an established leader in "green field" construction services and "brown field" system-wide enhancement projects. Our expertise covers design, supply, installation, testing and commissioning of both slab track and ballast track. In this sense, we are well versed in the management and execution of construction, renewal and maintenance projects across new-build and operating railway systems.

Our trusted and experienced professionals provide reliable and essential services and strive for continual improvement, development of innovative solutions and building lasting relationships with our clients through collaborative working.

For more information on Gammon Rail Division, please download our brochure or view our video.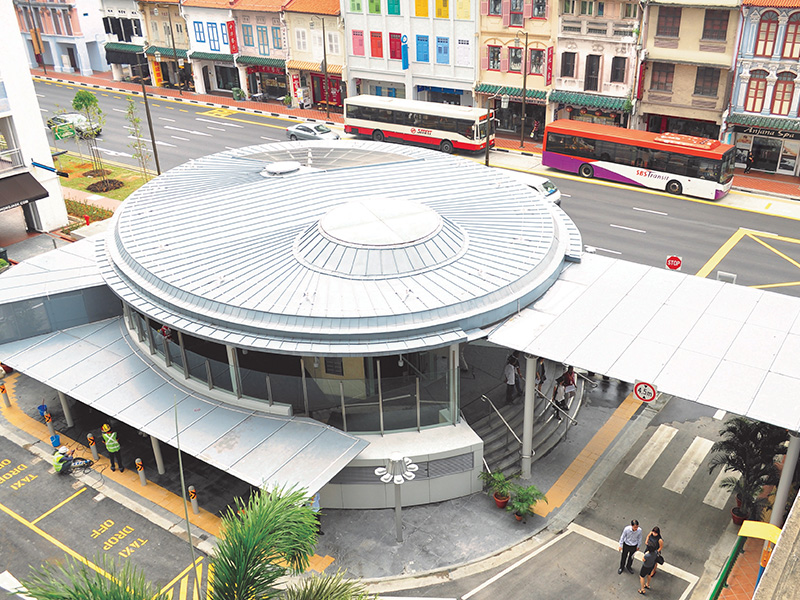 China Town Station