Project Details
The Papillons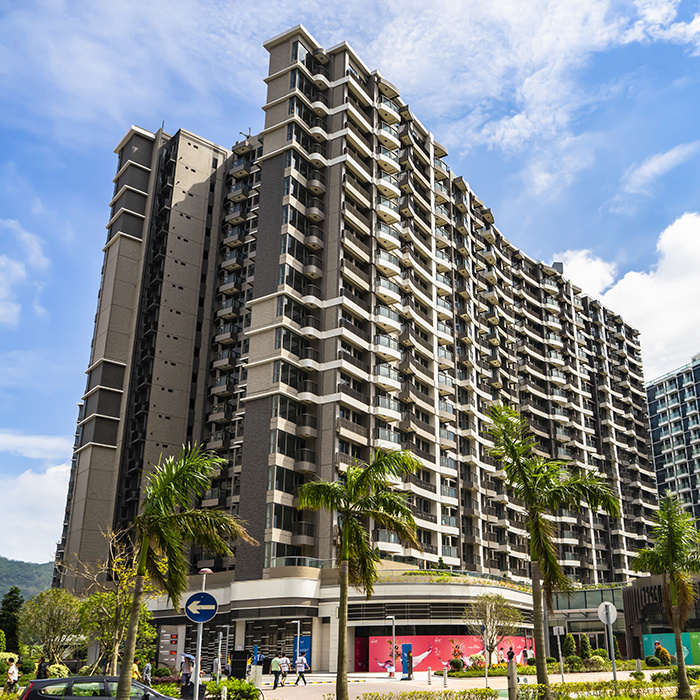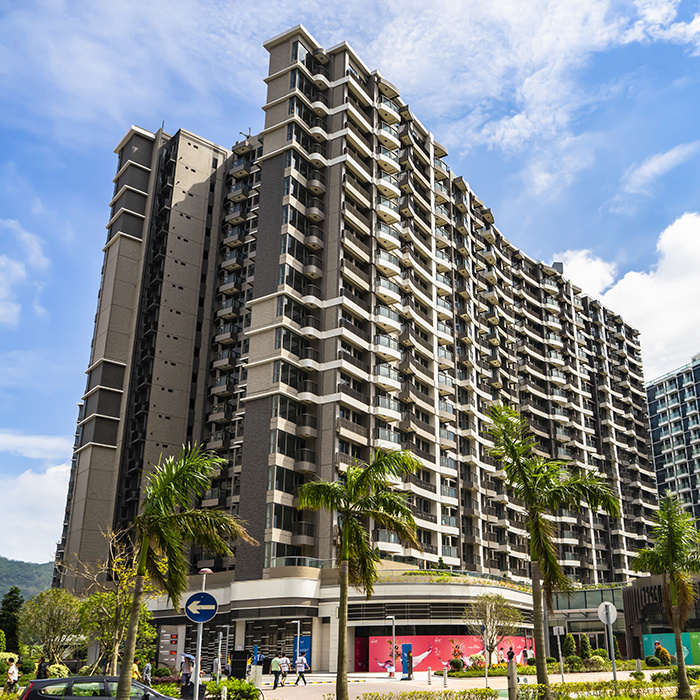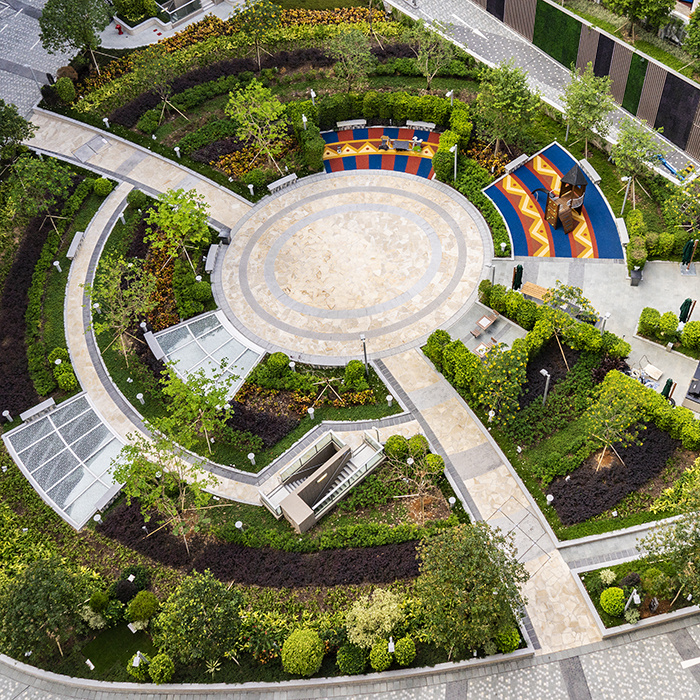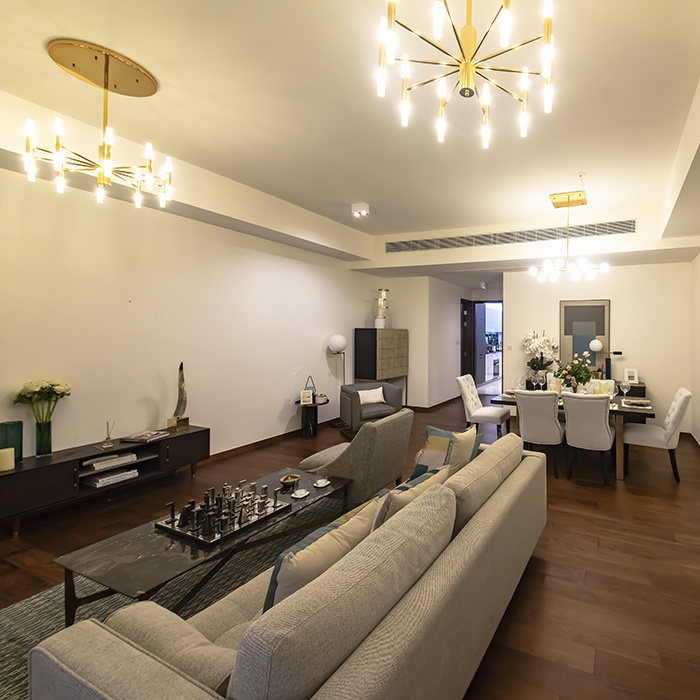 Location
Hong Kong
Client
Chinachem Group
Contract Value
HK$2 billion
Construction Period
2016 Q2 - 2017 Q4
Located at the southern part of Tseung Kwan O, the project includes the construction of six 12-18 storey high residential towers, and five 4-storey houses.

Throughout the project, Gammon utilised a variety of technological expertise such as aluminum formwork instead of traditional timber formwork for the reinforced concrete structure construction; 3D scanning and Building Information Modelling (BIM) to assist with clash analysis.

The project would be adding 857 units for the housing supply.
Other Projects