Project Details
The Harbour Area Treatment Scheme Stage 1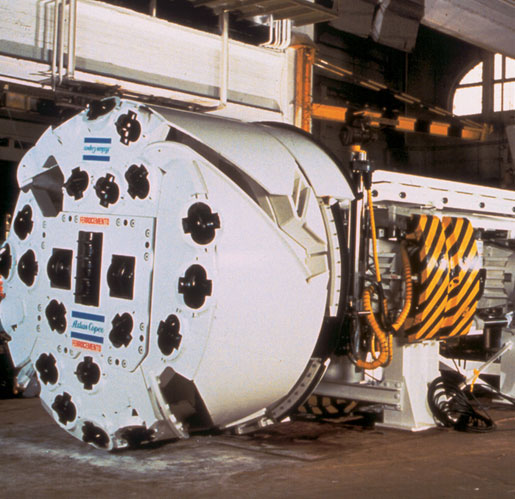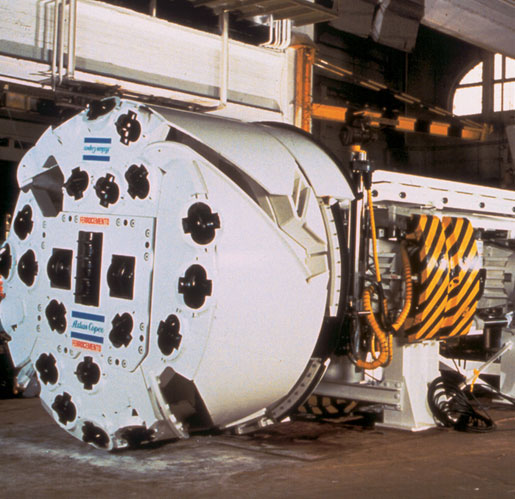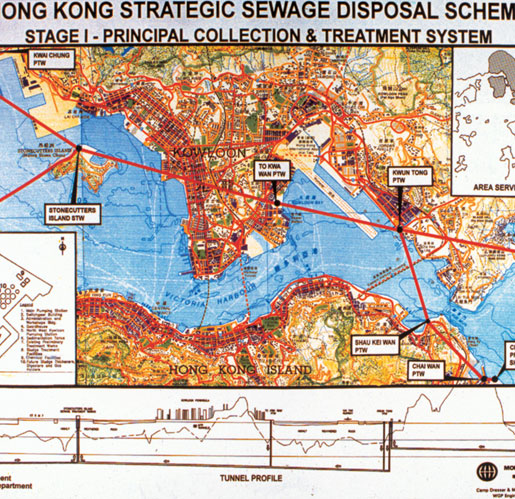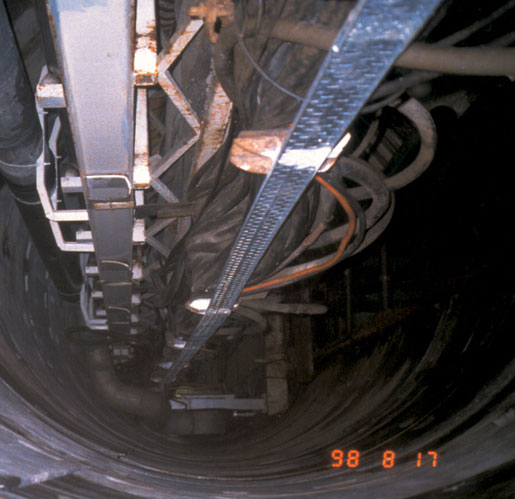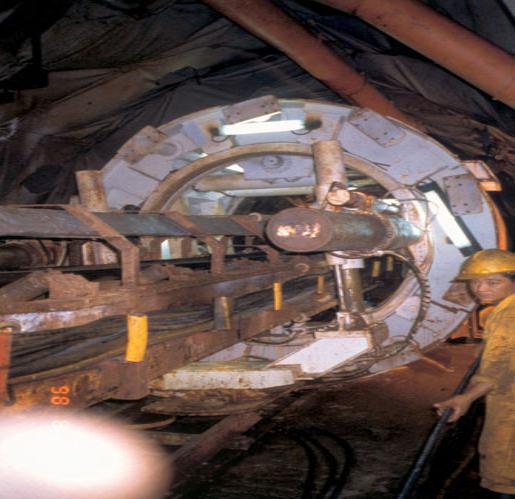 Location
Hong Kong
Client
Drainage Services Department, HKSAR Government
Contract Value
HK$600 million
Construction Period
1998 Q1 - 2001 Q1
Over 1.5 millimetres cubed of wastewater was discharged into the Victoria Harbour of Hong Kong daily, causing its water quality to deteriorate significantly. The Hong Kong SAR Government implemented the Harbour Area Treatment Scheme (previously known as the Strategic Sewage Disposal Scheme, SSDS) to address the issue by collecting, treating and disposing of sewage generated by a projected population of 5.8 million in the urban areas surrounding the harbour.

A lack of suitable land precluded building sewage treatment works in the urban areas. The Harbour Area Treatment Scheme concept was therefore to collect all sewage being discharged into the harbour and to convey it to a centralised sewage treatment works at Stonecutters Island for treatment, then disposed in the waters south of Hong Kong. A deep tunnel sewage conveyance system with a total length of about 70 km, adopted to avoid the difficulty and disruption of constructing shallow sewers in a highly congested urban environment, lies at the heart of the scheme.

The scheme was divided into four stages. Stage I comprised 23.6 km of deep tunnels that conveyed sewage collected from Kowloon and the northeastern areas of the Hong Kong Island, the new Stonecutters Island Sewage Treatment Works and a 1.7 km long interim submarine outfall to the western approach of the Victoria Harbour. Stage I also included comprehensive upgrading of the seven existing preliminary treatment works.

Progress on Stage 1, which began construction in 1994, has not been smooth. Constructing the deep tunnels has posed considerable technical challenges not foreseen at the start of the work. The contractor originally appointed to build the tunnels ran into problems that it forfeited its contracts with the tunnels barely started.

The Government thus had to face appointing new contractors to undertake the difficult task of finishing them off. For a significant part of the works involved, it turned to Gammon, in completing the tunnels between Kwun Tong and Stonecutters Island: 9 km of segmentally lined tunnels with diameters ranging between 3.3 m and 4.3 m, constructed in granite bedrock at depths greater than 140 m below mean sea level.