Project Details
Tai Po Treatment Work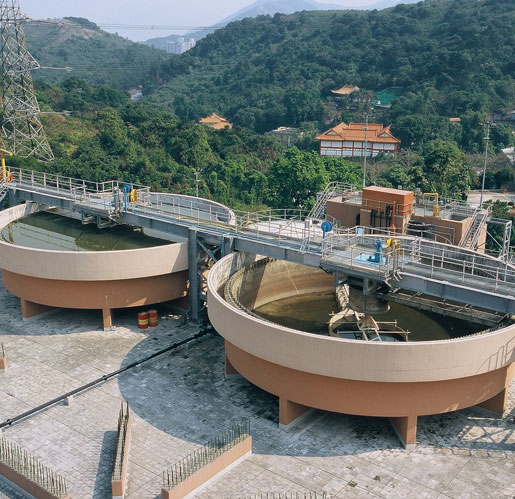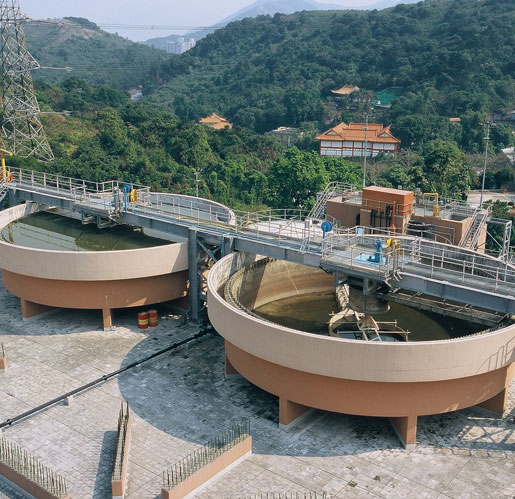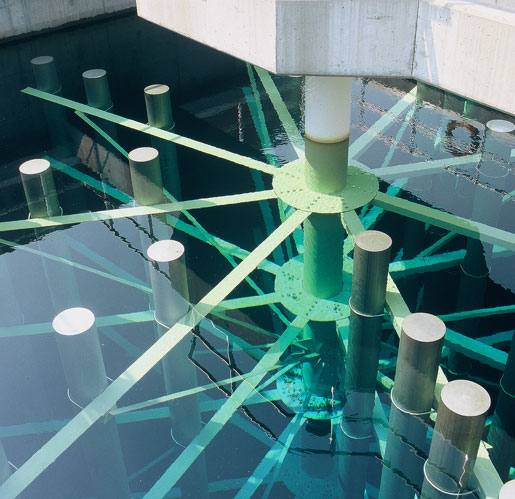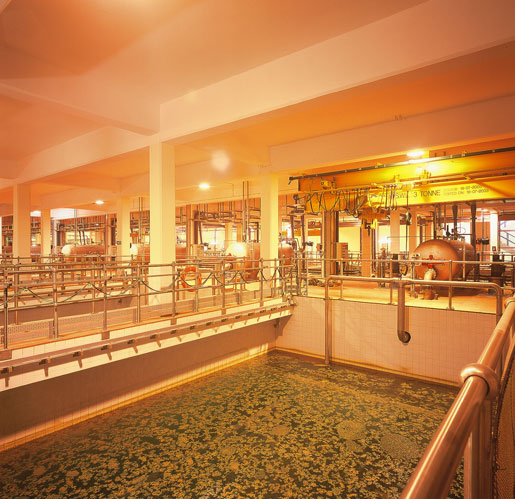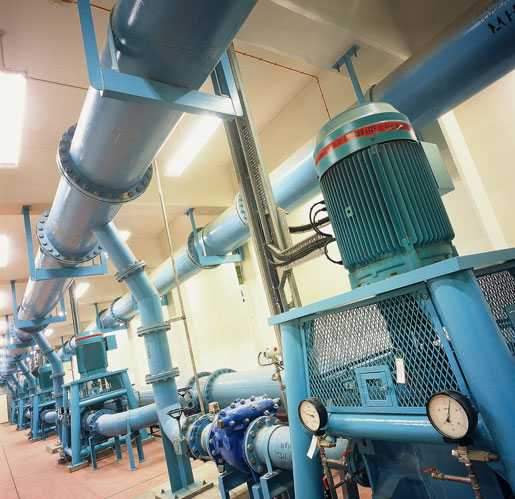 Location
Hong Kong
Client
Water Supplies Department, HKSAR Government
Contract Value
HK$2 billion
Construction Period
1998 Q1 - 2003 Q4
Dongjiang, or the East River, in China is Hong Kong's main source of water, which is extracted some 83 km north of Hong Kong from a series of dams across the Shima River, one of its tributaries. Discharging into the Shenzhen Reservoir, the water is then fed by pipelines to Shenzhen Special Economic Zone and across the border at Lo Wu to Hong Kong.

Before being piped to customers throughout Hong Kong the water is treated to ensure its quality is equal to or exceeds standards set by the World Heath Organisation. This treatment takes place at a number of facilities throughout Hong Kong. The Water Services Department added to and upgraded the capacity and capability of its treatment facilities and supply system as part of its ongoing investment programme, involving HK$10 billion on projects over a few years.

We constructed the Tai Po Treatment Works, Stage I (250,000 metres cubed per day capacity) as a part of this programme, in joint venture with Kvaerner Water.

The treatment works employ advanced water treatment technology, including biofiltration, ozonation and dissolved air flotation techniques to treat the raw water, which is then pumped via a tunnel to a new primary service reservoir at Butterfly Valley in Lai Chi Kok (also constructed by Gammon). WSD now has a state-of-the-art treatment facility that provides increased operational flexibility in both terms of treatment methods and capacity.

We worked with WSD and its consultant Binnie Black & Veatch in a partnering arrangement as a means of maximising co-operation and minimising dispute on this complex and challenging project.