Project Details
MTR Tsim Sha Tsui Station & Subways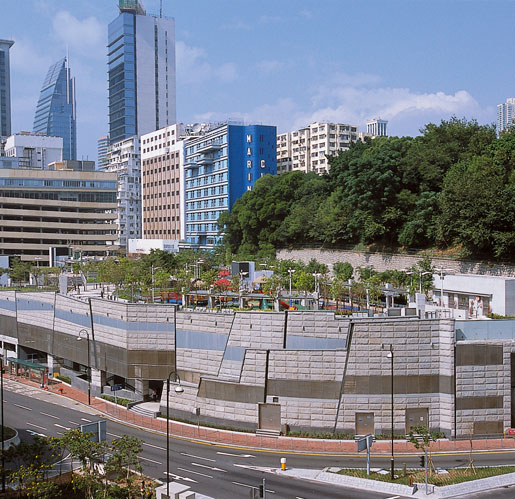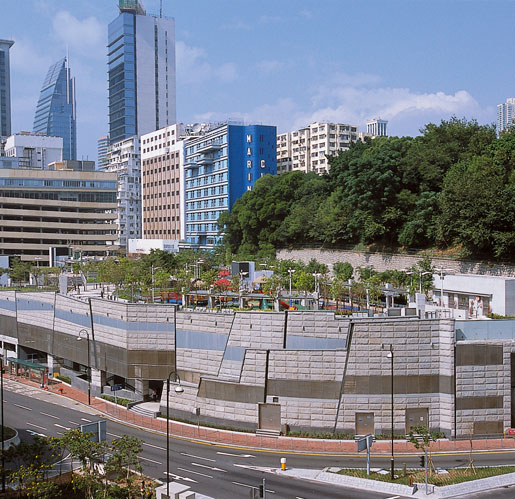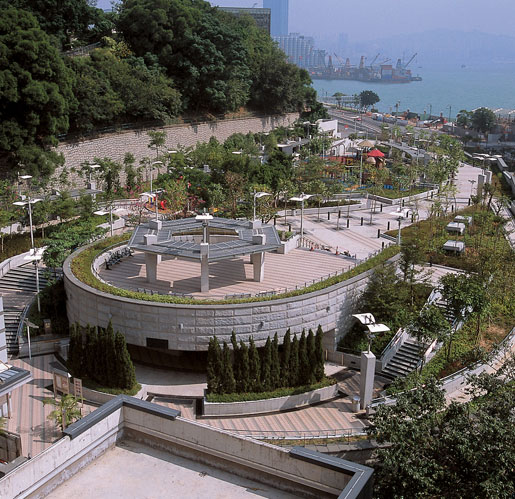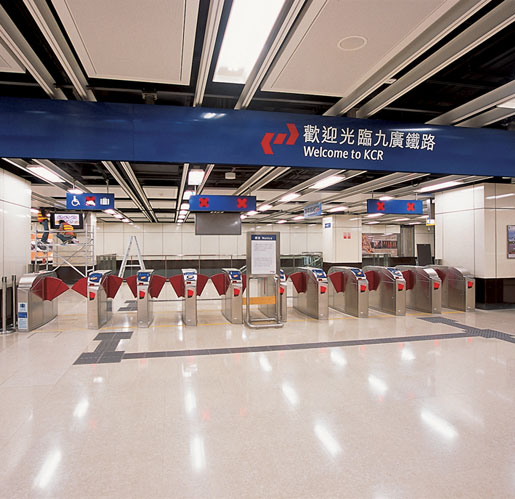 Location
Hong Kong
Client
MTR Corporation Limited
Contract Value
HK$3,000 million
Construction Period
2001 Q1 - 2004 Q3
The contracts for the construction of the East Tsim Sha Tsui Station and the Pedestrian Subway linking, the KCRC East Tsim Sha Tsui Station and the MTR Tsim Sha Tsui Station were awarded to Gammon-Nishimatsu Joint Venture at a price of about HK$2,000 million.

The contract for the construction of the tunnels running from Hung Hom to Tsim Sha Tsui was awarded to Gammon at a price of about HK$600 million.

Tsim Sha Tsui Extension extended southwards by 1 kilometre from the existing Hung Hom Station to East Tsim Sha Tsui going underground below Salisbury Road with the station located beneath the Middle Road Children's Playground and Wing On Plaza. The subways extended below Signal Hill, Middle Road, Mody Road, Nathan Road and Chatham Road.

Also, associated with the station construction was an extensive underpass in Salisbury Road, required by Highways Department to improve traffic flows.

During conception, the project was the subject of a rigorous Environmental Impact Assessment (EIA) Study by KCRC in accordance with the requirements of the HK Government's EIA Ordinance. This identified a number of critical environmental aspects associated with construction of the project, including preservation of historical artifacts, protection of existing trees, minimisation of traffic disruption, impact of noise and dust etc. in this densely populated and popular tourist location.

In order to achieve the stringent noise standards required by the Environmental Protection Department, the project team has implemented a system of real time noise monitoring adjacent to noise sensitive receivers. Environmental pollution from piling has been reduced by the introduction into Hong Kong of Hydraulic Pile Presses to silently push rather than hammer piles into the ground. In addition, the uses of closed loop or direct fluid flushing down-the-hole hammers has avoided substantial mud and dust being generated. It was important since some piles were installed within one metre of property frontage.

Construction of the Tsim Sha Tsui Extension was completed in 2004. Upon completion of the railways the public could enjoy faster and more reliable travel throughout Hong Kong, from Lo Wu to Admiralty in about 50 minutes, Tin Shui Wai to Central in 40 minutes and Tseung Kwan O to Central in about 20 minutes.