Project Details
MTR West Island Line - Sai Ying Pun; Hong Kong University and Kennedy Town Stations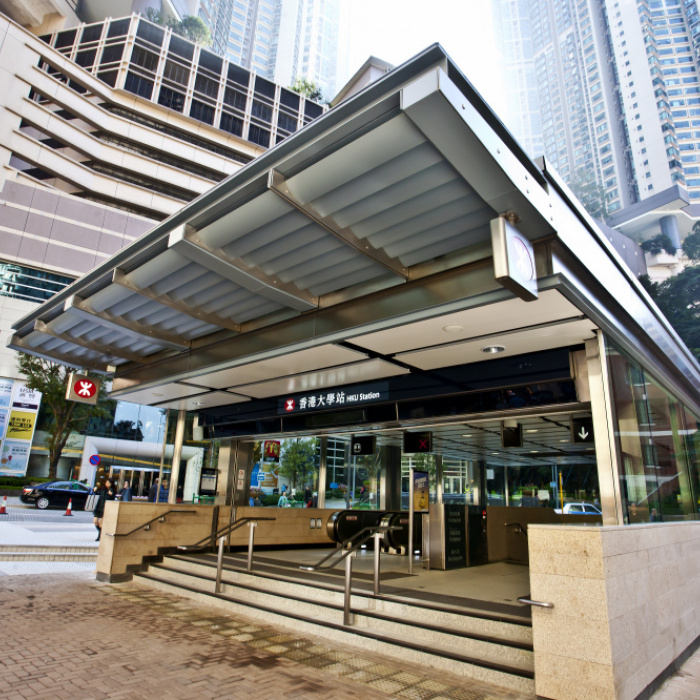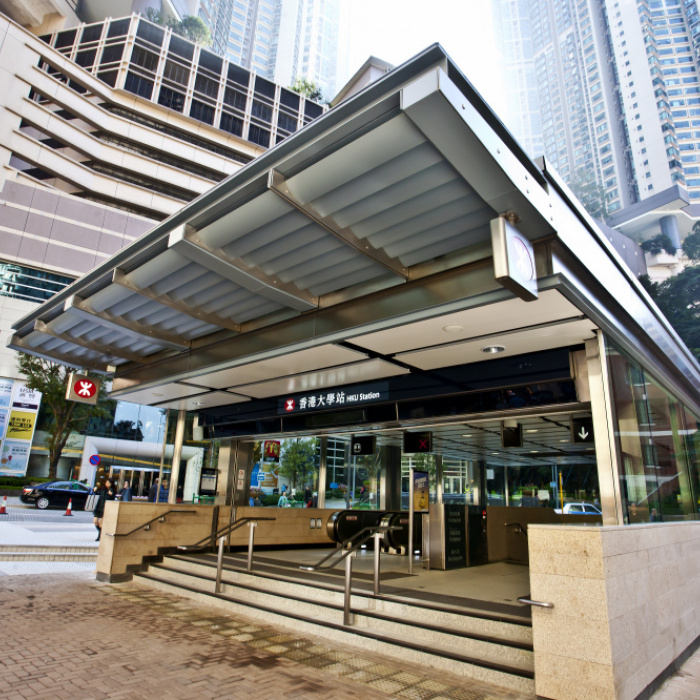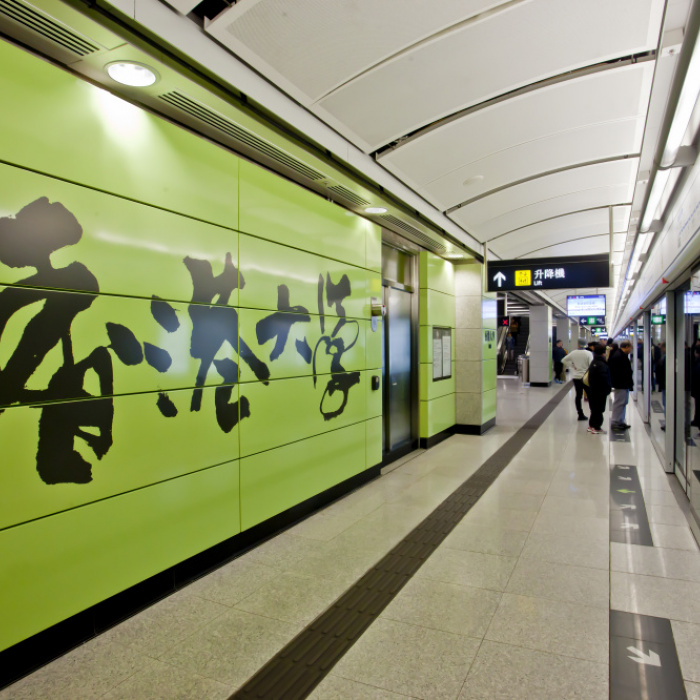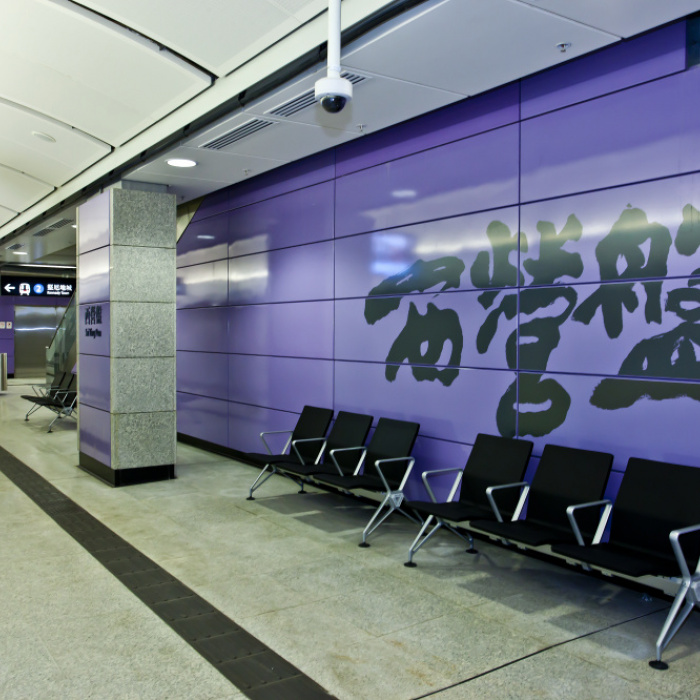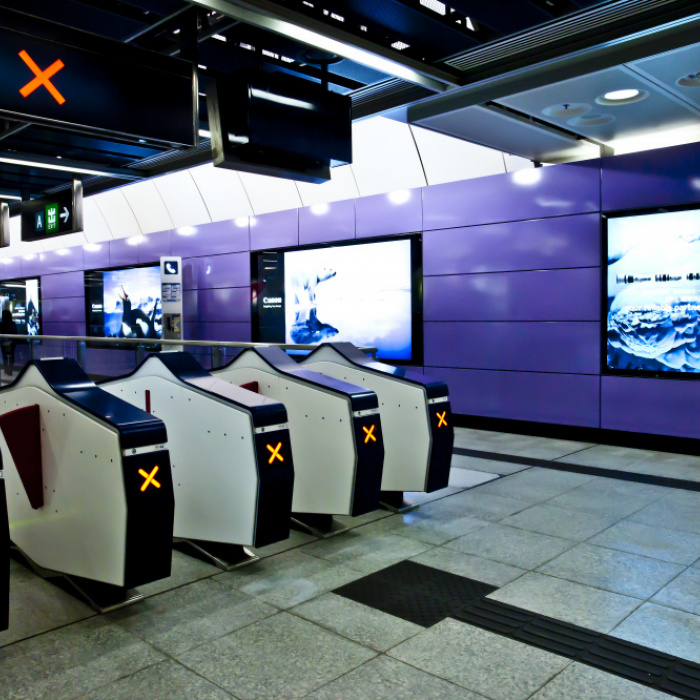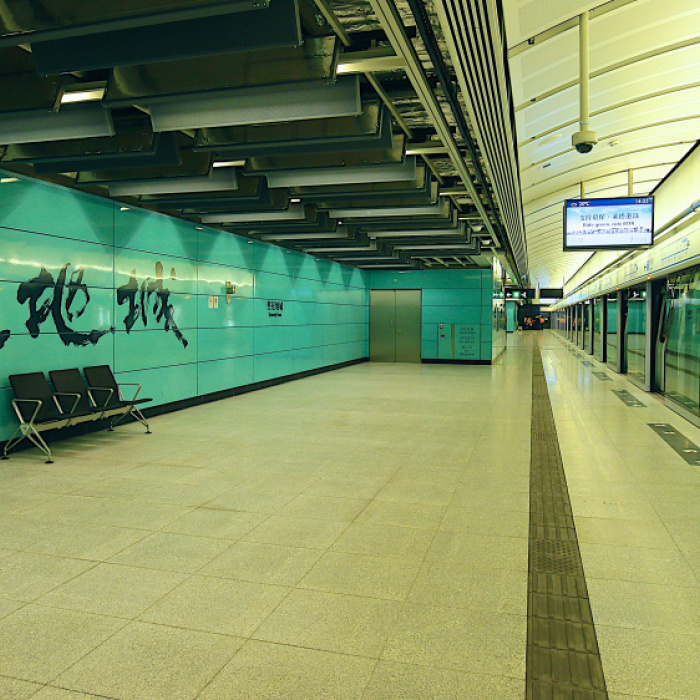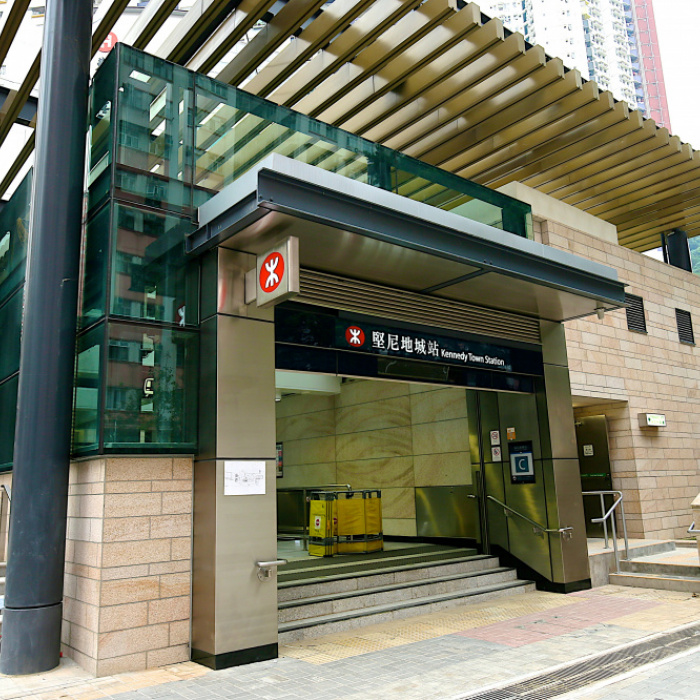 Location
Hong Kong
Client
MTR Corporation Limited
Contract Value
HK$6 billion
Construction Period
2010 Q1 - 2014 Q2
Gammon Construction and Gammon-Nishimatsu WIL Joint Venture have been awarded two contracts by the MTR Corporation for construction of the three railway stations and tunnels at the Western District, which form a major part of the West Island Line (WIL) extended from the existing MTR Island Line.

The first contract, valued at HK$1 billion, requires Gammon to construct a cut-and-cover station in Kennedy Town, and an overrun tunnel with a total length of 650 metres. The second contract, valued at HK$5 billion, is awarded to Gammon – Nishimatsu WIL Joint Venture. The project includes construction of two intermediate stations in Sai Ying Pun and Hong Kong University, and a running tunnel with a total length of 2.2 km. The two rock cavern stations were constructed by drill and blast techniques.

To reduce noise, the project team uses electric rather than diesel-operated equipment, as well as hydraulic crushers for demolition. The project adopts basically all recycling principles for example instead of disposing to land fill, it tries to recycle all the materials used; also selling scrap material to local merchants, donating a dismantled playground to charity and reusing concrete as fill material on another project.

To make sure community concerns are heard, Gammon has a dedicated team in place that attends public meetings and responds to local needs. "Ambassadors" have been put in place to guide the public across the site entrances, and Gammon has met with local schools to tell them about what it is doing. Engineers have taught local schoolchildren about cranes and hydraulics, showing them the equipment they are using on the project. These initiatives intend to make the public feel cared for.