28 Jun 2022
Gammon wins Kwun Tong Composite Development project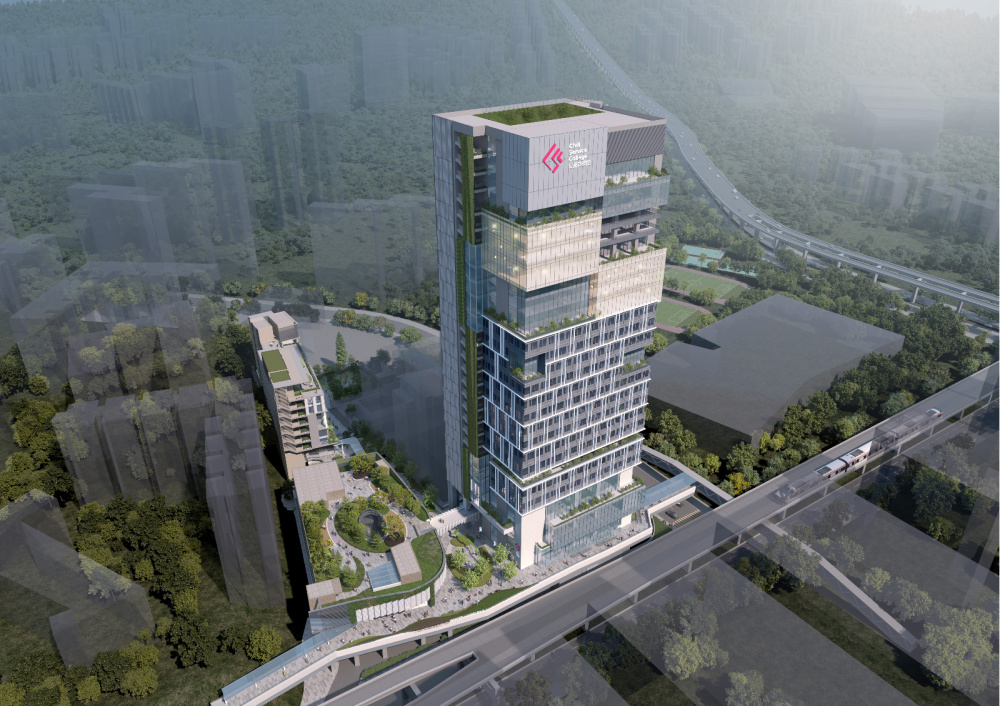 Also incorporated will be smart building management solutions including big data analytics, artificial intelligence, smart sensors, internet-of-things and mobile technologies to achieve the best operations, maintenance and energy efficiencies and a healthy workplace for occupants.

Gammon's design for the development addressed the themes of invigorated learning, inclusivity, rehabilitation, mutual support, connectivity and walkability. It also provided increased coverage of greenery, energy efficiency and conservation, improved ventilation, air quality, daylight penetration, sustainability and minimised visual impact to surrounding developments.

Gammon Chief Executive Kevin O'Brien commented: "We are delighted to have been awarded the design and build contract for KTCD project which will provide welcome services for both the government and local community. Our construction proposal embraces the concepts of Construction 2.0 and Industry 4.0 and includes a focus on modern methods of construction (MMC) which will allow us to drive improvements in safety, quality and waste reduction throughout the works. Gammon's internally developed integrated digital platform will form the operational backbone to provide a smart and digitally connected construction site."

The company aims to use modular integrated construction, off-site precast and MiMEP (multi-trade integrated mechanical, electrical and plumbing) for the project. A common data environment will be implemented for collecting, managing and sharing information among the project teams including the client, consultants, suppliers and subcontractors.

Work will commence in August 2022 and is expected to be complete in phases from end of 2026. A workforce of around 1,400 will be engaged at the peak construction period.