Highlights Details
Build-To-Order Full Modular E&M Plant Construction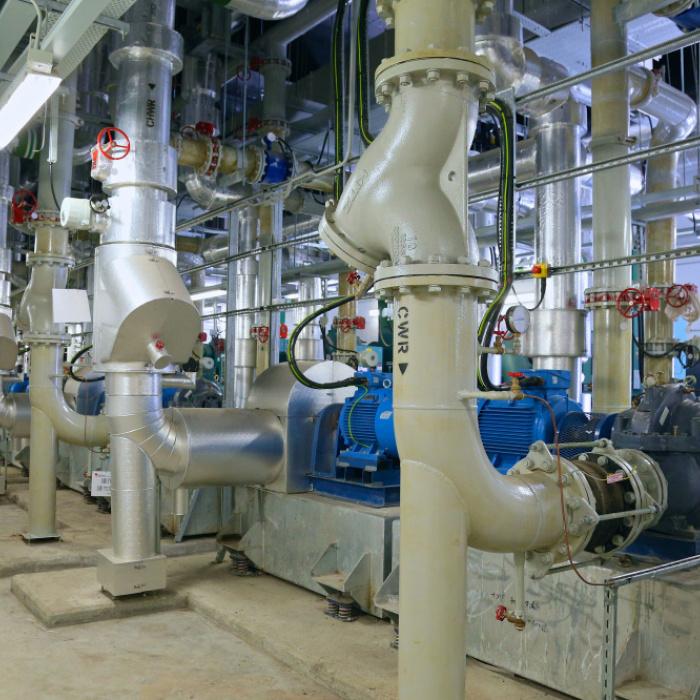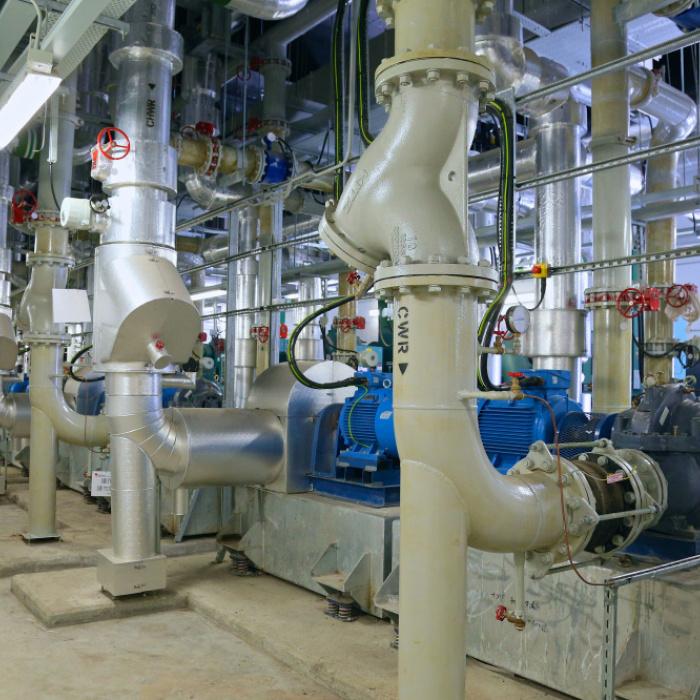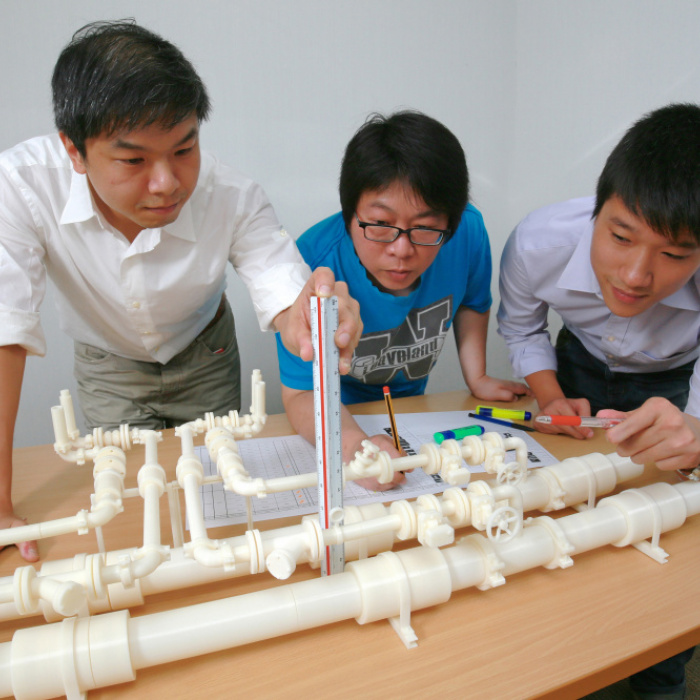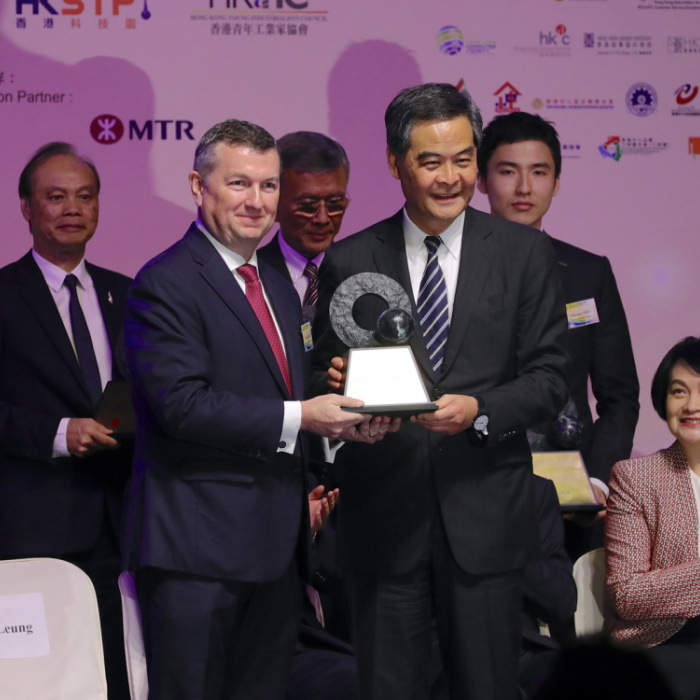 The Challenges
The labour shortages experienced by Hong Kong's construction industry can negatively impact on project progress and quality. In addition, electrical and mechanical (E&M) plant installation often means working within highly constrained spaces which presents multiple safety concerns.
The Measures
The innovative solution of build-to-order full modular mechanical, electrical and plumbing plant construction is helping Gammon meet these challenges.
With the help of building information modelling (BIM), Gammon can apply modularisation to every E&M unit, providing flexibility in production and ease of assembly. Modules are built to order in a factory, reducing on-site installation time by 20% and man hours for the process by 30%, while eliminating the need for most welding works. Construction safety is enhanced, as 90% of the hot works and 70% of working-at-height activities on site are no longer necessary. Not only is the solution combatting challenges of tight schedules and high quality demands, it is also providing a safe and tidy working environment that ultimately enhances the image of the industry.
It is also adding value for clients. Compared with traditional operations, the weld-less design reduces the connection/ disconnection time of modules by 50%, significantly improving the efficiency of chiller plant maintenance works.
The Results
30% reduction in on-site installation time
30% reduction in man hours
90% reduction in hot work hours
70% reduction in working at height
This approach earned Gammon the Innovation and Creativity Grand Award in the Hong Kong Awards for Industries 2016.
"Gammon demonstrated the ability to maximise the extent of modularisation by tailor-making prefabricated modules to overcome the difficulties in Hong Kong."
Comments by Hong Kong General Chamber of Commerce Judging Panel