Highlights Details
Avoiding Timber Waste at One Taikoo Place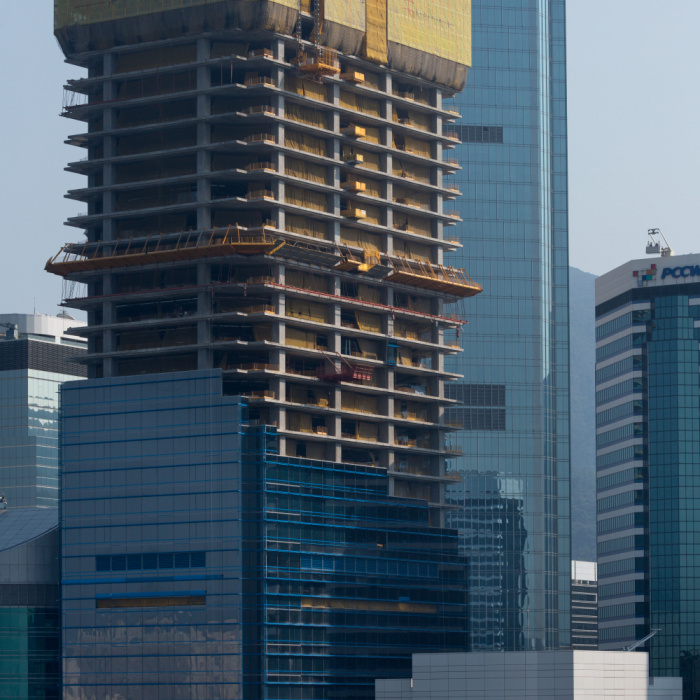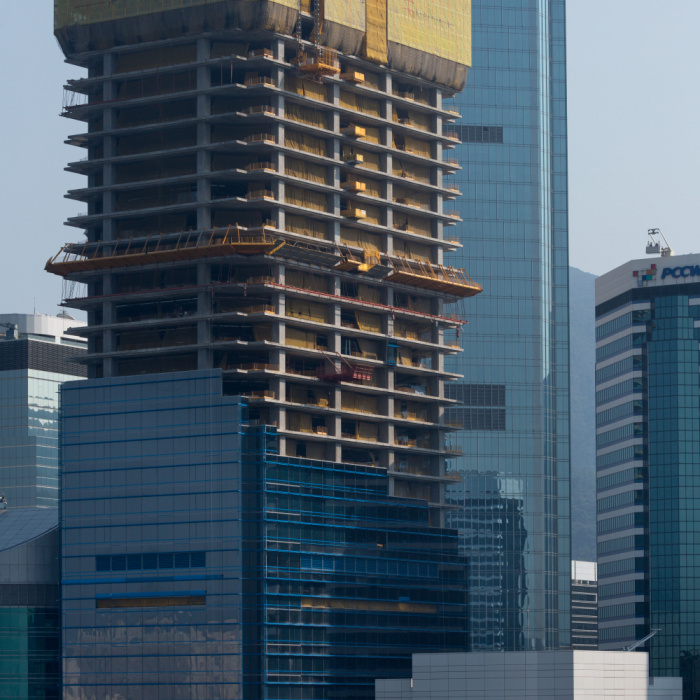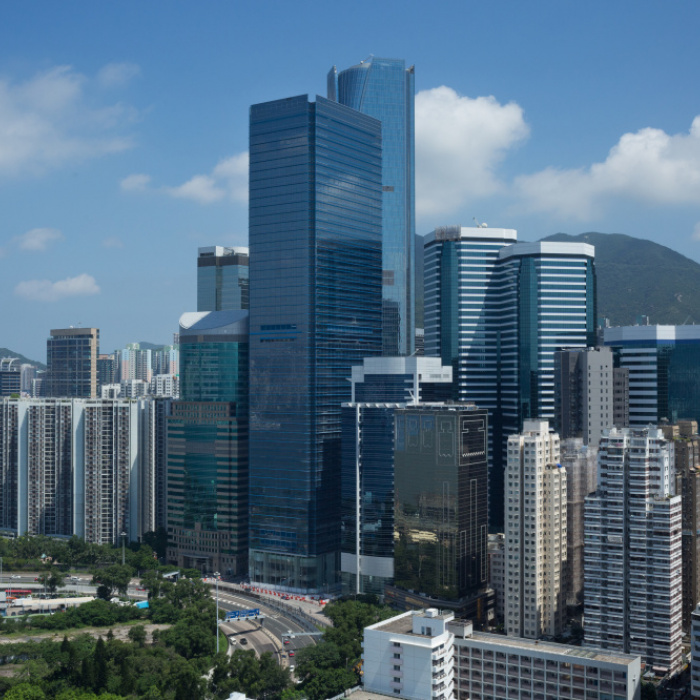 The Challenge
Gammon was commissioned to construct One Taikoo Place, Swire Properties' newest 48-floor Grade A commercial office tower. The project is targeting Platinum ratings for Hong Kong's BEAM Plus, LEED and the WELL Building Standard.
In Hong Kong, waste recycling facilities are not well developed, particularly for timber waste. Unfortunately, the use of timber formwork for reinforced concrete construction is still common in Hong Kong's construction industry and after several uses, the plywood timber waste is inevitably disposed of at waste landfills. Alternative uses for the used formwork have been investigated such as chipping, mulch and biomass wood pellets. None of these have been found to be feasible due to the contamination of the wood and the quality requirements.
The Measures
In order to achieve more sustainable construction and minimise timber waste, Gammon chose to use metal formwork systems for the construction process.
A typical floor on the project consists of core wall and office area. Gammon adopted a metal climbing form for the construction of the core wall and metal table formwork for the office area floors. Using this method, a rapid four-day working cycle (one reinforced concrete floor completed every four days) was achieved and the requirement for timber significantly reduced.
Gammon also developed a customised formwork hoist system for the project. The hoist is a versatile self-climbing system that eliminates dependence on tower cranes for the transportation of system formwork and other materials between floors during high-rise construction, as well as eliminating the risk of falling objects for improving site safety.
The Results
With the use of metal formwork systems and the formwork hoist, the following benefits were realised:
Avoided use and disposal of 11,504m2 timber plywood
Increased productivity and safety onsite
Reduced energy for table formwork delivery
Quieter construction method (Construction Noise Permit granted by local authority)
The project won the 2018 Construction Industry Council Sustainable Construction Award. The formwork hoist system earned Gammon an Equipment and Machinery Design Certificate of Merit at the Hong Kong Awards for Industries 2017.
"The total system formwork approach has provided savings in resources, waste and cost, but, most importantly, created a safer working environment."