Highlights Details
Large Scale Volunteering in Hong Kong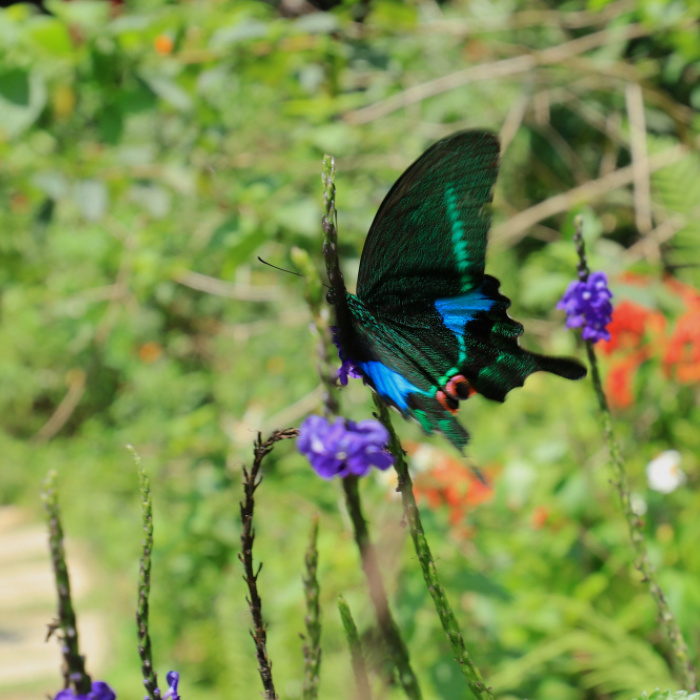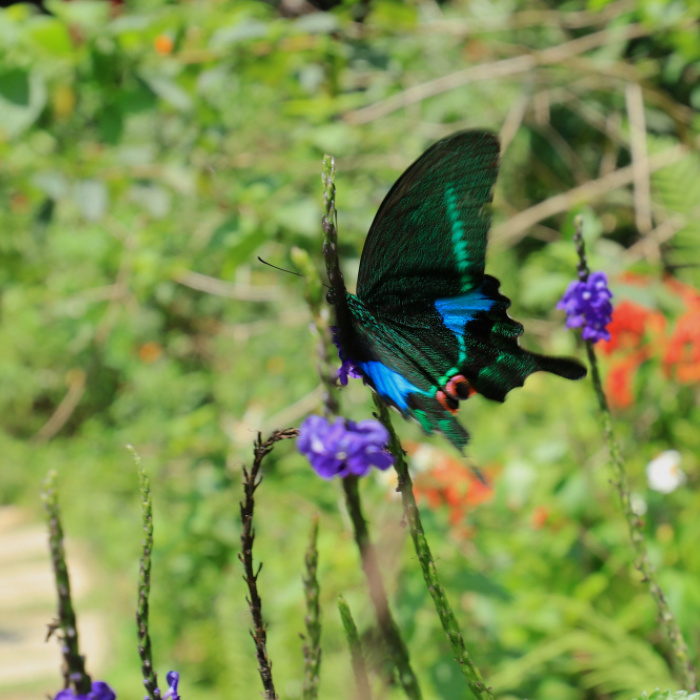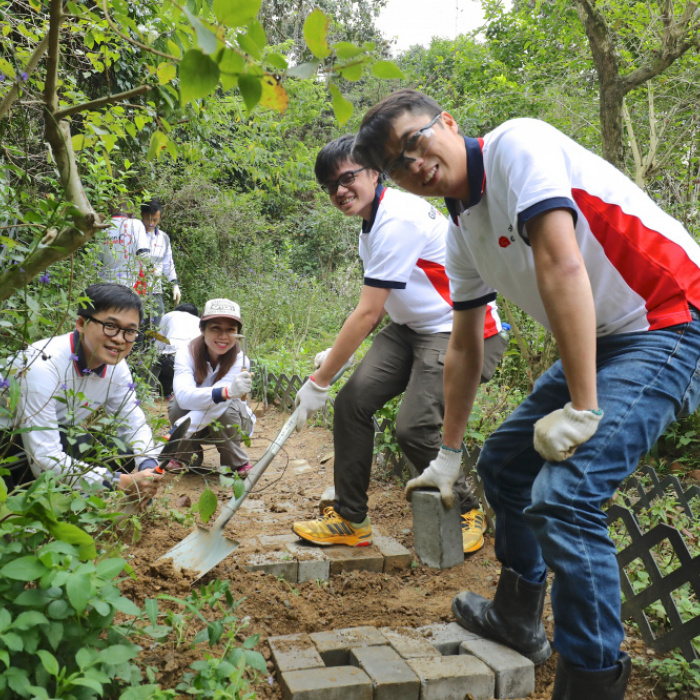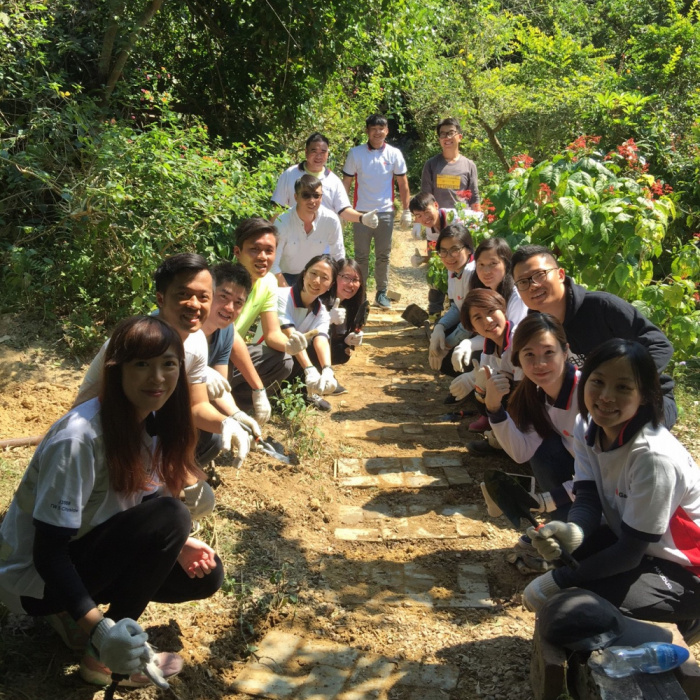 The Challenge
Contributing to the wider community has long been part of the mind set at Gammon. At Fung Yuen Butterfly Reserve, located in a forested ravine just 2km from Tai Po in the New Territories, an important habitat is provided for more than 240 species of butterfly. Established in 2004 by the Tai Po Environmental Association to conserve and promote biodiversity, visitors are welcome to wander the gardens or attend educational programmes.
Volunteers play a huge role in the operation of the reserve, from maintaining its ecology to planning and executing promotional and educational activities. So when a network of footpaths deteriorated due to wear and erosion, Gammon was happy to help out.
The Measures
Members of Gammon's Next Generation Sustainability Panel and Young Professionals Group concentrated on developing a sustainable solution. With the assistance of the company's Concrete Technology Department, the group sourced waste concrete from a number of Gammon construction sites, designed and created moulds, then produced concrete pavers at its in-house batching plant.
Gammon then initiated a three-month volunteering project to install the pavers, involving 130 employees from director level down, who worked Saturdays between February and May to restore 155m of footpath. With access to the reserve consisting of a narrow uphill trail, the volunteers had to manually deliver all bricks. Ground preparation was also a manual task, with pick axes used to break up the soil before the pavers were laid and compacted by foot. Around 1,800 bricks were used for the restoration, with a further 900 stored onsite for future use.
The Results
Around 630 volunteering hours delivered
7 tonnes of waste concrete reused to produce 2,700 pavers
Improved protection of an important wildlife reserve
Successful collaboration between departments to bring about a solution