Project Details
HKU Centennial Campus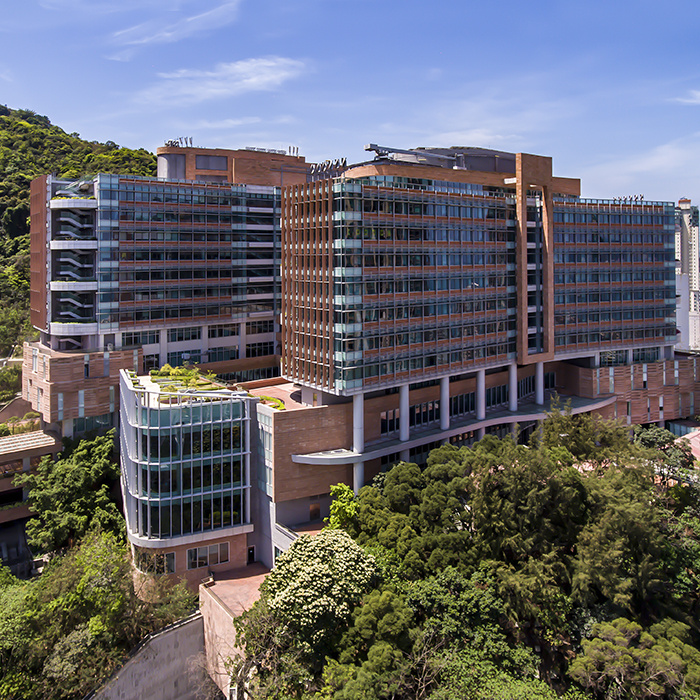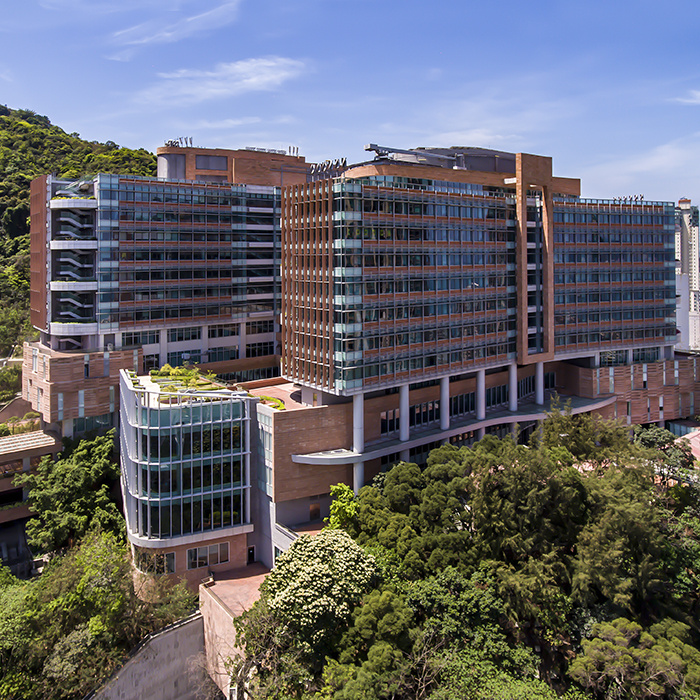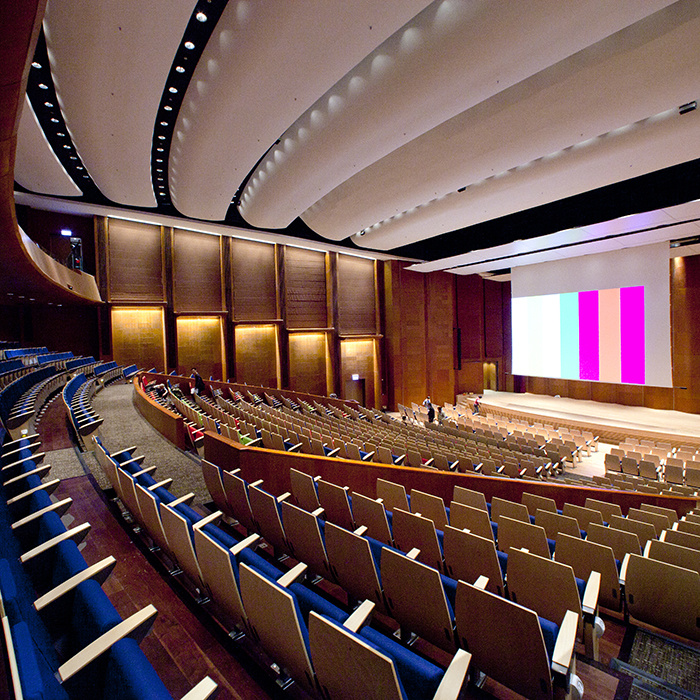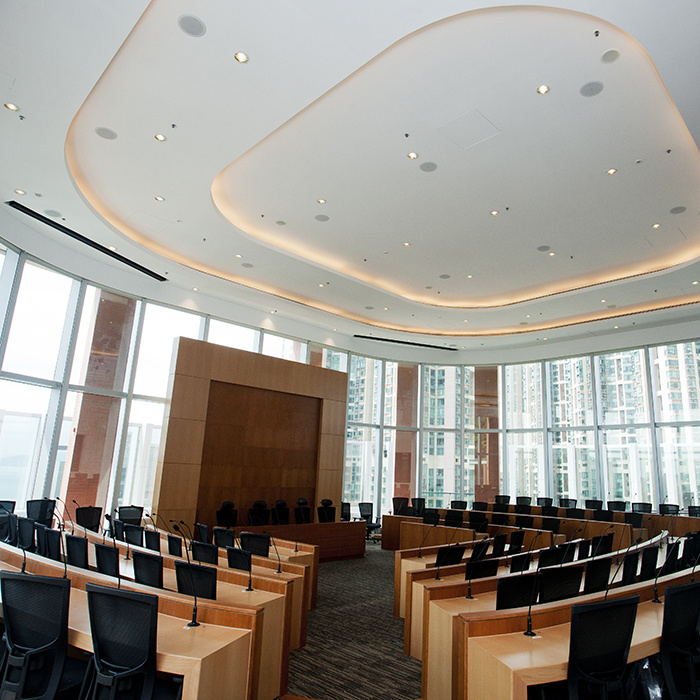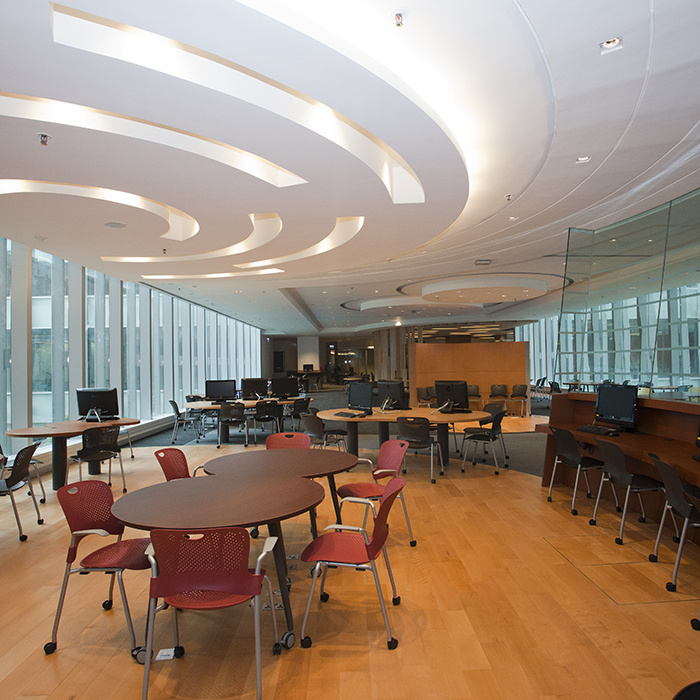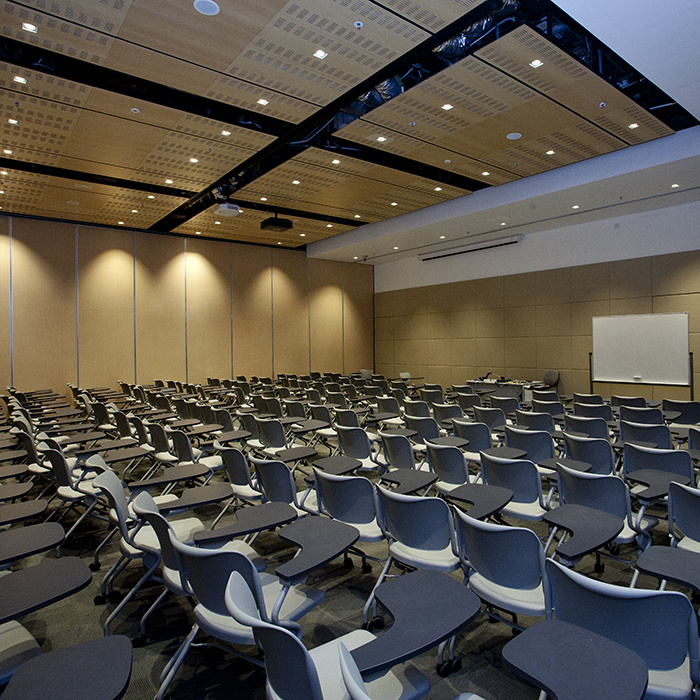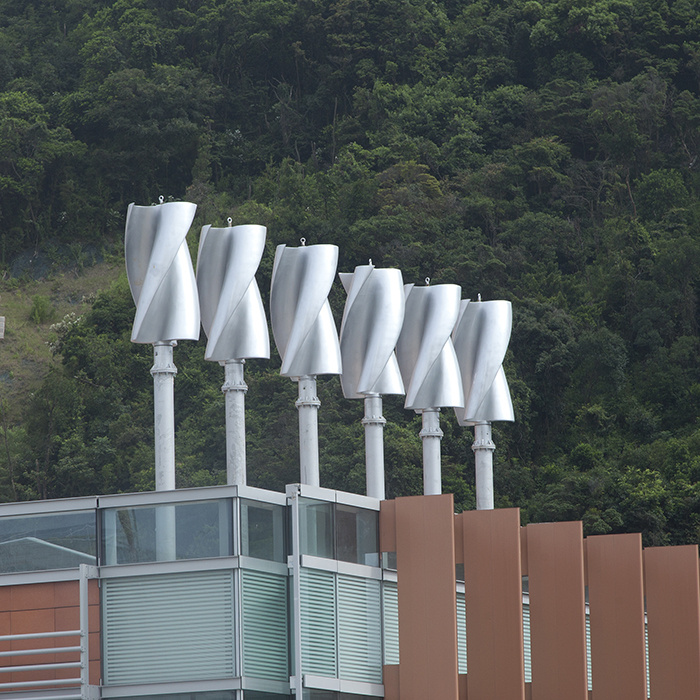 Location
Hong Kong
Client
The University of Hong Kong
Contract Value
HK$2 billion
Construction Period
2009 Q3 - 2012 Q3
This contract involves two packages. The first one, which includes the Campus itself, covers the construction of two 9-storey and one 10-storey academic building with three-level basements and three-level podiums, providing a total construction floor area of 84,000 sq m. It also includes site formation and slope works; piling and foundation works; and the demolition of the existing Freshwater Services Reservoir.

The second one covers University Street Phase 1 and comprises the construction of the West Gate Lift Tower and Footbridge to connect the new campus with the future MTR station, and an Open Footbridge that will link with the Chow Yei Ching Building. The restoration of three heritage buildings and landscaping works are also part of the second package.

Gammon also takes extra care, with meticulous planning and measures, to preserve the three graded waterworks buildings of unique historic and heritage value throughout the project.