Project Details
The Oriental Hotel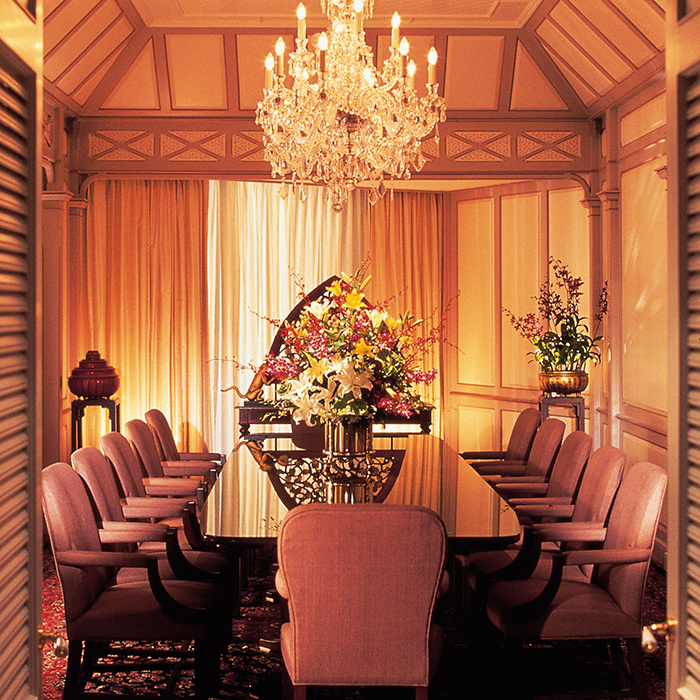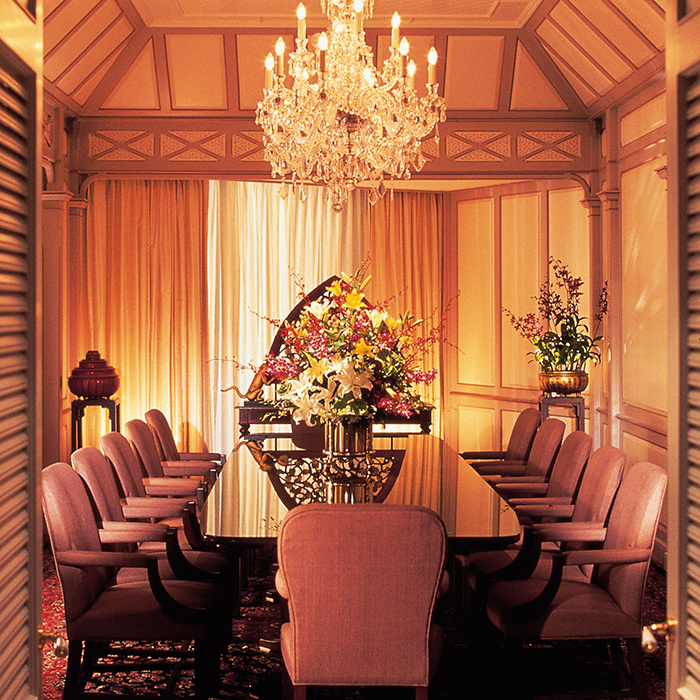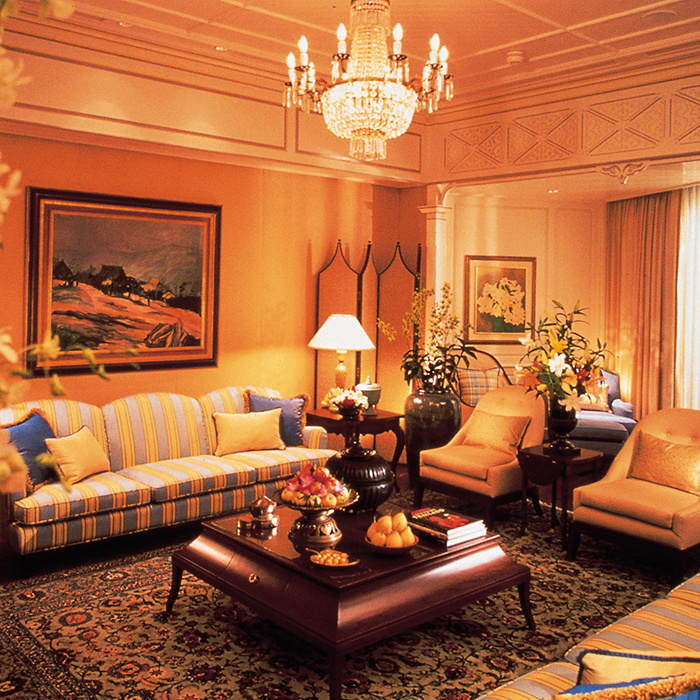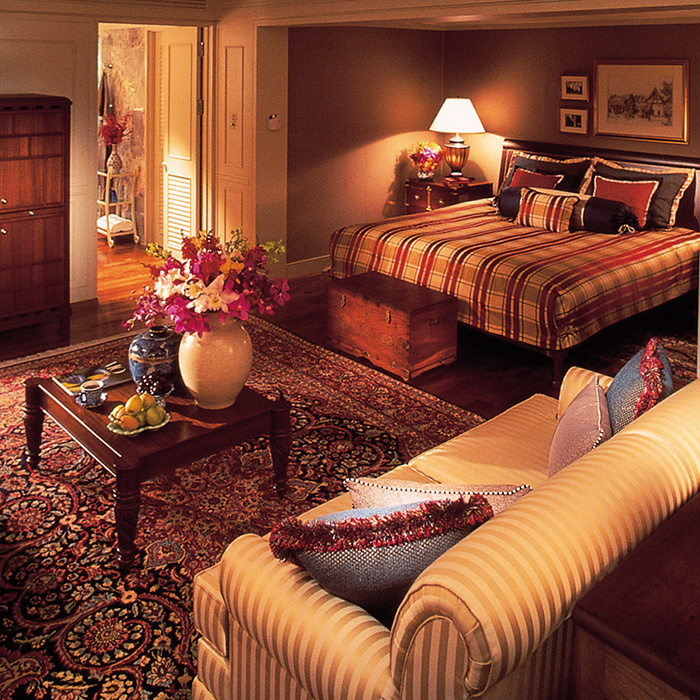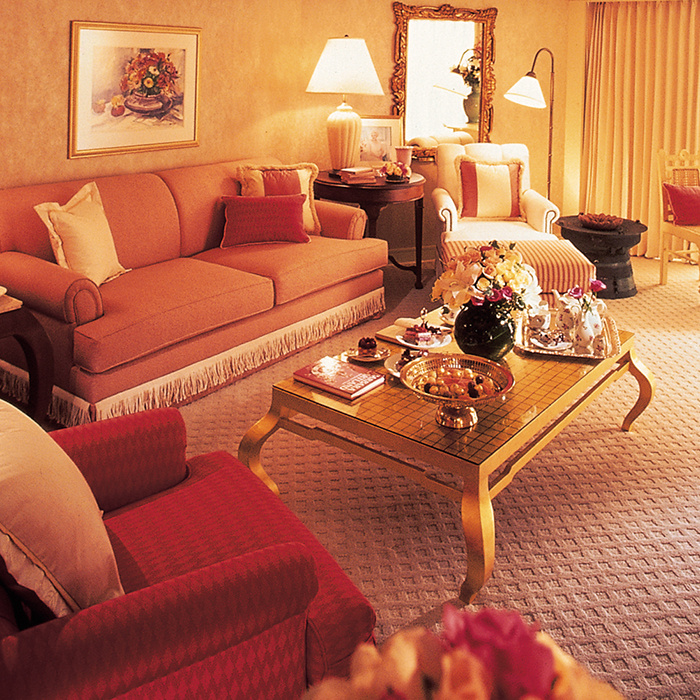 Location
Hong Kong
Client
Oriental Hotel (Thailand) Public Company Limited
Contract Value
Baht 600 million
Construction Period
2000 Q4 - 2001 Q3
In October 2000, we were appointed as the Project Manager for the renovation of the Oriental Hotel's prestigious River Wing, to be carried out in two phases, whilst the hotel continued in occupation.

Phase 1 of the project comprised renovations of 144 guest rooms and suites, including the presidential suites, on the upper six floors of the River Wing over a 4 month period. This overhaul required extensive demolition of internal walls and end elevations to create larger rooms and a range of theme and presidential suites. The demolition material was removed via barges moored near the front of the hotel. The entire main roof was replaced, all balconies were strengthened so that the suites could be extended over them and all windows were replaced. In tandem with the renovation works, an entire new range of finishes and services upgrades, including the latest in IT facilities, were incorporated into the new rooms.

During the peak period of Phase 1, a total labour force of almost 1,200 was employed requiring thorough control to maintain a safe and secure operational hotel.

The remaining 193 rooms, suites and various offices on the lower 7 floors of the River Wing were renovated under Phase 2 of the project, again over a 4 month period.