Project Details
The Venetian Macao-Resort-Hotel and West Podium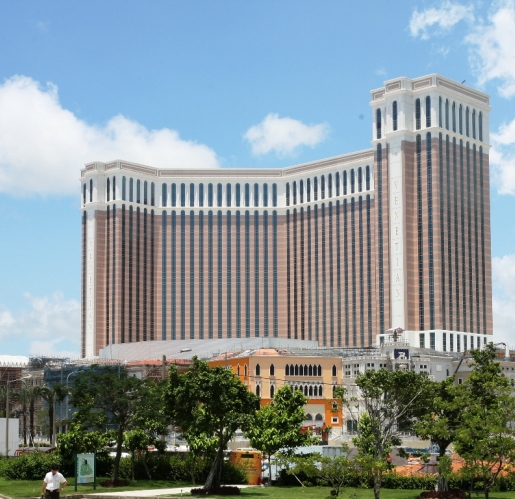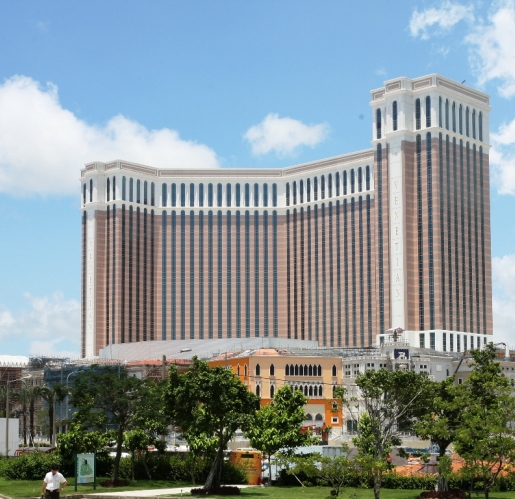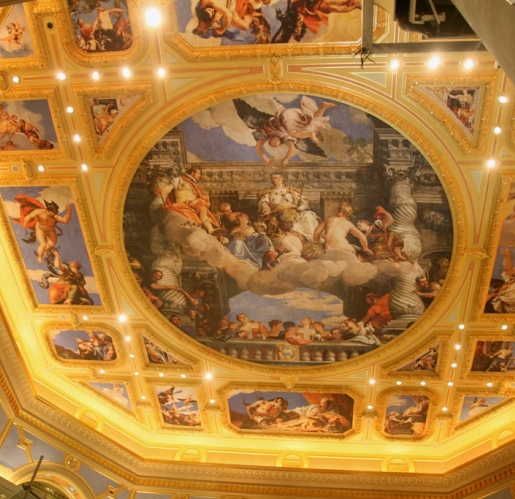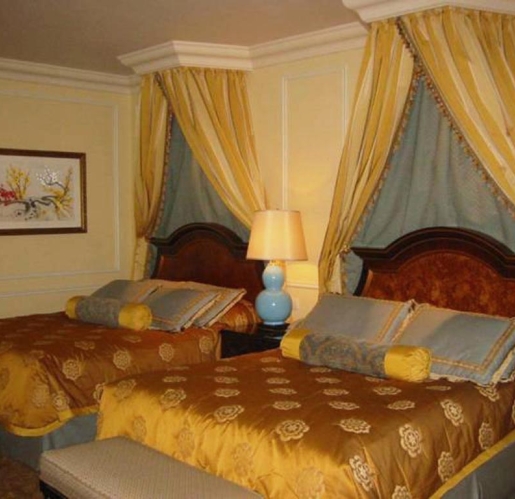 Location
Macau
Client
Venetian Cotai Limited
Contract Value
Hotel: HK$ 3 billion, West Podium: HK$400 million
Construction Period
2005 Q2 - 2006 Q2
Gammon was appointed the Major Trade Contractor with Mei Cheong Construction Company Ltd as its Macau Partner to construct the HK$3 billion Venetian Macao-Resort-Hotel tower in Cotai, Macao.

The hotel tower, which was completed in 2007, includes a 32-storey tower containing hotel guest rooms and suites, with a six-level podium and a total gross floor area of approximately 350,000 square metres. The hotel provides about 3,000 guest rooms and is part of the Venetian Macao casino resort hotel complex.

The works also included construction of the concrete structural frame and contained a structural steel package awarded to Gammon for composite columns to the lower floors of the hotel. Specialist works included external facades, waterproofing, vertical transportation, building services, interior decoration, furniture, fittings and equipment to guest rooms and suites.

The West Podium, valued at HK$400 million, covered the casino floor, retail, leisure and entertainment areas of the property including the indoor canal. This five-level podium comprised primarily three levels of reinforced concrete slab, including a precast element, two levels of composite structural steel/concrete slab and structural steel roofing covering a total floor area of 103,000 square metres.