Project Details
Pacific Place Mall Contemporisation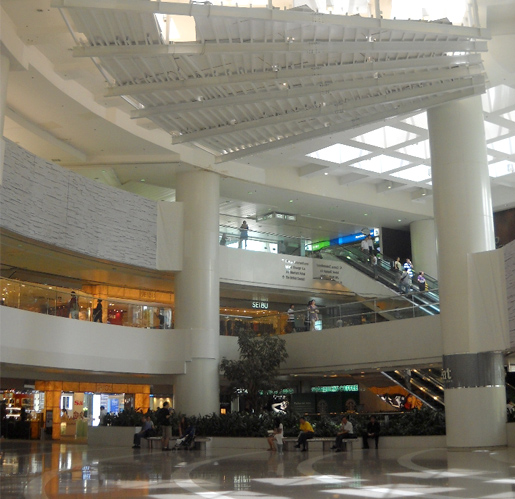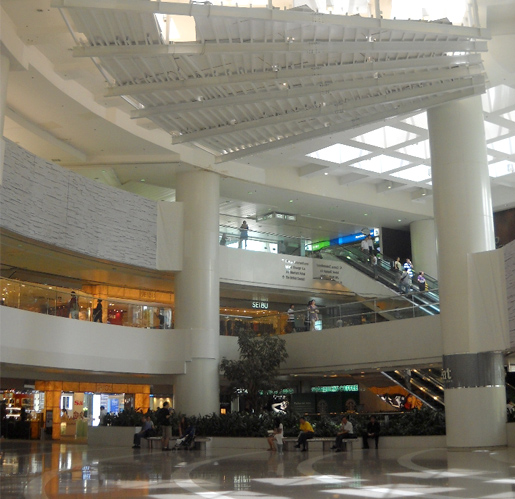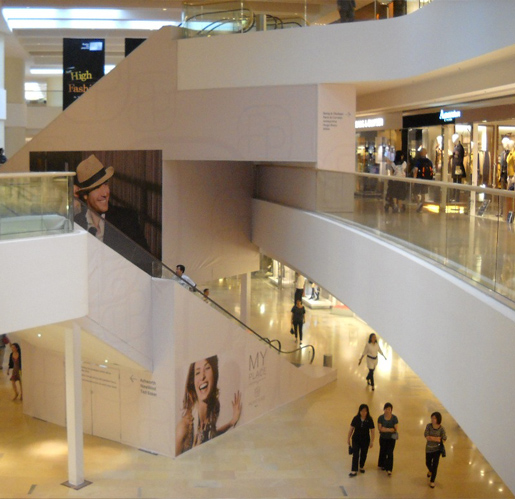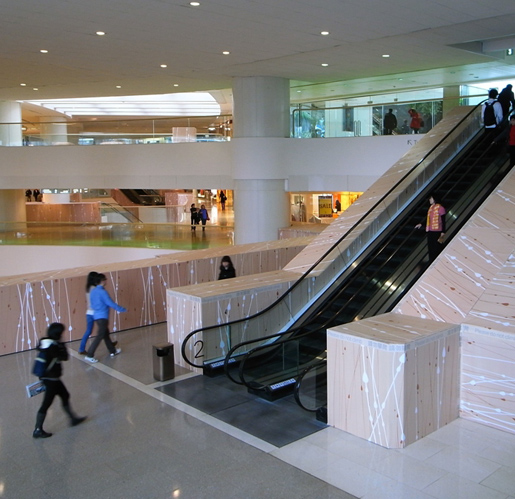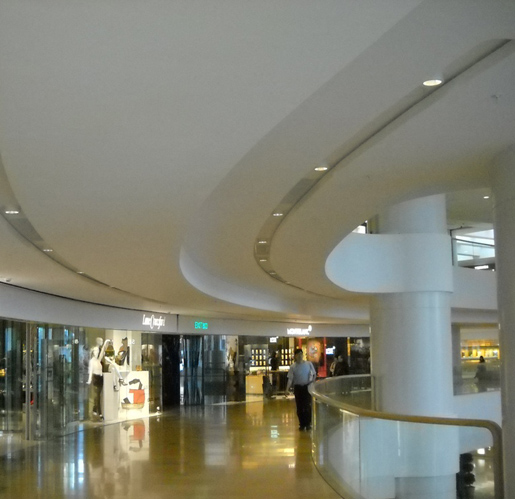 Location
Hong Kong
Client
Pacific Place Holdings Limited
Contract Value
HK$1 Billion
Construction Period
2008 Q3 - 2011 Q3
The Pacific Place mall project involved the contemporisation of substantial areas of the Pacific Place Complex comprising of three Hotels, two office towers, luxury serviced apartments, a cinema complex, over 500 car parking spaces and a three level shopping mall with approximately 200 retail outlets.

The scheme upgraded the retail environment in the Mall, the façade along Queensway and Atrium hotel, and improved the overall streetscape and pedestrian access within the development. The contract was valued at approximately HK$1 billion.

BIM was used to model the transition between the existing and the proposed, including fitting out, finishes and a small amount of structural work. An as-built model of the renovation works were delivered by Gammon to facilitate running of premises by management office.