Project Details
OPUS HONG KONG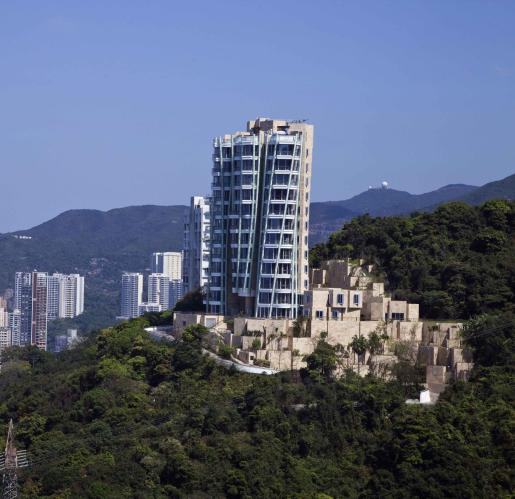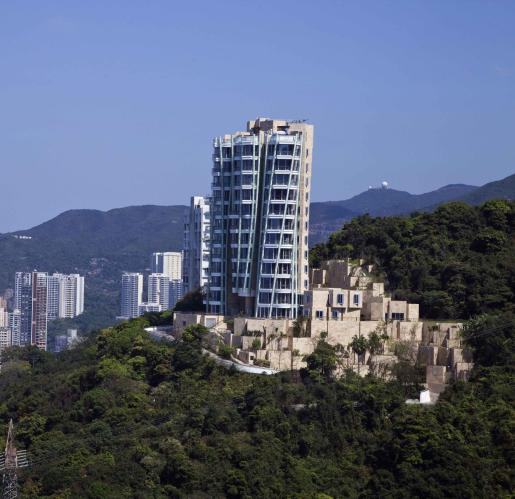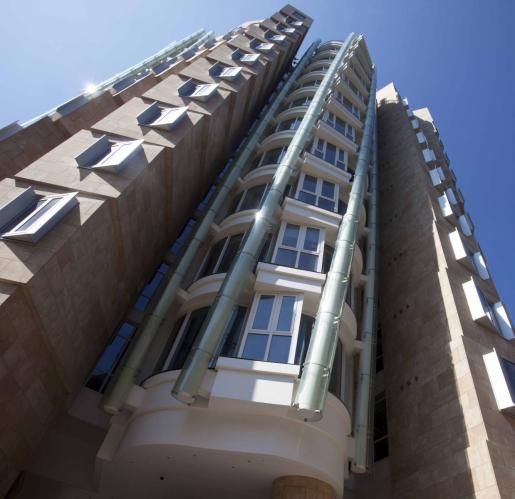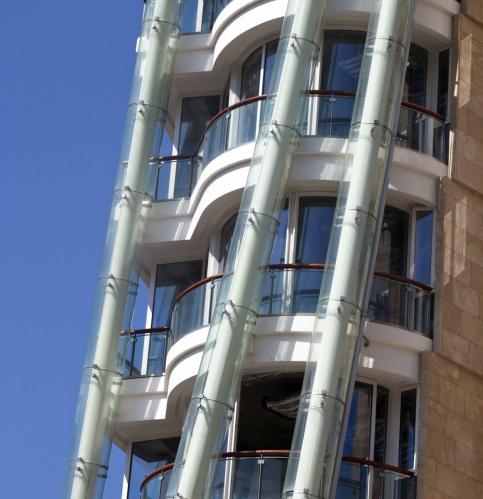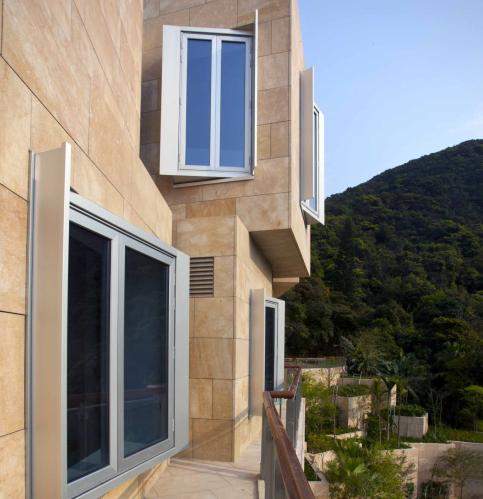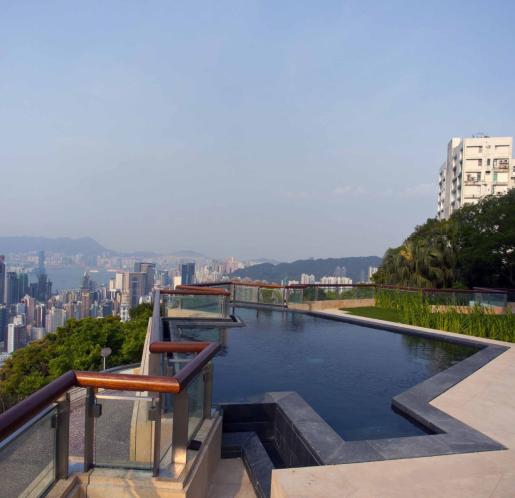 Location
Hong Kong
Client
Swire Properties Ltd
Contract Value
HK$500 million
Construction Period
2010 Q2 - 2012 Q1
OPUS HONG KONG is the first residential project in Asia designed by Pritzker prize winning architect Frank Gehry. The 12-storey residential project at 53 Stubbs Road is described as the "twisty building" due to its gently spirally structural steel columns.

The massing of the tower spirals gently upward is achieved by anchoring against the steep slope of the Peak with a stack of stone clad blocks reminiscent of those found in a stone quarry. The curving glass facade are supported by thin glass enclosed steel columns that bend like stalks of bamboo, while quarry blocks retaining the slope behind the tower act as planters for the lush landscape that blends seamlessly into the natural hillside vegetation.

The building's envelope is highly complex both spatially and geometrically, such as the RC structure with external inclined steel columns, precast facade, shingle glass wall, stone cladding, glass balustrade and curved glass sliding door.

By using BIM (Building Information Modelling), it is ensured that all critical design issues were resolved before the start of construction to minimise errors and wastage. BIM also ensured the design was built in a timely and cost efficient manner by opitmising all work processes.
Other Projects