Project Details
Tai Kwun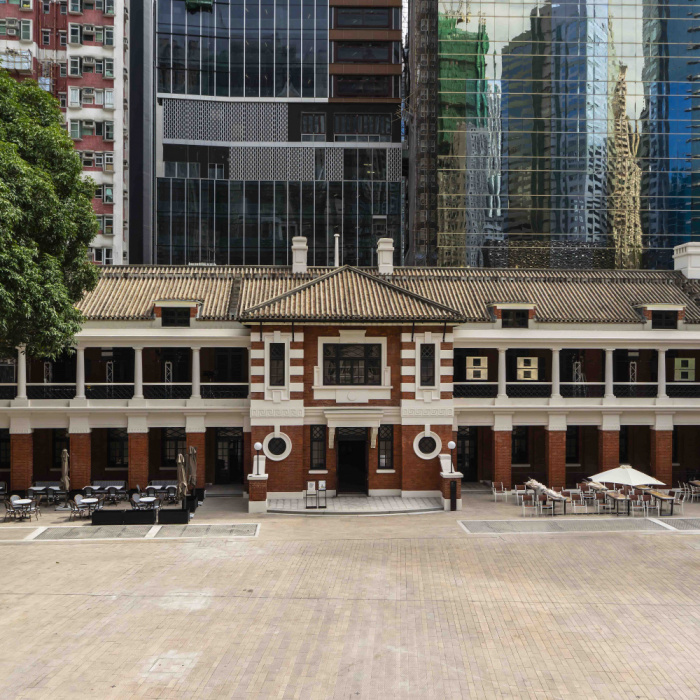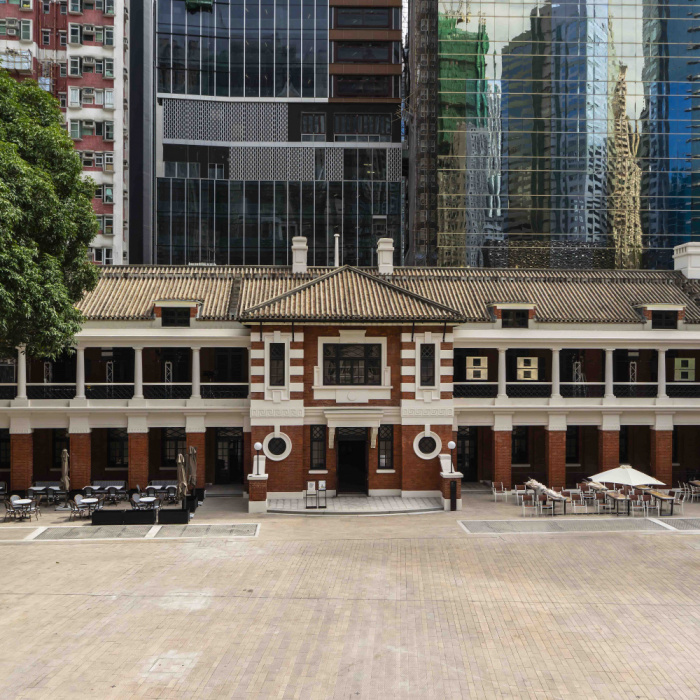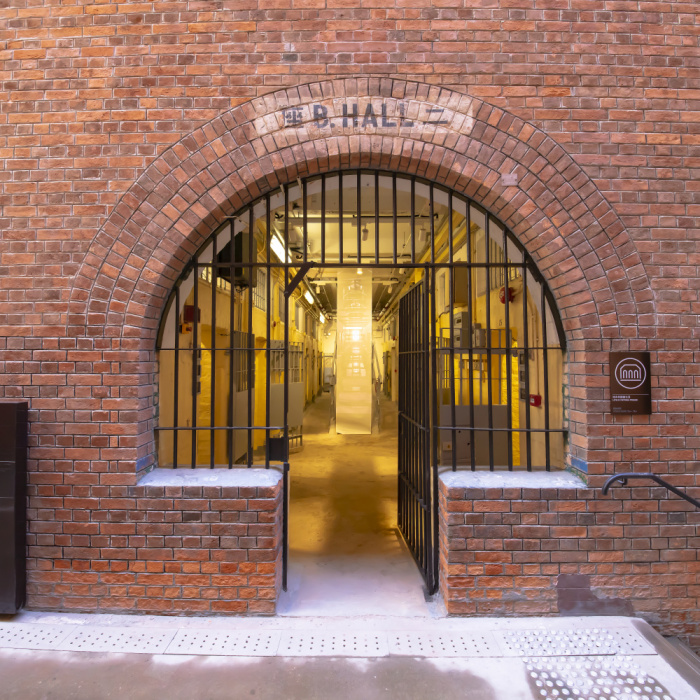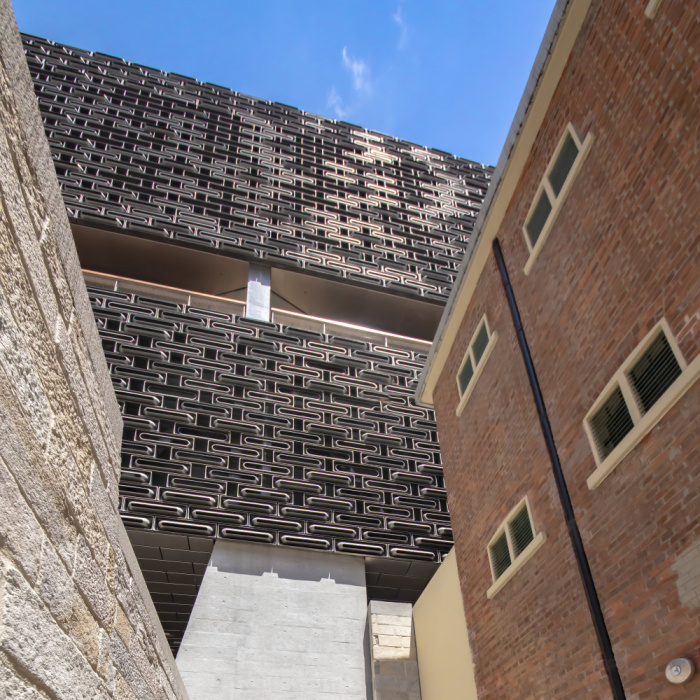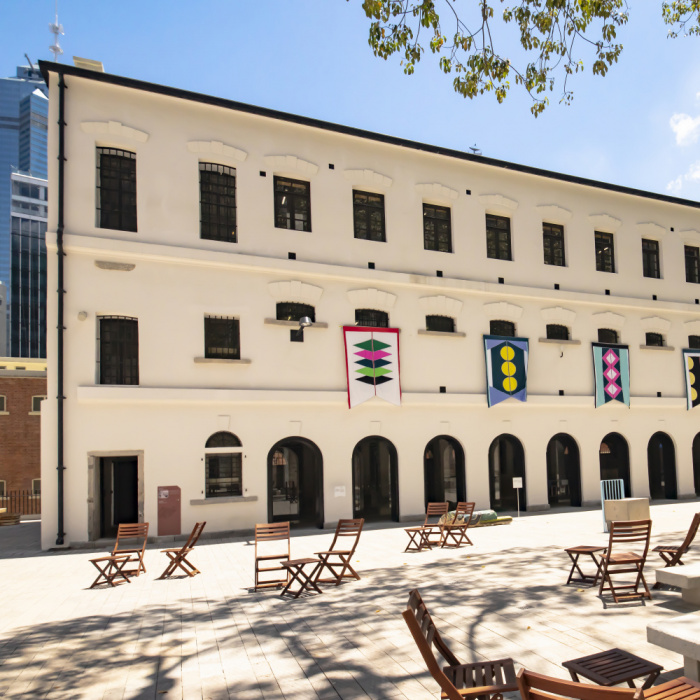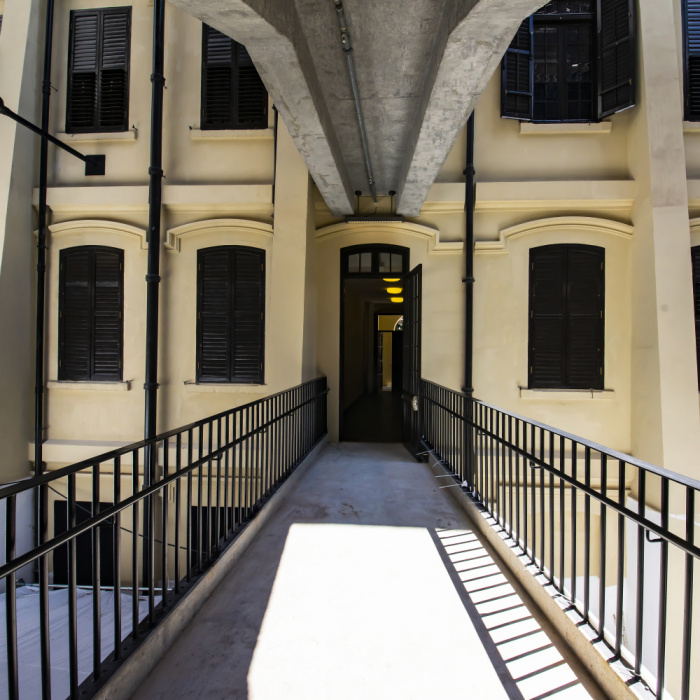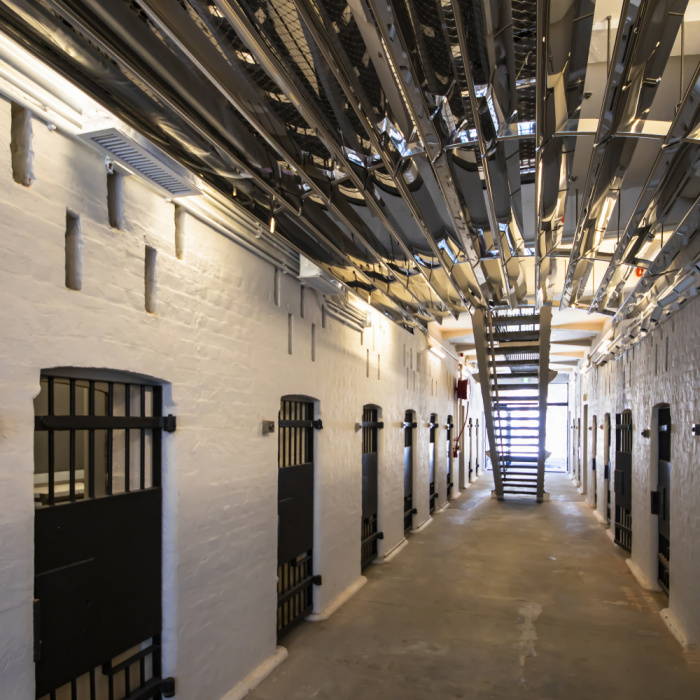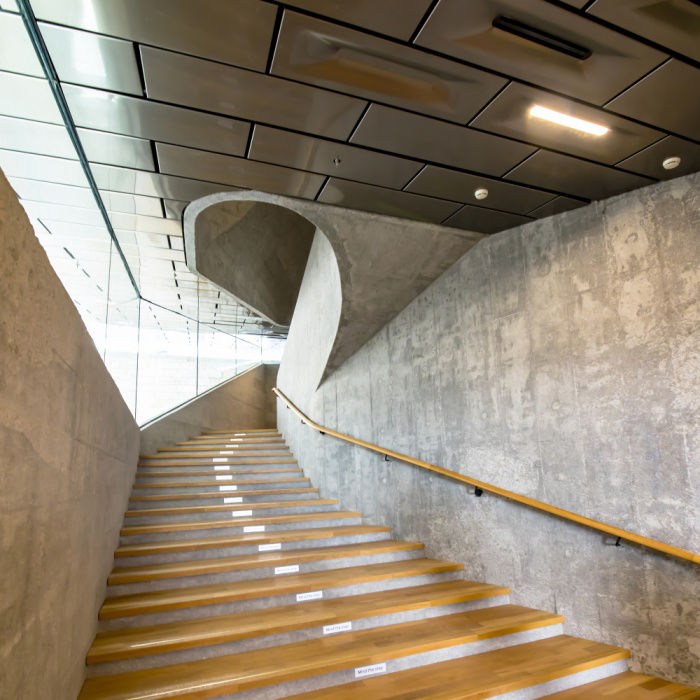 Location
Hong Kong
Client
The Hong Kong Jockey Club
Contract Value
HK$1 billion
Construction Period
2011 Q3 – 2018 Q2
Gammon was appointed the management contractor for the Central Police Station Conservation and Revitalisation Project - a highly anticipated heritage and arts centre now known as Tai Kwun. The project is to preserve and revitalise 16 old buildings on the site for adaptive re-use, the oldest being built 150 years ago, and construct two new structures, the JC Contemporary and the JC Cube; these house the art gallery space and auditorium, respectively. The former Prison Yard and the Police Parade Ground have both been preserved, and there are additional areas of open space totalling over 4,000 square metres.

The project had to manage 45 Works Package Contractors, displaying strong leadership and all-round expertise in planning, construction and compliance in order to achieve success.

Façade repair, including both rendering and specialised bricklaying had to be painstakingly matched with the fabric of the existing buildings; for the new buildings, Building Information Modelling (BIM) and 3D scanning were used to secure precision and accuracy.

Sustainability and environmental responsibility were also engineered into the daily operations of Tai Kwun. The completed complex has energy-saving lighting and lifts, and we successfully preserved six old trees and have planted new ones.