Project Details
MOUNT NICHOLSON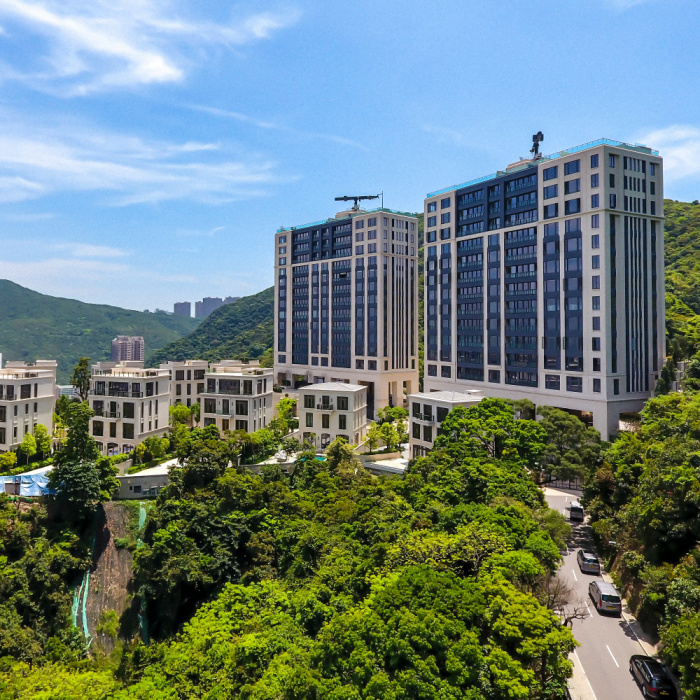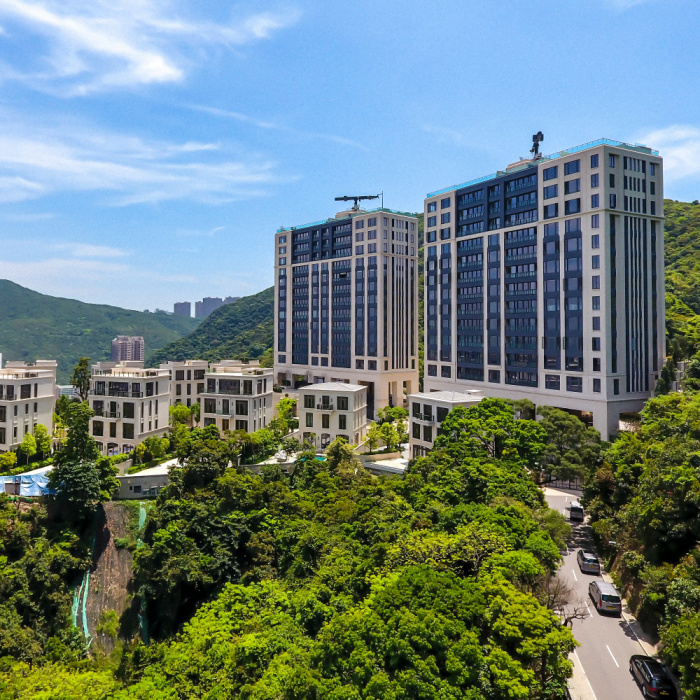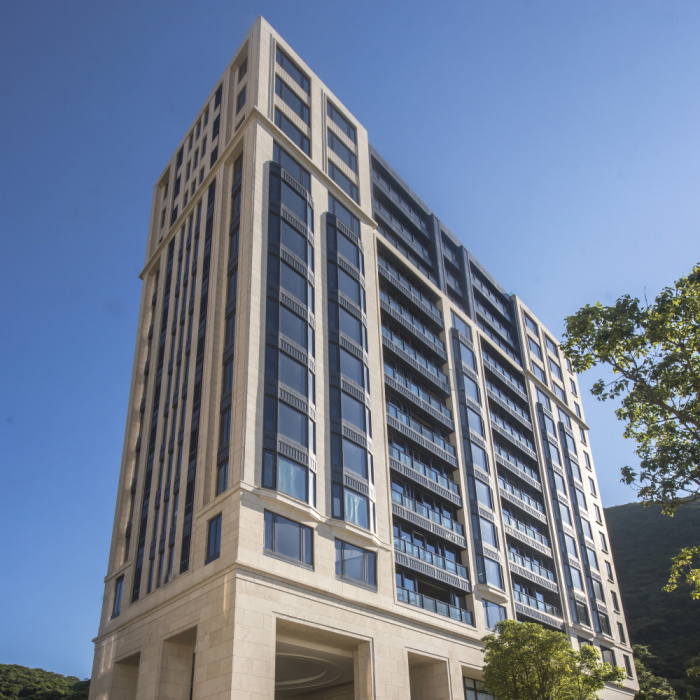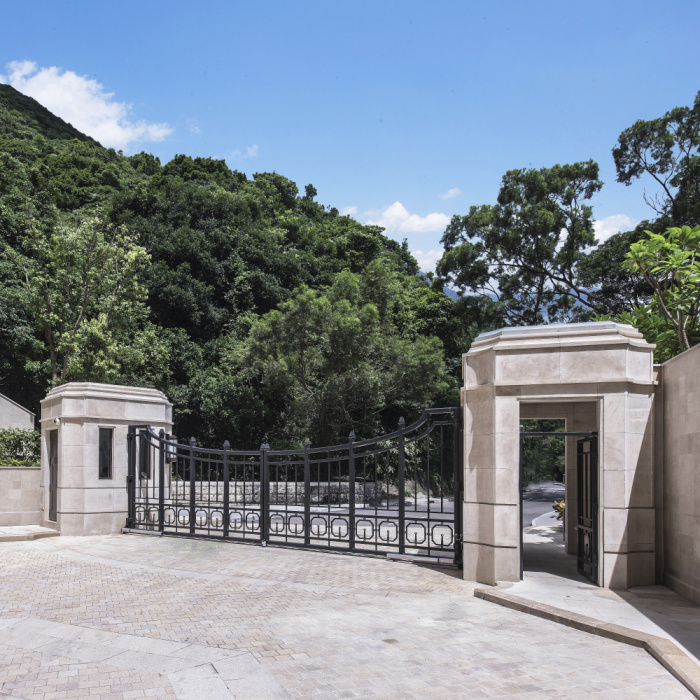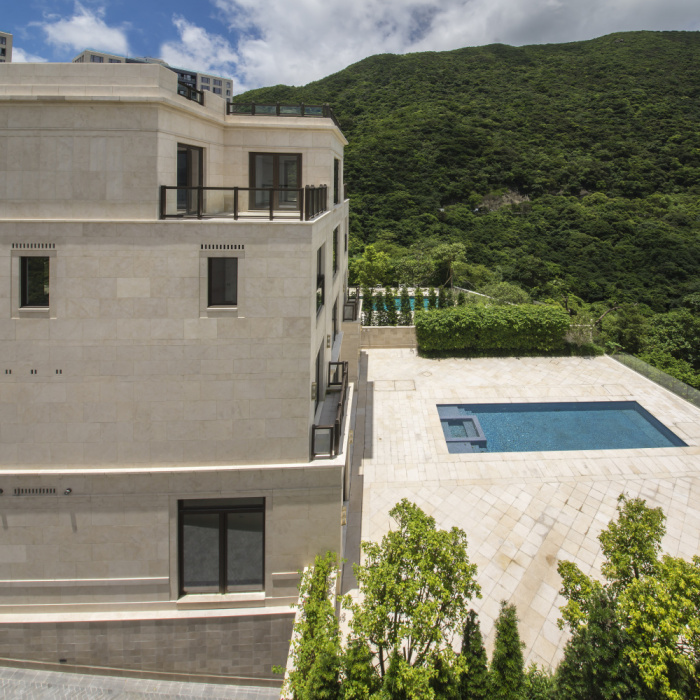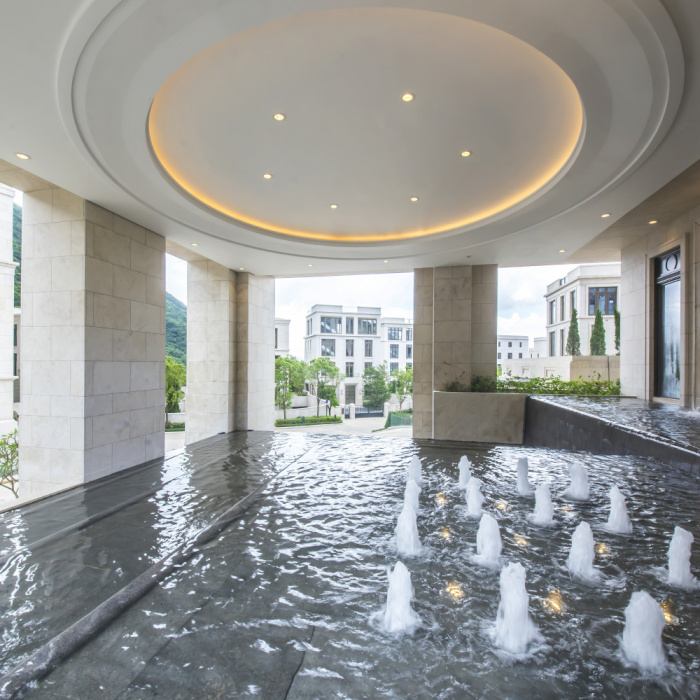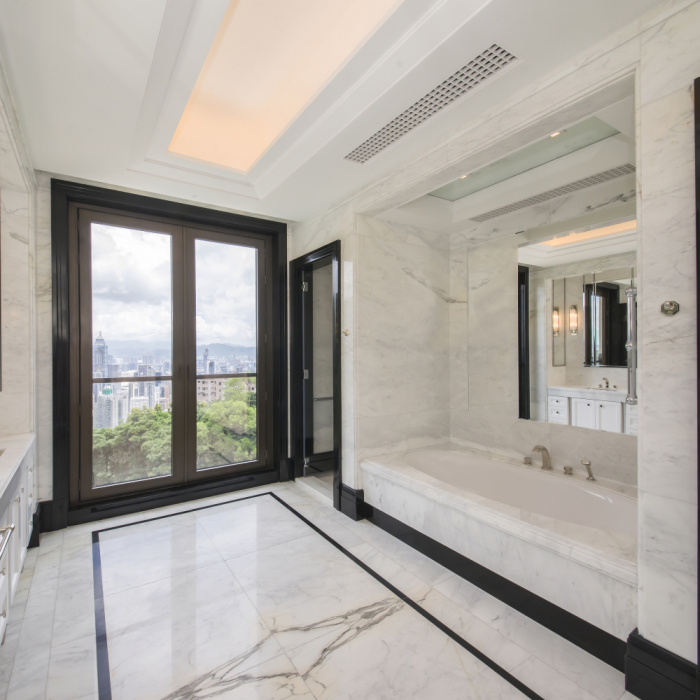 Location
Hong Kong
Client
Nam Fung Group & The Wharf (Holdings) Ltd
Contract Value
HK$1.5 billion
Construction Period
2013 Q1 – 2017 Q2
Gammon was contracted to construct the luxury residential development on the Peak, consisting of 19 villas, two 12-storey apartment towers and associated clubhouses.

An exclusive development, MOUNT NICHOLSON hit the news in November 2017 with its record sale prices. The highest levels of craftsmanship were involved in its construction as well as exceptional attention to detail to realise the artistic intent.

The luxury development's aesthetic design, in particular the high ceilings, presented the challenge of limited space in which to install building services and decorative panels. Building Information Modelling (BIM) was adopted at the early stages to successfully address this constraint.
Other Projects