Project Details
MRTA Bangkok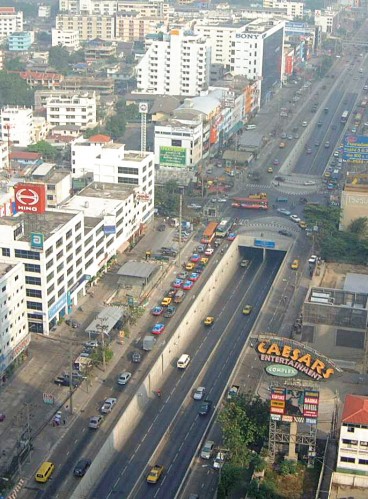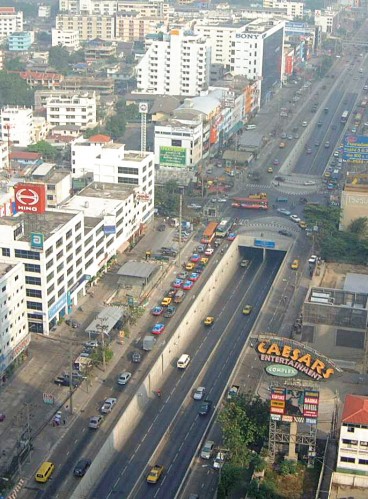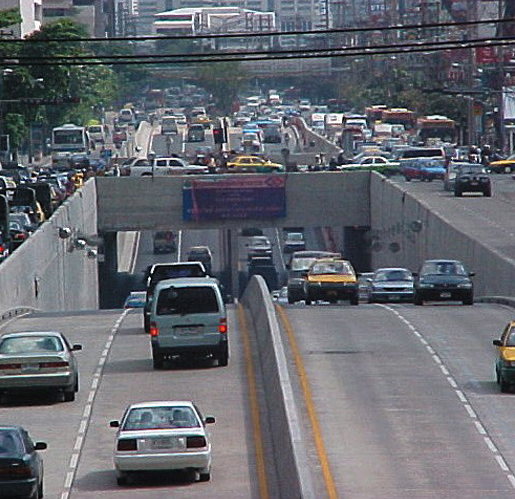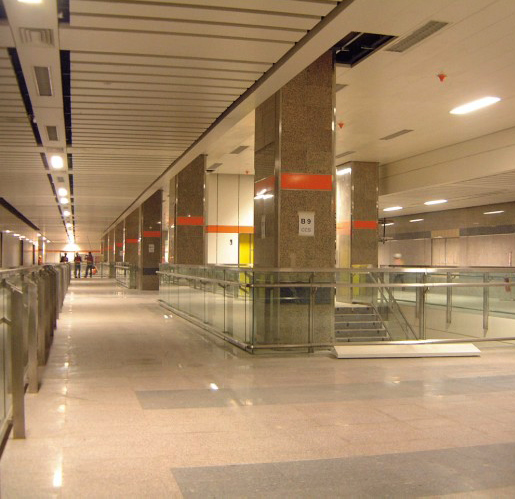 Location
Hong Kong
Client
Mass Rail Transit Authority of Thailand
Contract Value
Baht 2 billion
Construction Period
1999 Q4 - 2002 Q4
The Chaloem Ratchamongkhon Line is Thailand's first underground metro system and runs from Bang Sue in the North of Bangkok to Hua Lamphang in the South. The completed line consisted of 18 stations which have been split into two packages. North and South, and awarded to two consortia on a Design and Build basis. We have been awarded two of these stations as a major sub-contractor to one of the consortia.

Each station was constructed within 40 metre deep diaphragm walls and comprised a three level reinforced concrete station box with two levels of entrance, 20 metres high vent shafts and underground connecting adits. The sequence of construction for both station boxes was top down, bottom up with the traffic deck and suspended slabs being supported by king posts set into 1.5 metre diameter bored piles.

Unique to these two stations was the requirement for an underpass to facilitate two busy road intersections, which needed to be kept fully operational throughout of the project.