Pioneering Change
Demonstrating game-changing modular integrated construction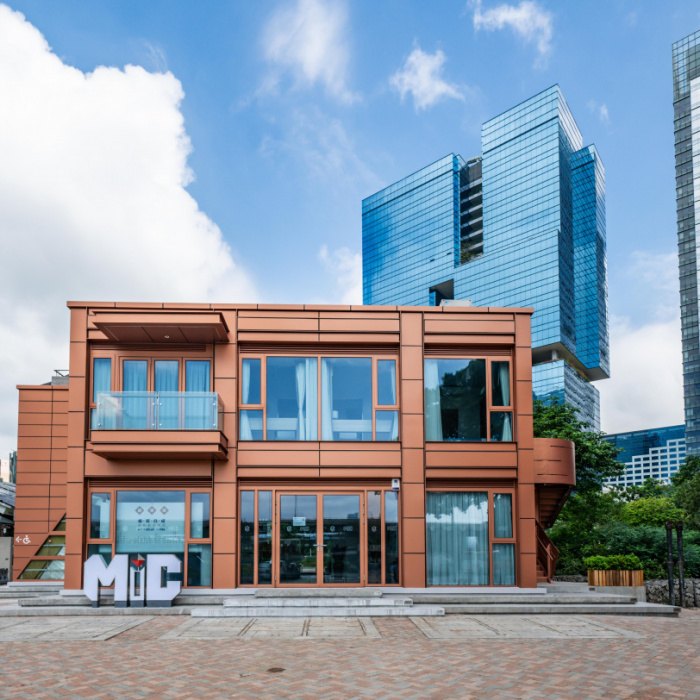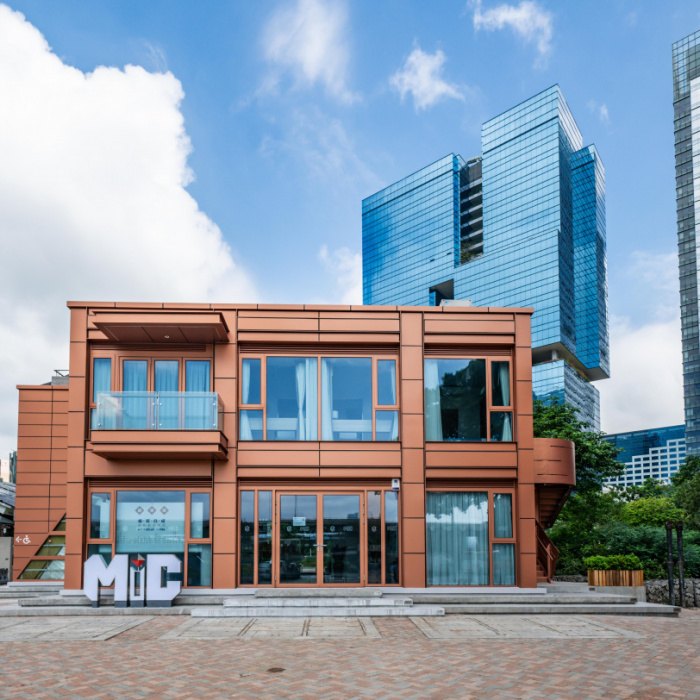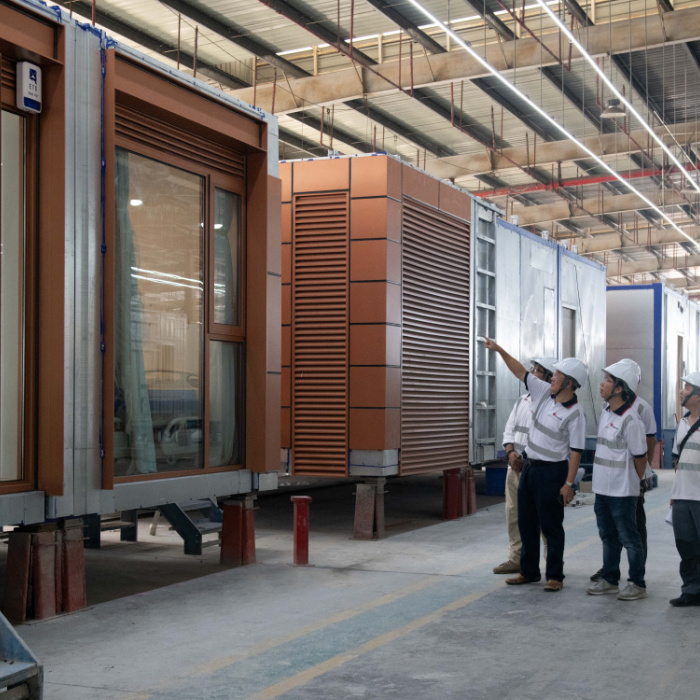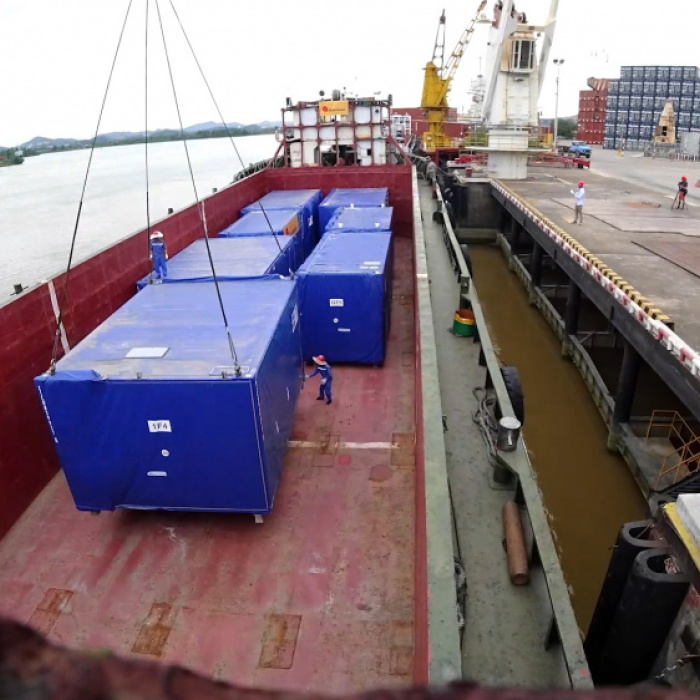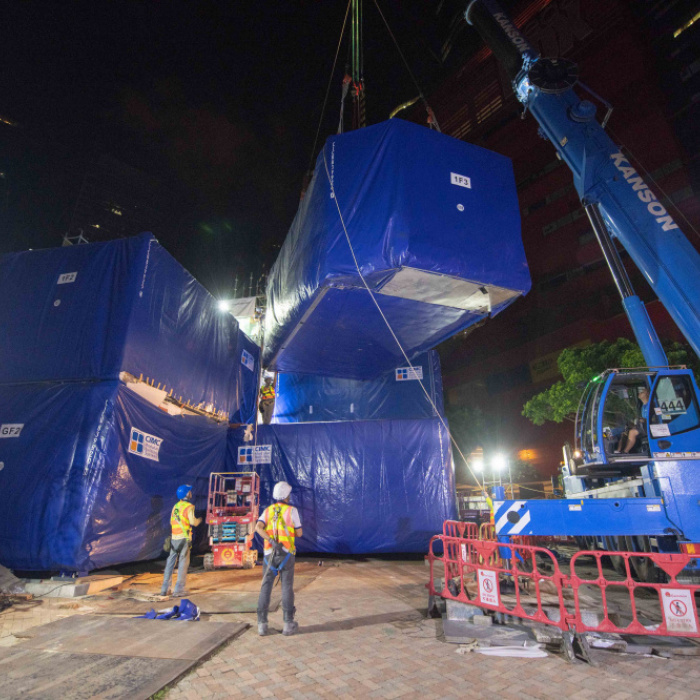 Gammon completed Hong Kong's first modular integrated construction (MiC) demonstration project, purpose-built to showcase the opportunities for enhanced quality, productivity, safety and sustainability that can be gained through using this innovative approach to building.

Commissioned by the Construction Industry Council (CIC), the three-storey demonstration building is located on the site of the Zero Carbon Building, also constructed by Gammon, and presents MiC through 10 modules representative of rooms found in a typical hotel, hostel, two-bed home, three-bed home and an elderly home.

Working with supplier China International Marine Containers (CIMC), we used an MiC approach to construct an impressive 70% of the design-and-build project off site, in CIMC's Mainland China factory, with only the structure's foundations, frame and stairwells built in situ. Modules, fully decked out with everything from electrical wiring through to fixtures, fittings and wallpaper, were then transported to Hong Kong for rapid installation on site.

The factory-controlled process improved quality and generated less waste, created fewer disturbances on site, and provided workers with an indoor environment in which to safely carry out their duties, protected from the weather.