Pioneering Change
Taking construction off site in Singapore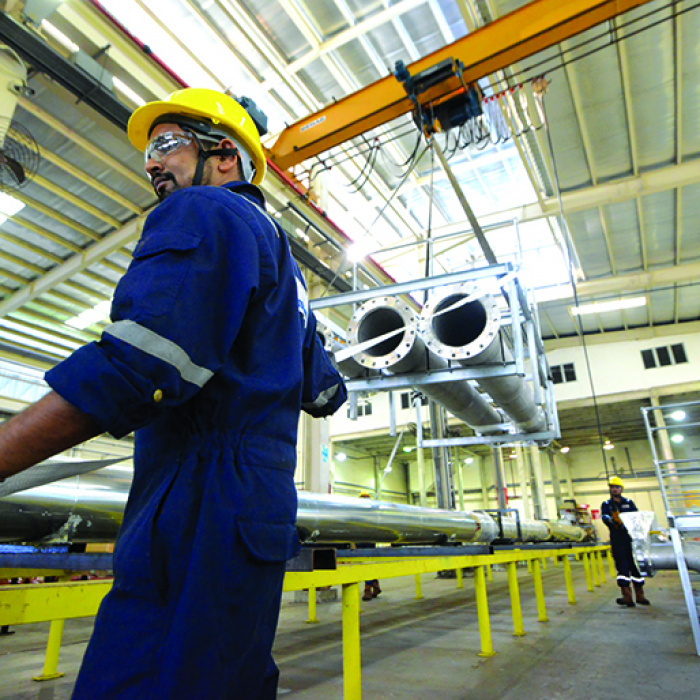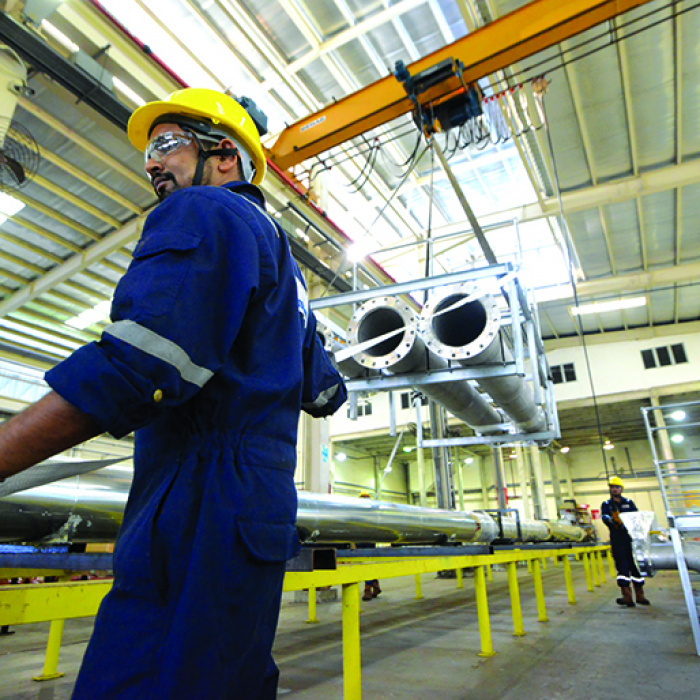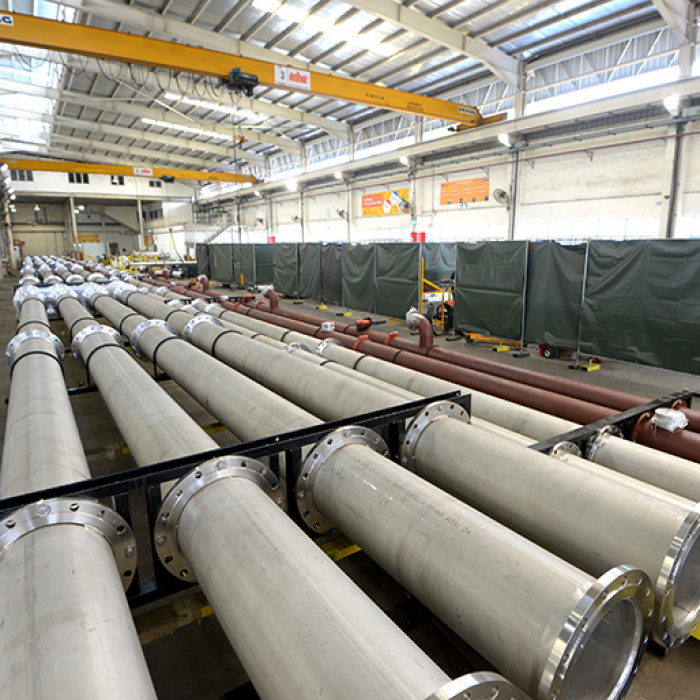 Prefabrication and modular construction offer tremendous advantages including improved safety and quality, a reduction in material wastage, and improved construction speed. In Singapore, we lead the way in the application of this approach, in particular for mechanical, electrical and plumbing (MEP) modular solutions.

On our Global Switch data centre project in the island city-state, more than 60% of MEP elements were assembled off site in our purpose-built factory established to cater for the project, while over 70% of the facility's structure was made up of precast elements.

This approach led to profound benefits for the project: a 30% reduction in man hours that not only provided cost benefits but also greatly reduced coordination issues during project execution; the removal from site of activities such as welding that carry the risk of fire; a more pleasant, temperature-controlled working environment for our workers; enhanced quality control of fabrication; and improved constructability and subsequent speed of installation on site.

Gammon's reputation for MEP modularisation in Singapore led to an invitation to demonstrate its advantages at the national Singapore Construction Productivity Week, organised by the Building & Construction Authority, where the team demonstrated how they unify multiple single elements of MEP works into a multi-trade module fabricated offsite to improve productivity.