Project Details
Widening of Tolo and Fanling Highways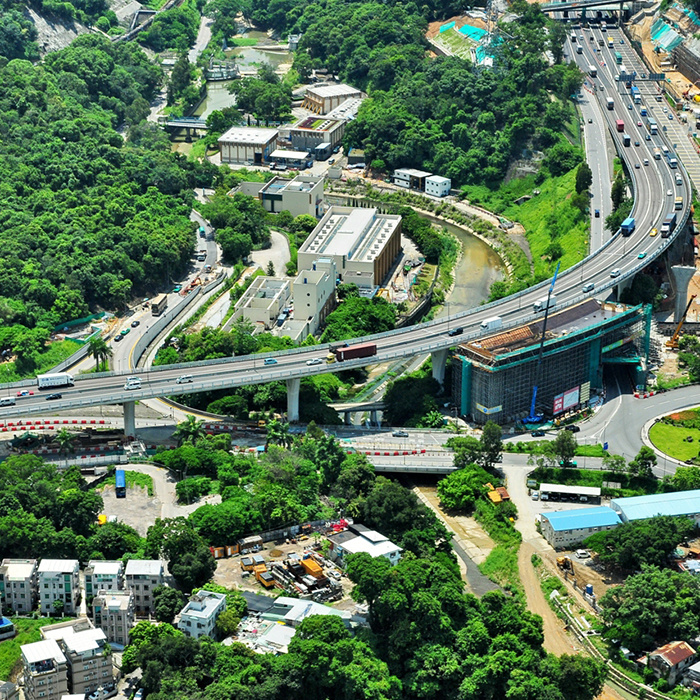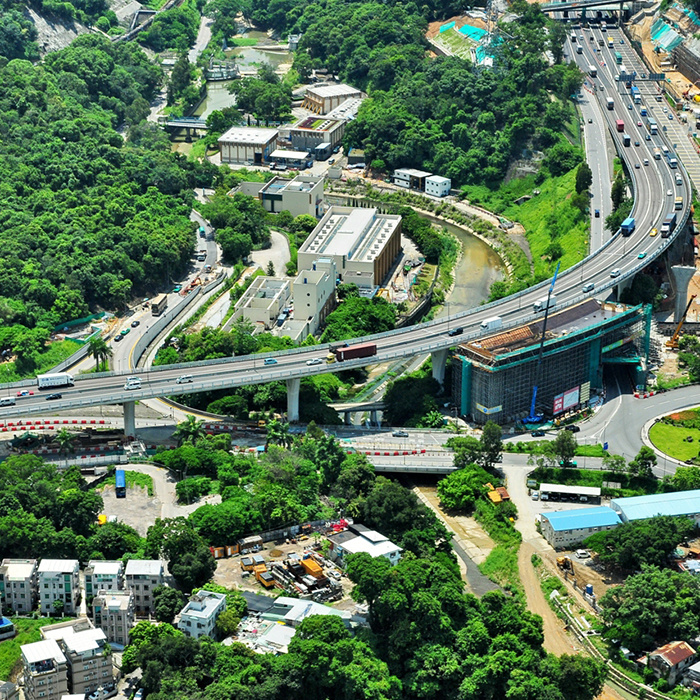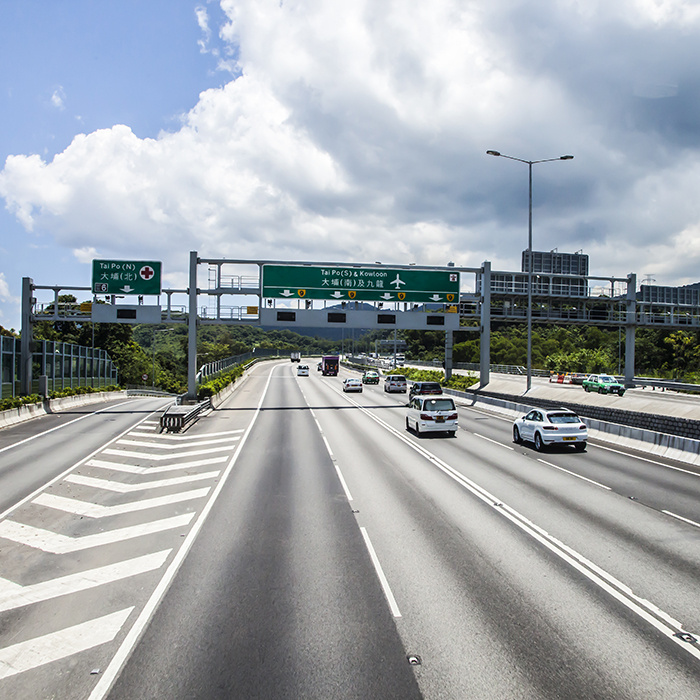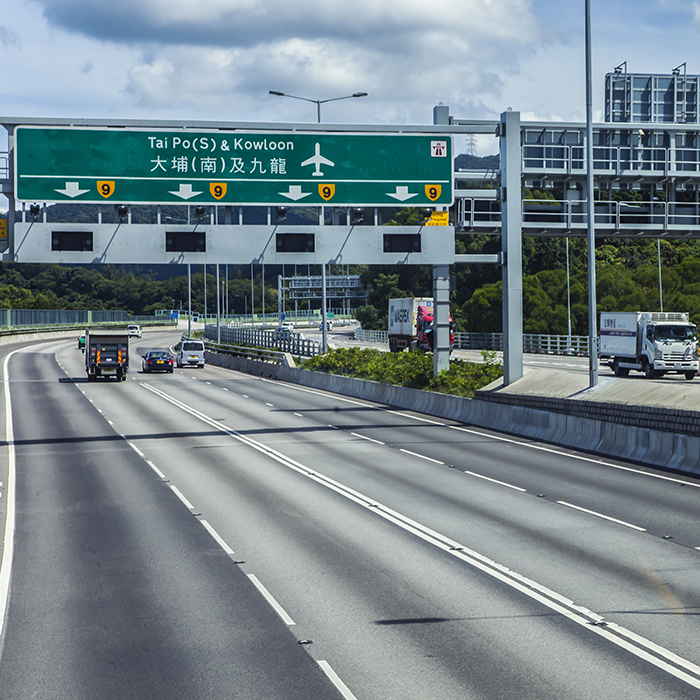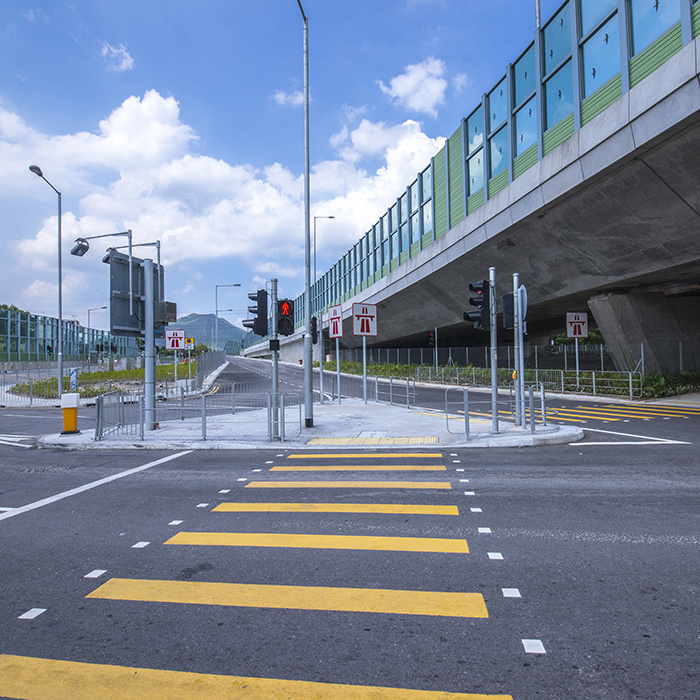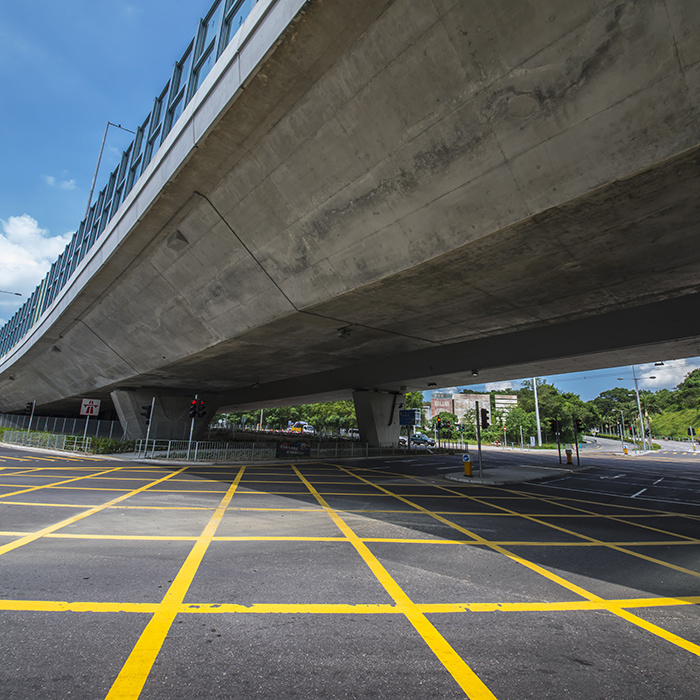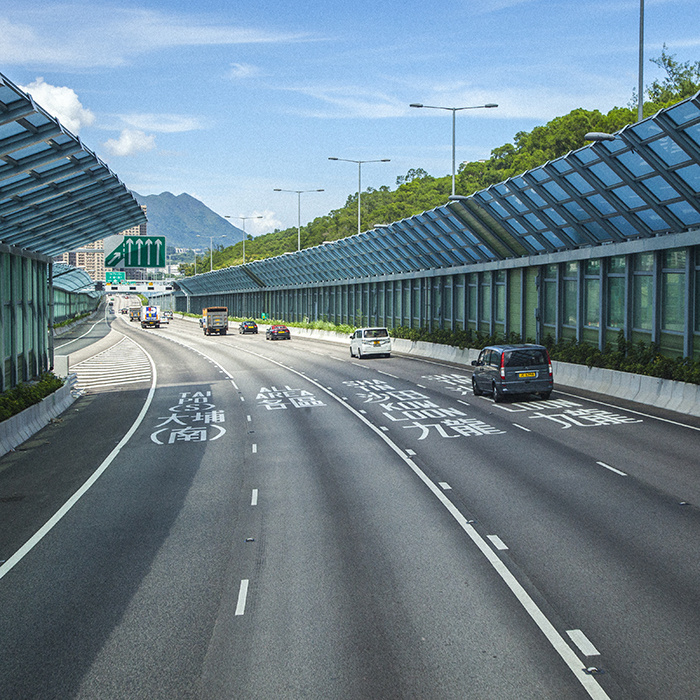 Location
Hong Kong
Client
Highways Department, HKSAR Government
Contract Value
HK$2 billion
Construction Period
2010 Q1 - 2013 Q2
The 40-month contract which commenced in late February 2010 involved the widening of a 3.5 km long section of the Tolo and Fanling Highways between Ma Wo and Tai Hang. It required converting the existing dual 3-lane carriageways to dual 4-lane carriageways.

The project scope included modification and demolition of five existing bridges and the construction of eight vehicular bridges including all associated interchanges and utilities. The contract also required a 12-month maintenance period of the widened road.

To minimise impacts to the environment, in additional to standard measures to reduce noise and air pollution, special features such as recycling of demolition materials to reduce disposal to landfill and deploying the demolished bridge sections to create an artificial reef were undertaken.

Gammon also provided a comprehensive Temporary Traffic Arrangement (TTA) system to maintain the busy traffic at Tolo Highway during the construction period.