Project Details
Tradeport Hong Kong Logistics Centre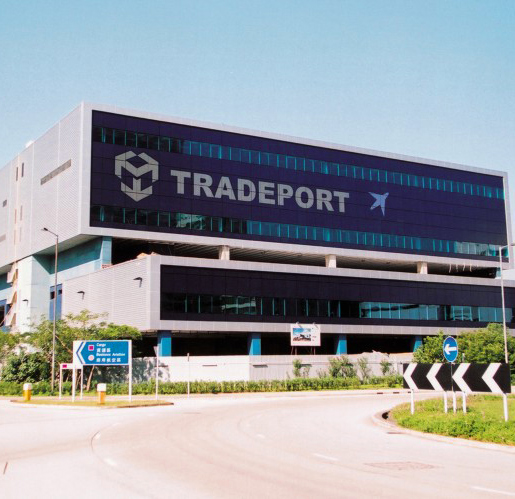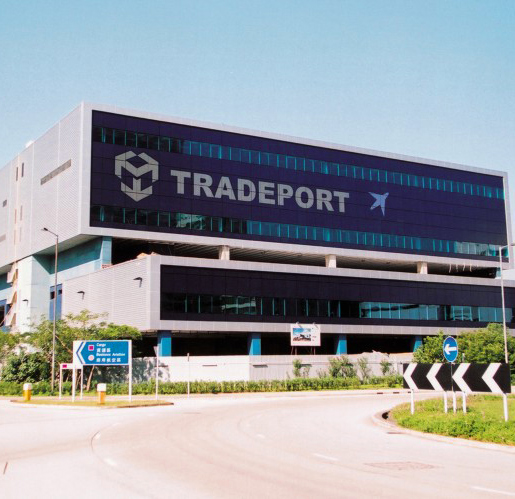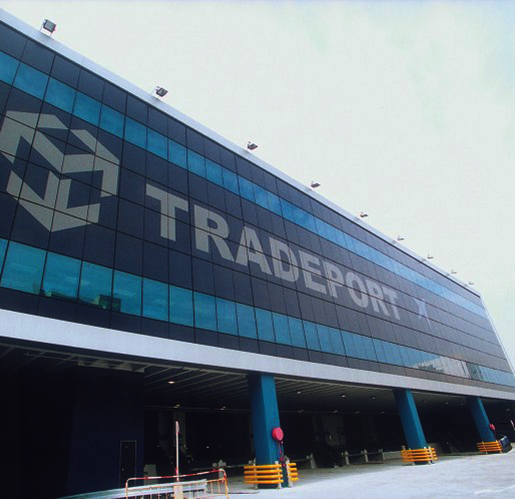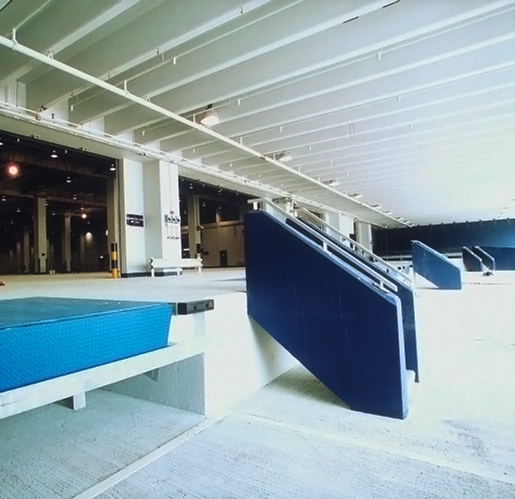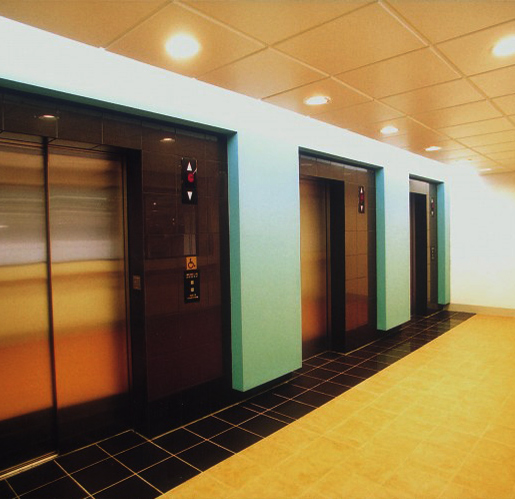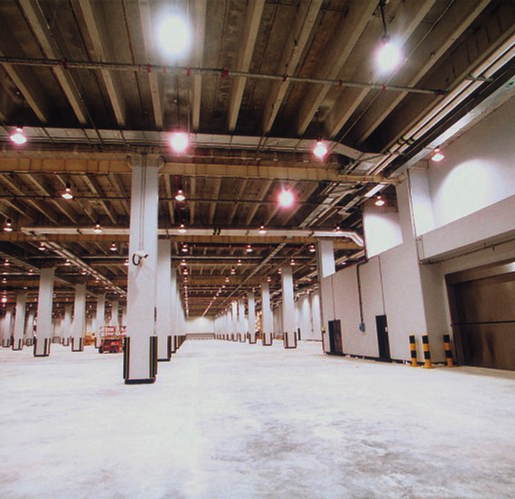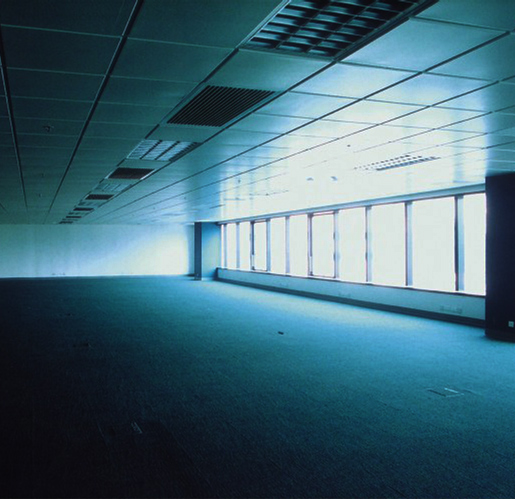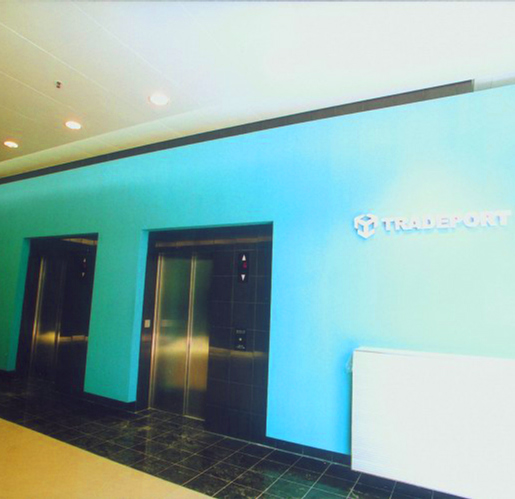 Location
Hong Kong
Client
Tradeport Hong Kong Limited
Contract Value
HK$300 million
Construction Period
2001 Q3 - 2002 Q4
Gammon won the HK$300-million Logistics Centre project on the basis of our in-house design capability. We redesigned a significant proportion of the superstructure as precast concrete and even invested in plant to erect the structure. Having designed and manufactured the precast units at our facility in Dongguan in southern China, our direct labour force then installed the units and handled the in-situ concreting.

As part of Gammon's innovation in electronic document management systems, we also implemented a fully collaborative database for the project.

A high degree of collaboration throughout the supply chain and a genuine partnering approach among all working parties was fundamental to the project's success.