Project Details
Huawei Testing Centre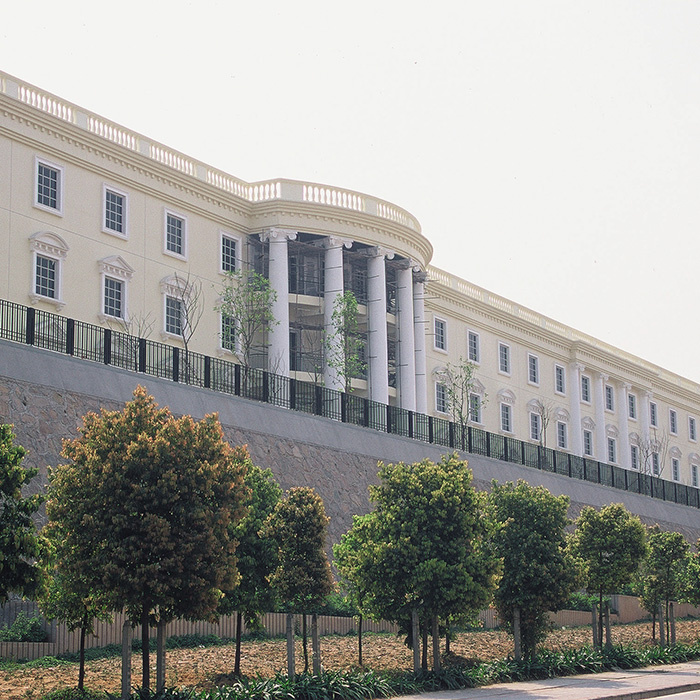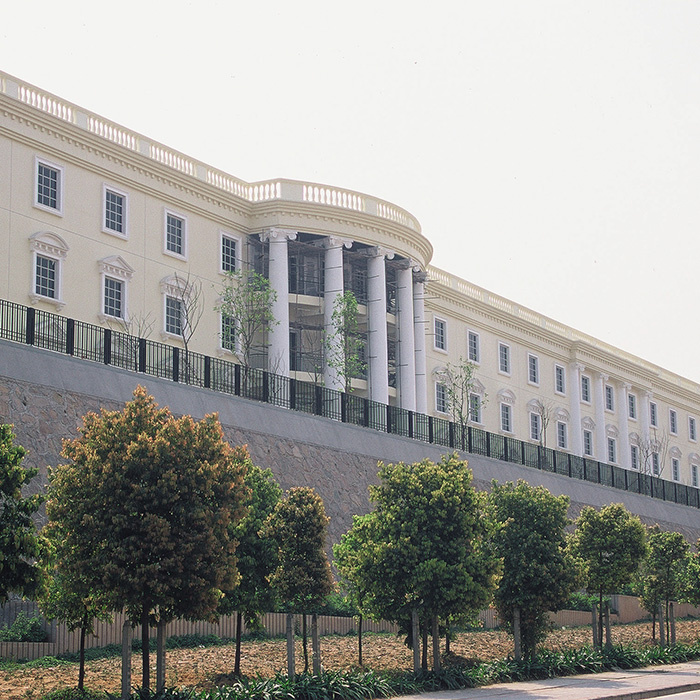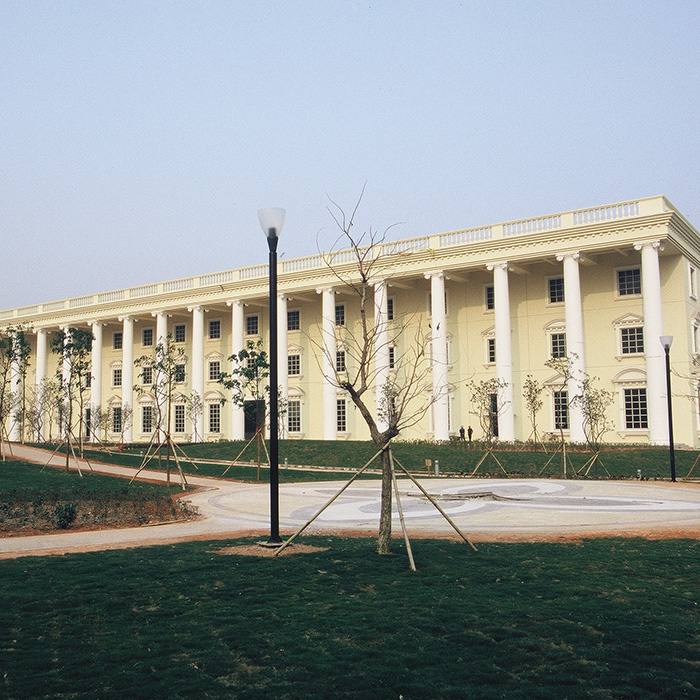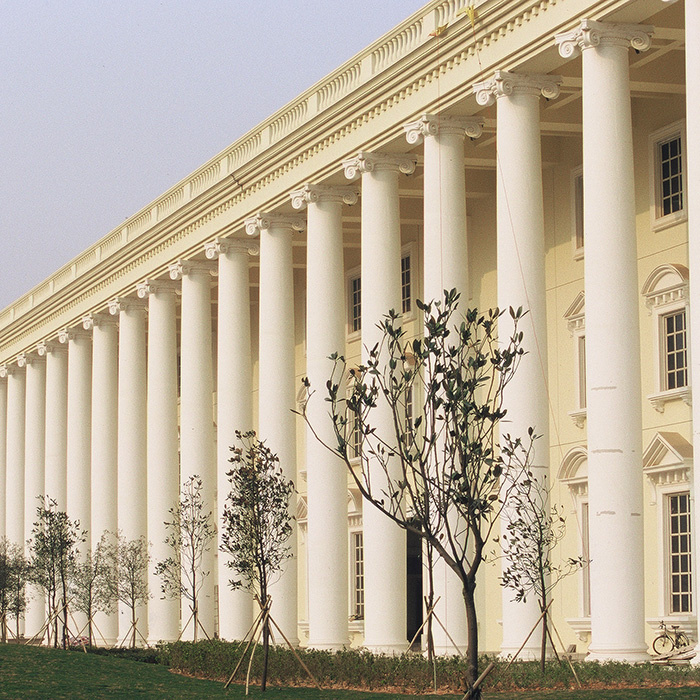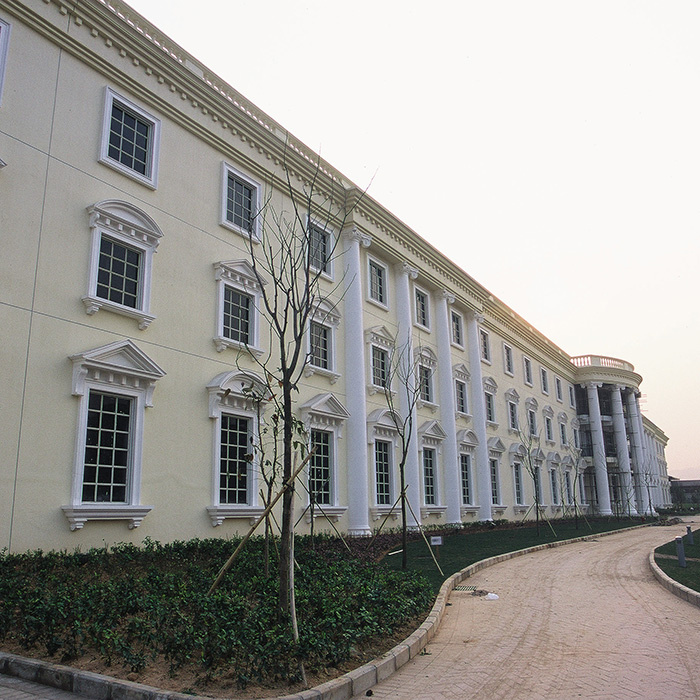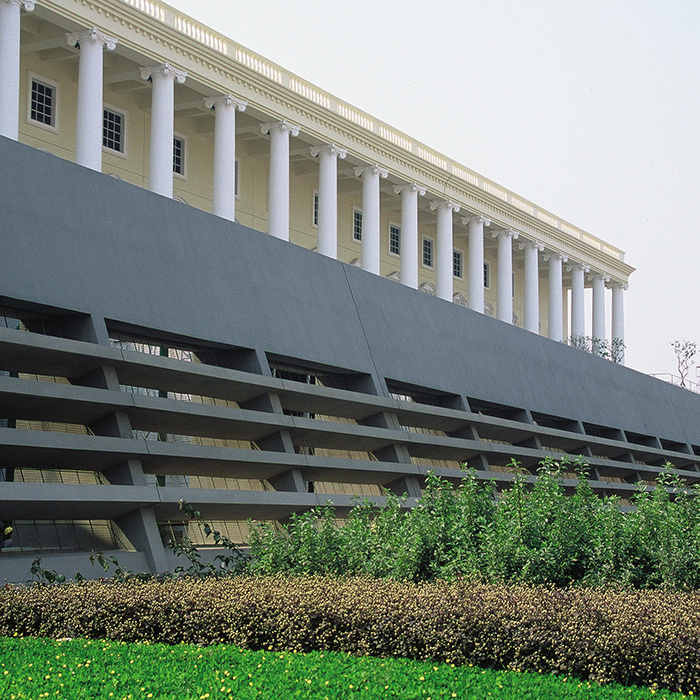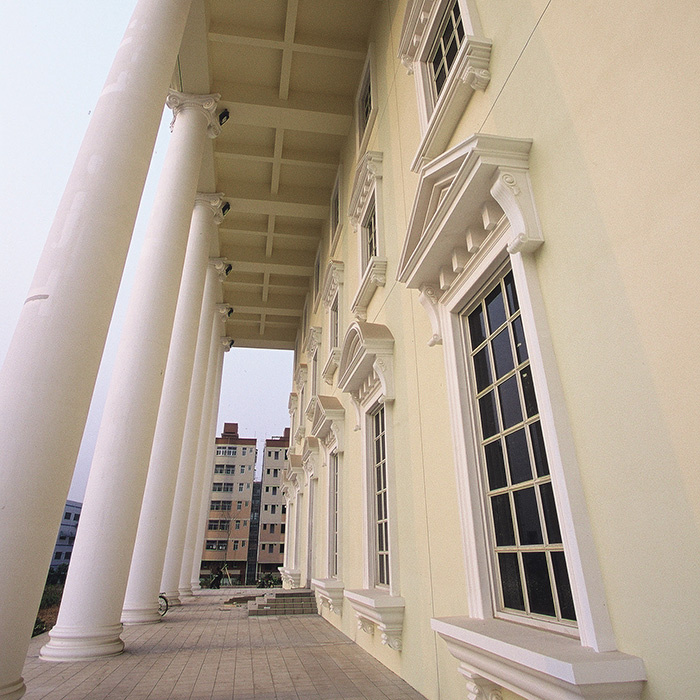 Location
China
Client
Huawei Technologies Co Ltd
Contract Value
RMB100 million
Construction Period
2003 Q1 - 2006 Q2
Huawei Testing Center is the third project we have won from Huawei Technologies, one of China's leading telecommunications companies. Our first project was phase two of their R&D and manufacturing facilities in Shenzhen – the Huawei Electrical Appliances facility. Huawei Technologies also appointed Gammon as the general contractor on the Huawei Research Center in Shenzhen.

This continuing business relationship clearly underlined our client's belief in Gammon's reputation and excellent performance record. It also shows how we are supporting China's emerging domestic corporations. Our proactive attitude has won Huawei's confidence and helped them in their prime objective of achieving rapid and continual expansion.

Huawei Testing Center marks the final stage of Huawei's infrastructure development in Shenzhen. As a 'closeddoor' project, Huawei decided that only Gammon met the demanding criteria necessary to qualify as the main contractor.

The Huawei Testing Center comprises a one-story basement on top of which are three testing buildings each rising to three storeys, as well as one canteen block built on top of a podium. All these buildings are reinforced concrete structures with glass skylights, external curtain walls, aluminum windows and spray-painted exteriors. A special highlight of the external façade is the incorporation of fiber-glass reinforced cement architectural feature.