Project Details
Cathay Pacific Air Cargo Terminal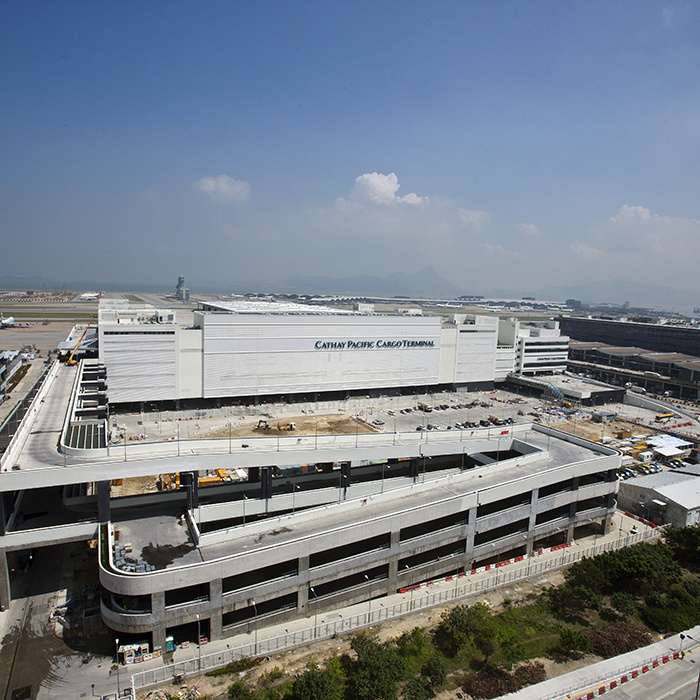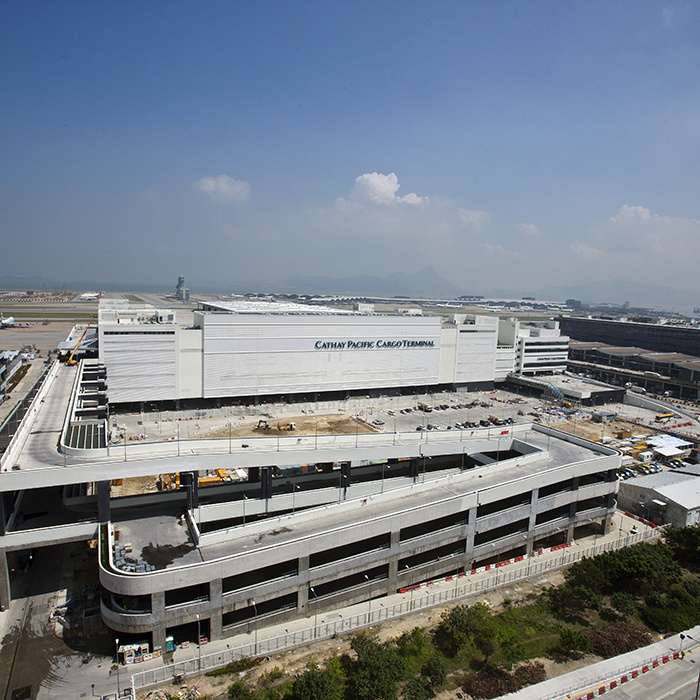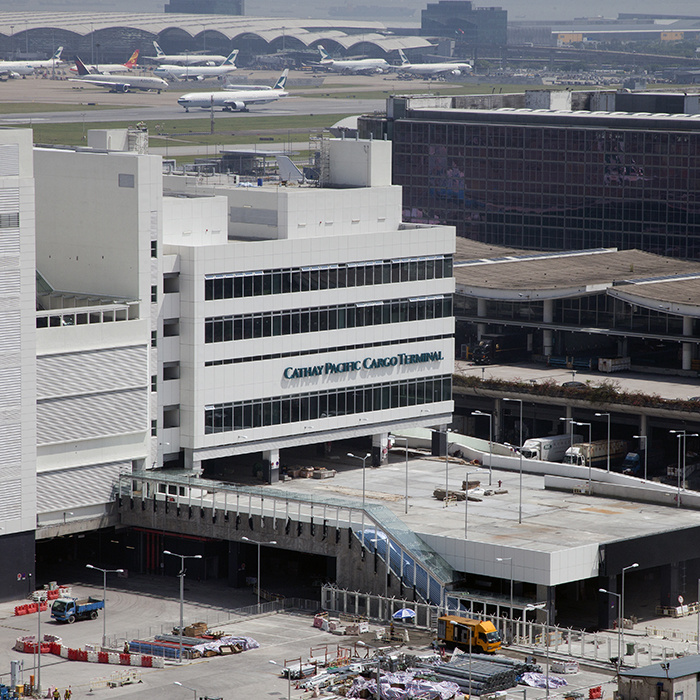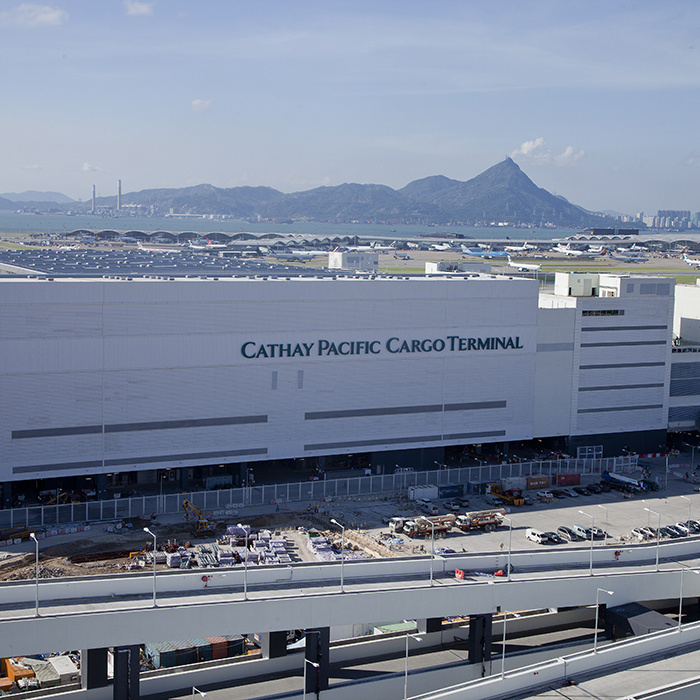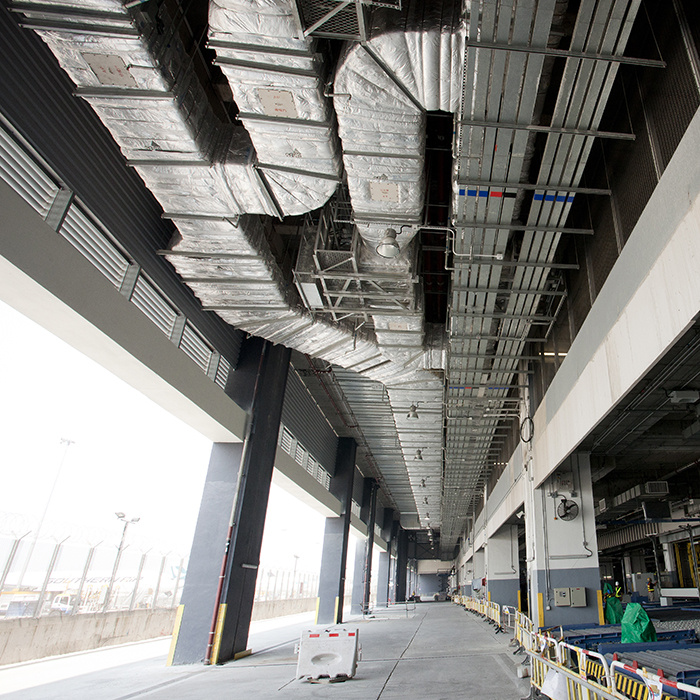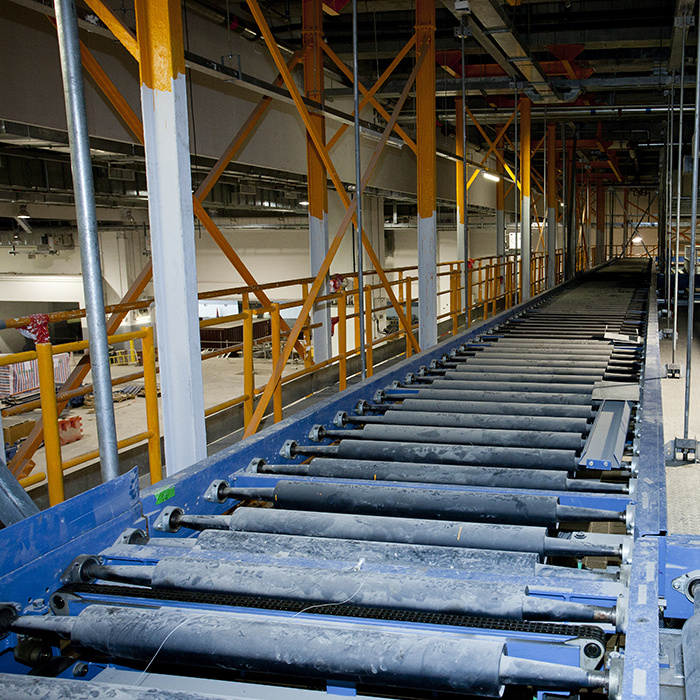 Location
Hong Kong
Client
Cathay Pacific Services Ltd
Contract Value
HK$4 billion
Construction Period
2010 Q2 - 2013 Q4
Gammon in partner with Hip Hing was awarded a contract by Cathay Pacific Services Ltd to build its new air cargo terminal in Hong Kong International Airport at Chek Lap Kok.

The contract, valued at HK$4 billion, comprises the construction of an eight-storey warehouse in precast/insitu concrete; ramps to the warehouse and an office building.  It also includes co-ordination of Material Handling System (MHS); building services and finishing.  The gross floor area is approximately at 280,000 square metres.

Other latest technologies including BIM (Building Information Modelling); Electronic Tagging of Offsite Components, and advanced document management and collaboration software were adopted to aid the project management.