Project Details
Lee Garden Three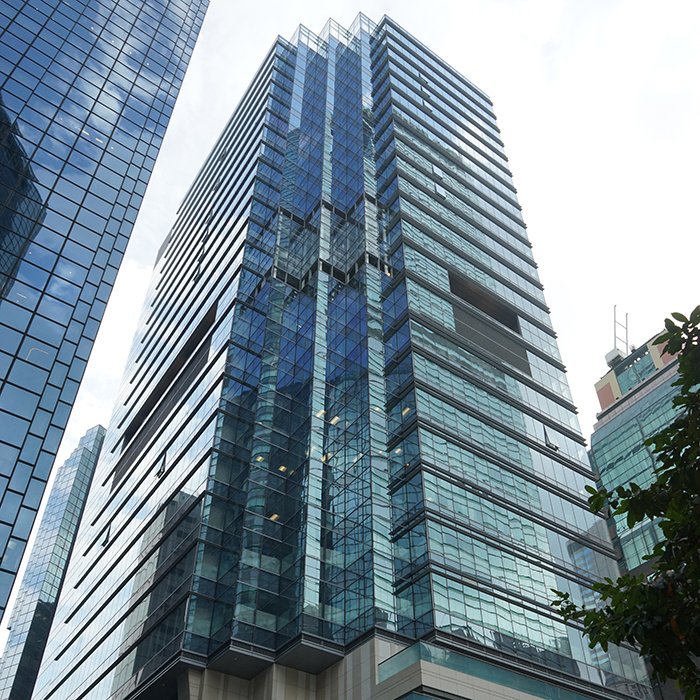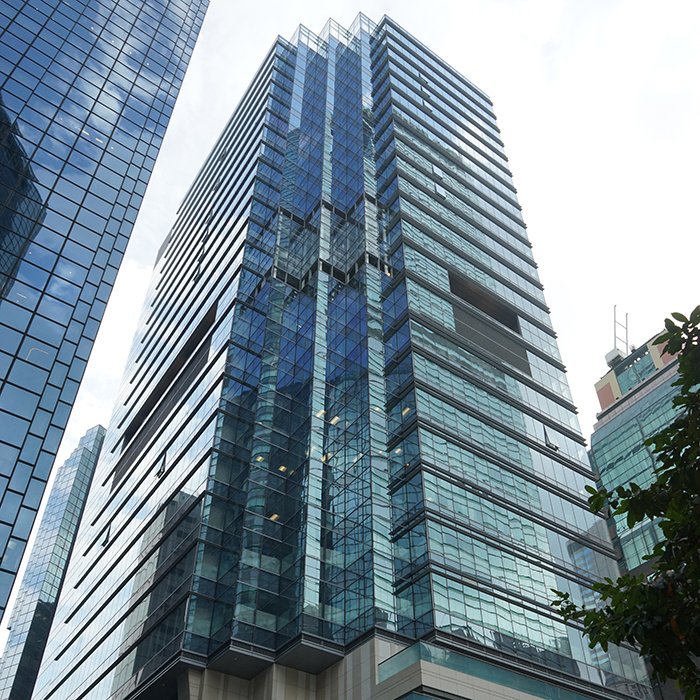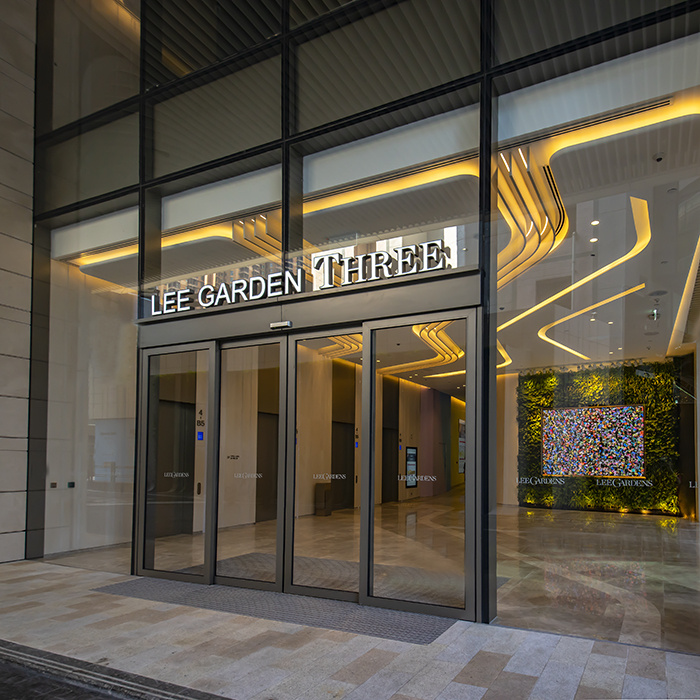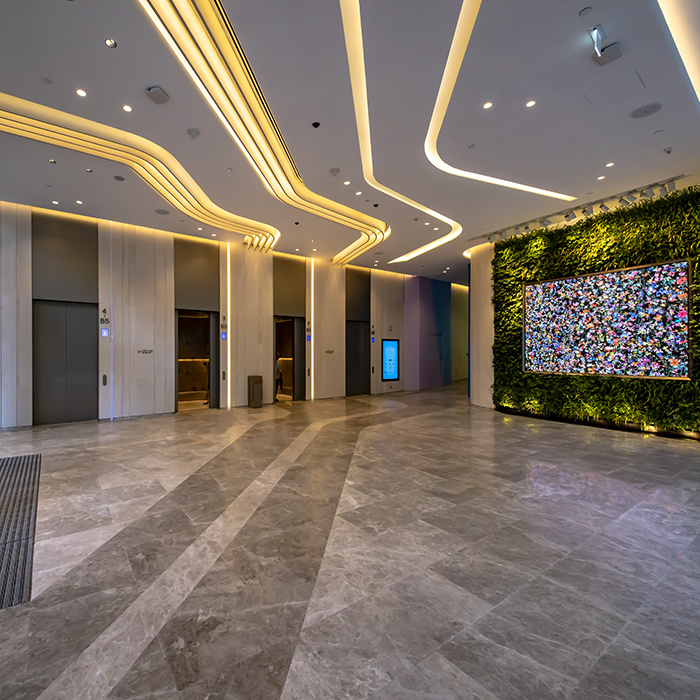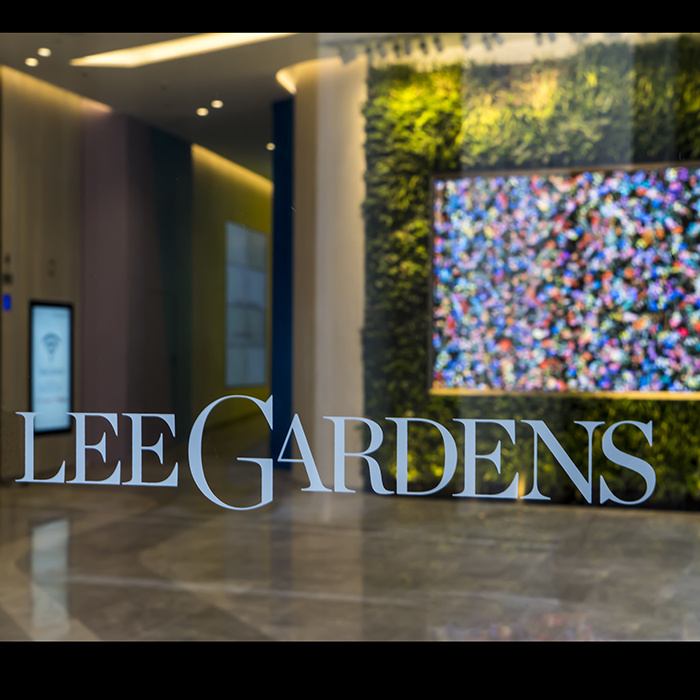 Location
Hong Kong
Client
Hysan Development Company Limited
Contract Value
HK$1.6 billion
Construction Period
2016 Q1 - 2017 Q4
Lee Garden Three, constructed on the former site of Sunning Plaza and Sunning Court, is fronting the busy but verdant Hysan Avenue.

The project includes 20 floors of spacious Grade A offices sitting atop a five-level retail podium of shops and an exhilarating range of food and beverage establishments. There is a five-level basement, with around 200 parking spaces welcoming shoppers and office users from all over the city to Lee Gardens.

Latest construction technologies such as Building Information Modelling, 4D modeling and 3D scanning were adopted to enhance the project's environmental friendliness and construction efficiency.