Project Details
Central Kowloon Route – Kai Tak West Section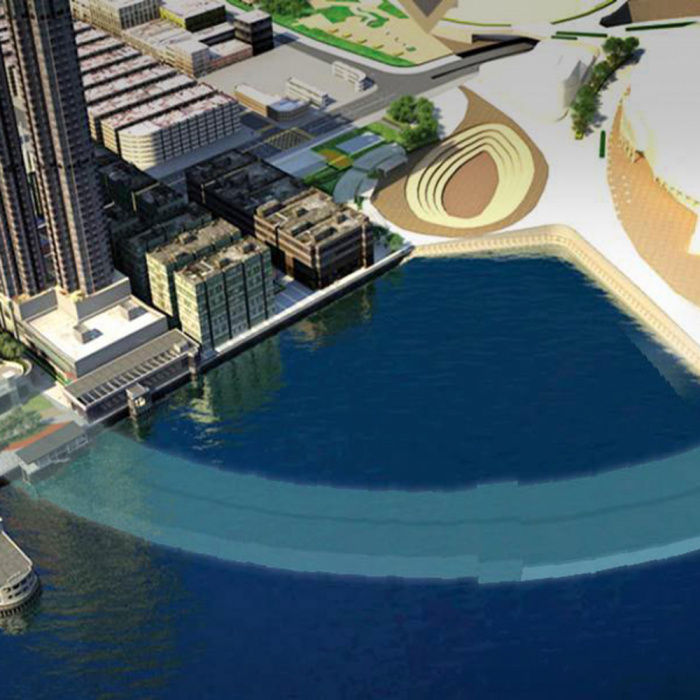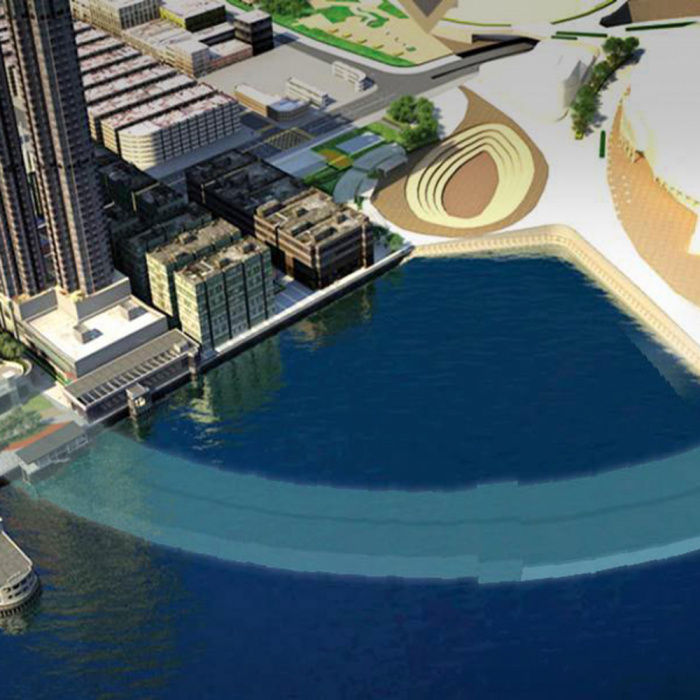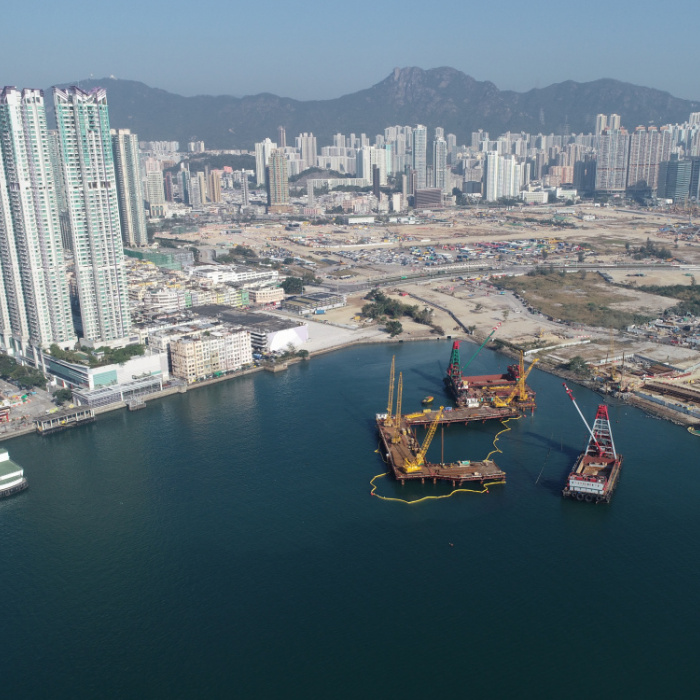 Location
Hong Kong
Client
Highways Department, HKSAR Government
Contract Value
HK$6 billion
Construction Period
2018 Q1 – 2025 Q4
The Kai Tak West Section contract includes the construction of a 370m-long underwater tunnel and the associated temporary reclamation in Kowloon Bay of about 3 hectares, a 160m-long cut and cover tunnel in Ma Tau Kok as well as a 125m-long depressed road and 170m-long underpass in Kai Tak Development.

The contract forms a vital part of the overall Central Kowloon Route, a 4.7km-long dual three-lane strategic trunk road in Central Kowloon that will relieve congestion in Central Kowloon's road network.

The project would maximise the use of modularisation for elements of the works, while its patented piling technology would be used to construct the temporary wall for excavation works. This proposal has also reduced the temporary reclamation area required and provided a number of environmental benefits.