Project Details
Tai Wai Depot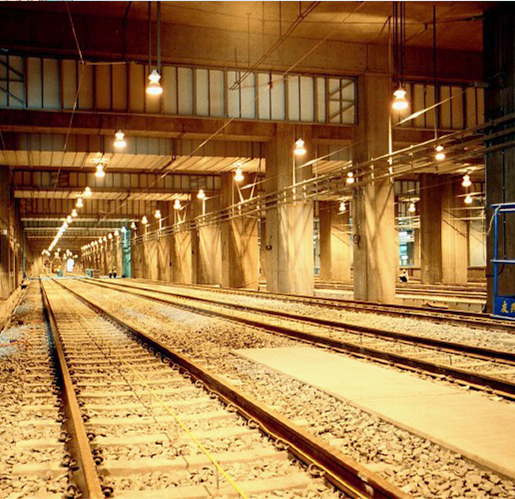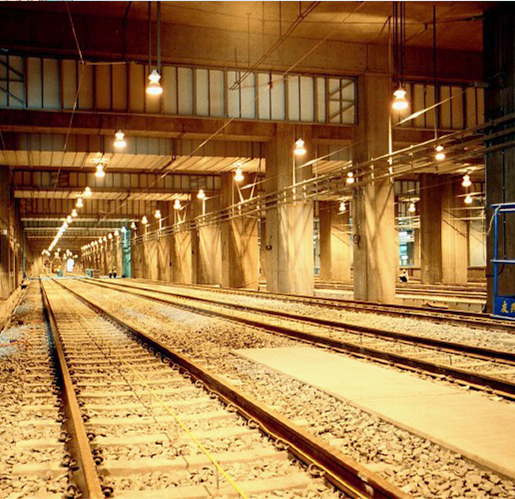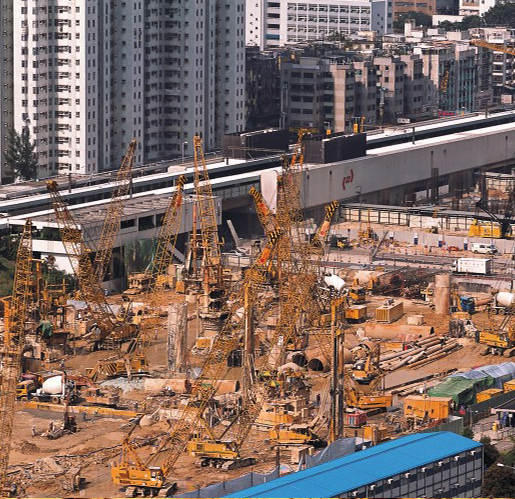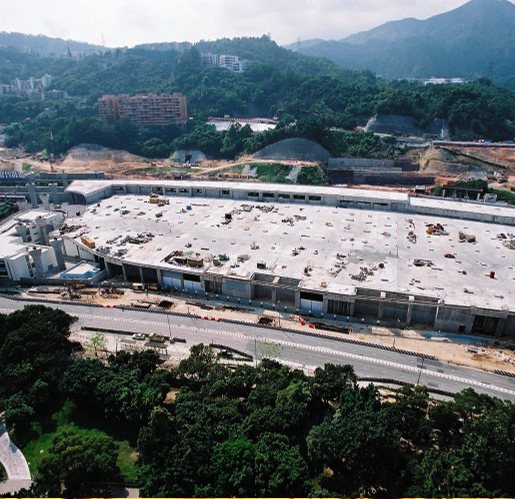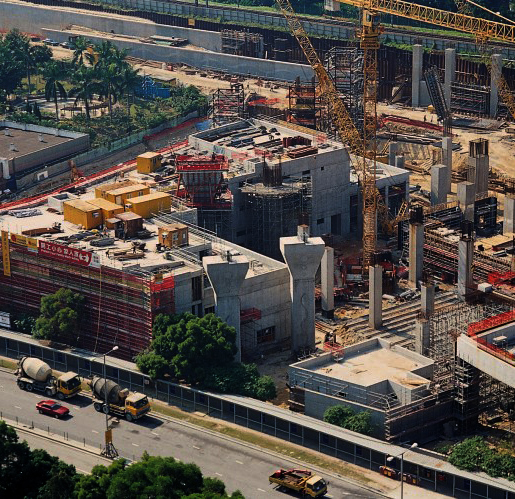 Location
Hong Kong
Client
KCR Corporation
Contract Value
HK$1,000 million
Construction Period
2001 Q1 - 2004 Q4
The KCR Corporation developed the Ma On Shan Line to serve the fast growing Ma On Shan new town.  This 11.4 kilometre railway included a depot at Tai Wai and nine stations located within easy walking distance of large residential developments along its alignment.

Gammon was contracted for the construction of the Tai Wai Depot. The work, ranging from piling to substructure and superstructure, was due for completion in 2004 Q4.

As the Depot site was adjacent to a school and residential buildings, the project was subject to stringent noise constraints Boarding and noise barriers were essential before any work began. Dust and waste-water levels were also being closely monitored.

When it opened in 2004, Ma On Shan Rail ran a four-car train every 2 - 1/2 minutes during peak hours.