Project Details
MTRC Penny's Bay Line Disneyland Station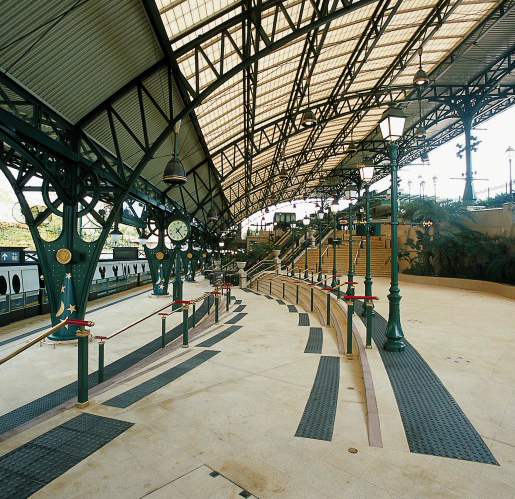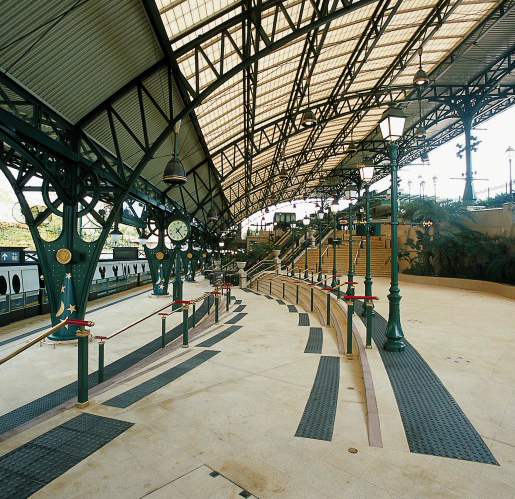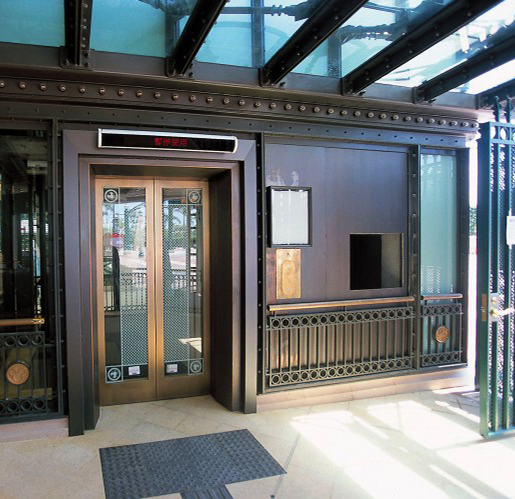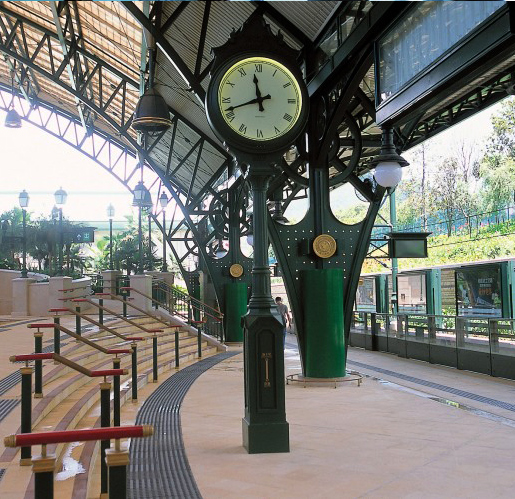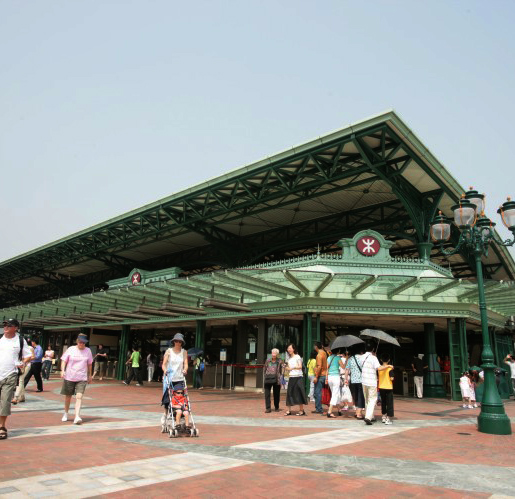 Location
Hong Kong
Client
MTR Corporation Limited
Contract Value
HK$200 million
Construction Period
2002 Q4 - 2005 Q2
In December 2002, Gammon was awarded the contract by the Mass Transit Railway Corporation (MTRC) to build the Disneyland Station at Penny's Bay. The contract was valued at HK$200 million.

The project involves the construction of an open, at-grade station adjacent to the Hong Kong Disneyland Theme Park, with one four-car-long platform serving the Penny's Bay Line. The station was constructed monolithically using Entrusted Works for the Vehicular Emergency and Public Access deck (VEPA). Plant rooms, traction power equipment and Back of House facilities were accommodated either beneath the VEPA or within an ancillary building at the western end of the station.

Excavation work formed a depressed section below the general level of reclamation to accommodate the station, the approach track and the overrun track. External works included reinforced concrete trough structures for the approach and overrun tracks, flood protection upstands, track-side advertising panels, escape stairways and pathways, and other hard landscape outside the station, including utility services, track drainage and an underground storm-water pump sump.

Gammon constructed all general civil and structural works, building services and architectural builders' works and finishes. We also coordinated and integrated the work of the 12 designated contractors appointed by the MTR Corporation to work on the project.

The entire Disneyland Station was built using specialist architectural treatments and decorative themes, including structural steel trusses, lighting, handrails, GRC ceilings, roofing, limestone cladding, station clocks and planter bowls to create a timeless 19th-Century Victorian style to match the Disneyland Theme Park.