Project Details
Austin Station & Tunnels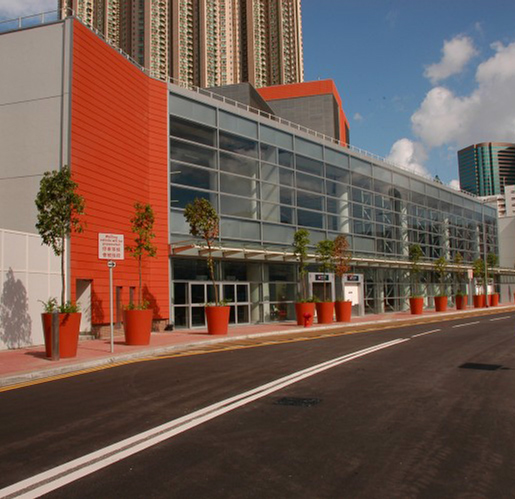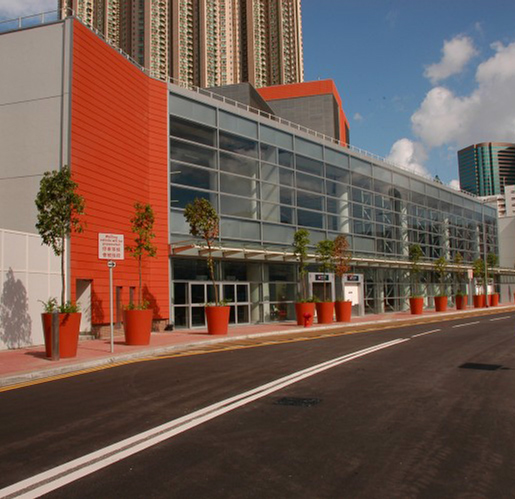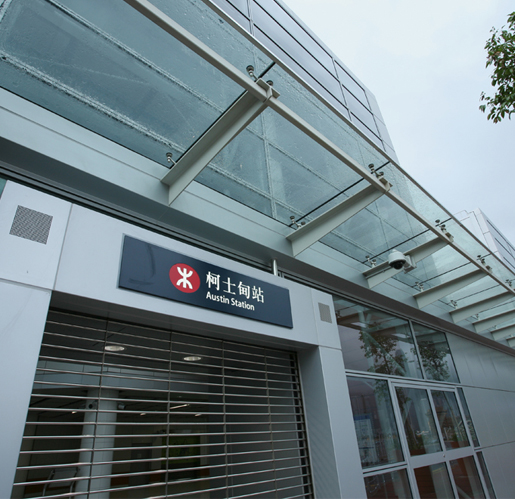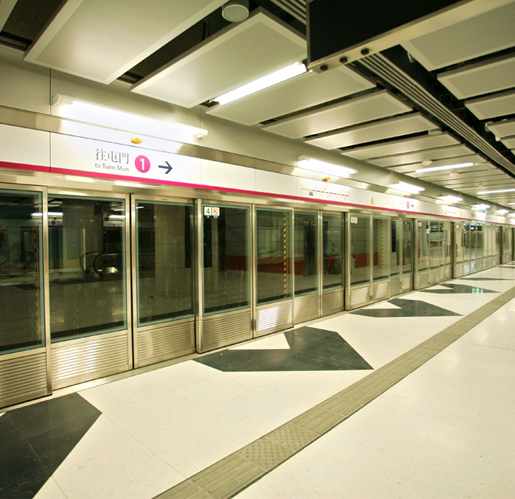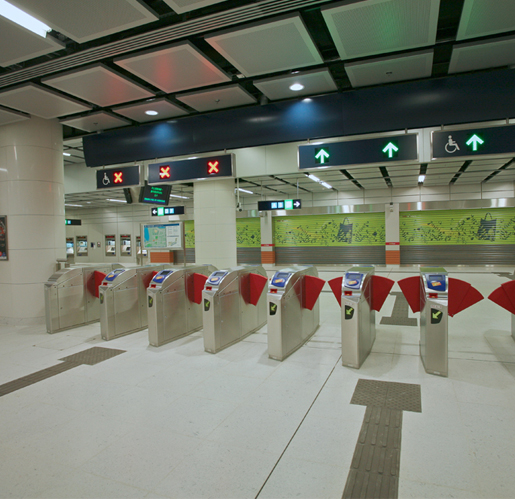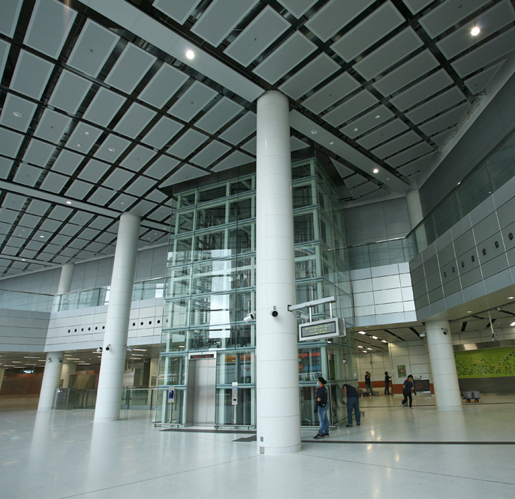 Location
Hong Kong
Client
KCRC/MTR Corporation
Contract Value
HK$2 billion
Construction Period
2005 Q3 - 2009 Q3
The project involved construction of a tunnel and station structure in the reclaimed area of West Kowloon to connect the Tsimshatsui East and Nam Cheong stations.

This Design-and-Build contract was part of the KCRC Kowloon Southern Link to connect the TST East and Nam Cheong stations, which comprised a four-level underground railway station about 18 metres below ground level at the West Kowloon reclamation area; two 1,000-metre-long, 8-metre in diameter TBM bore tunnels; a 350-metre-long, cut-and-cover tunnel; emergency tunnel escape shafts at Canton and Peking roads; subway extensions at Austin and Jordan roads; a footbridge across Jordan Road to the new railway station; construction of 275-metre-long 4.5 metre x 3 metre box culvert for the realignment of the existing GC culvert and widening of Austin Road West.

The carriageway, water mains and drainage along Salisbury, Austin, Wui Cheung and Jordan roads were also upgraded upon completion of Austin Station. To facilitate construction of the station and tunnels, complex diversion of utilities was implemented.

Since the station and the tunnel were situated on Salisbury, Austin, Wui Cheung and Jordan roads, a series of complicated TTMs, involving temporary steel decking were implemented to facilitate construction in a busy urban area. As the station and tunnel were situated in the built up and newly reclaimed area of West Kowloon, very comprehensive real-time geotechnical instrumentation was established to safeguard the existing utilities, general public and construction safety.

The station and tunnel structure was constructed top down, with a combination of diaphragm walls, sheet pile and pipe pile walls as earth lateral support, while the tunnel was bored by a tunnel boring machine with its launching shaft and retrieval shaft constructed at Austin Road and Salisbury Road. One of the major challenges was boring directly above the existing tunnels of the MTR Tsuen Wan Line at the junction of Nathan and Salisbury roads.

This was a joint venture project with Leighton, Kumagai and John Holland.