Project Details
Castle Peak Road Improvement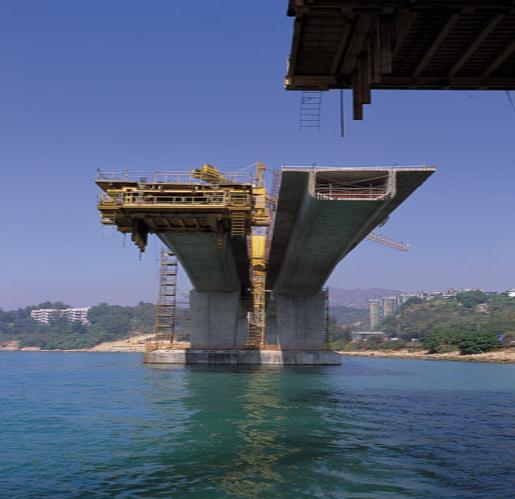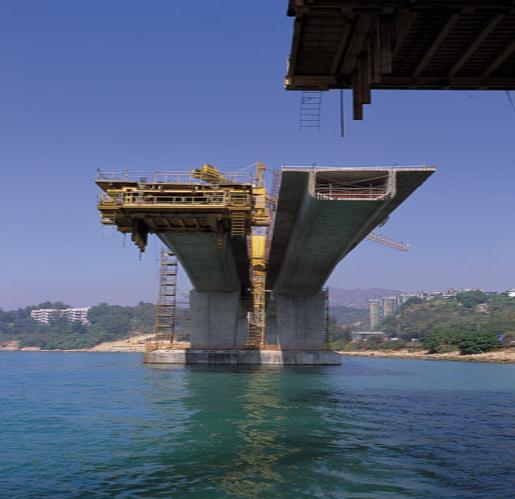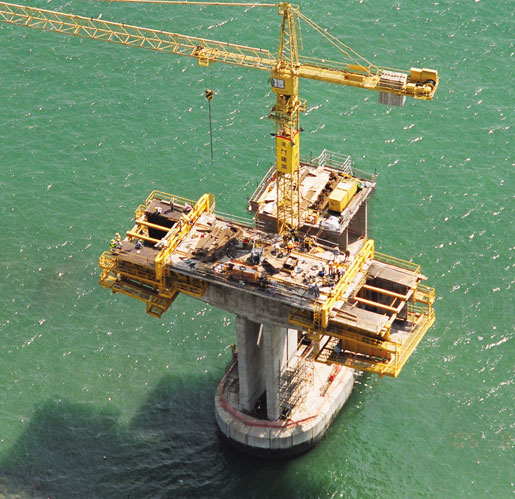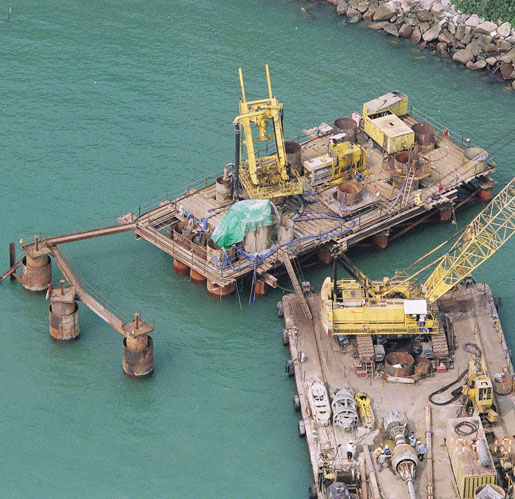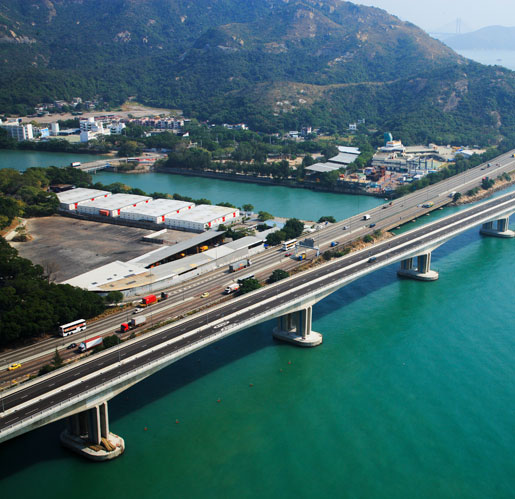 Location
Hong Kong
Client
Highways Department, HKSAR Government
Contract Value
HK$600 million
Construction Period
2004 Q1 - 2007 Q3
Gammon was awarded a HK$600-million contract on improving the Castle Peak Road. The work, which began in March, 2004 was scheduled to be completed in mid 2007.

Included in the project were the widening of a 1.1 kilometre section of the existing Castle Peak Road between Ka Loon Tsuen and Tai Lam Kok from a single three-lane carriageway to a dual two-lane carriageway; the construction of a 1.0 kilometre section of new Castle Peak Road between Tai Lam Kok and Siu Lam, including a 800 metre dual two-lane viaduct; reconstruction of a 1.2 kilometre section of Castle Peak Road between Tai Lam Kok and Siu Lam; and the associated works on seawall construction, slope stabilisation, landscaping, street lighting and drainage.

As a design and build contract, the design work was handled jointly by our in-house design team and external designers.

The widening of the existing Castle Peak Road created a lot of interface with traffic, utilities undertakers and nearby residents. A major challenge for the project's traffic consultant included a range of temporary traffic management schemes (TTMSs) that influenced the progress of the project and existing traffic. In addition, numerous public service utilities have been laid under the existing Castle Peak Road over the past decades and represented a further challenge to the road works.

Constructing the new portion of Castle Peak Road and its associated pavement on the viaduct in marine conditions and on reclaimed land also posed some difficulties. For example, bored piles that installed for the foundation of the 800 metre viaduct came close to submarine gas and water pipes. The viaduct connected to the new road that was sited above the new land reclaimed during this project.