16 Sep 2021
Pride in our Construction Management Awards
Gammon Construction received multiple awards in the Hong Kong Institute of Construction Managers (HKICM) 2020 Construction Management Awards (CMA), recognising our construction management teams and practitioners for their outstanding professional achievements. Among the 66 construction team and individual awards presented, Gammon is honour to have taken home 13 of them.

Gammon's Central Plaza Podium Extension project has been awarded the most prestigious Excellent Construction Team Award in the A&A Works category. The project team has put in a number of innovative ideas to meet client requirements, such as adopting Bondek formwork for slab construction, modular construction method for perimeter catch platform and prefabrication of MVAC pump sets. The team also collaborated extensively with various parties to avoid undue interruption to the ongoing operation of the building and nearby occupants.

In additional, The Quayside project has been presented merit in Excellent Construction Team - New Works. The team had demonstrated a robust and unwavering determination to adopt digitalisation throughout the project - including using Building Information Model (BIM) for construction & MEP coordination, and QR tracking code system in façade fabrication and delivery.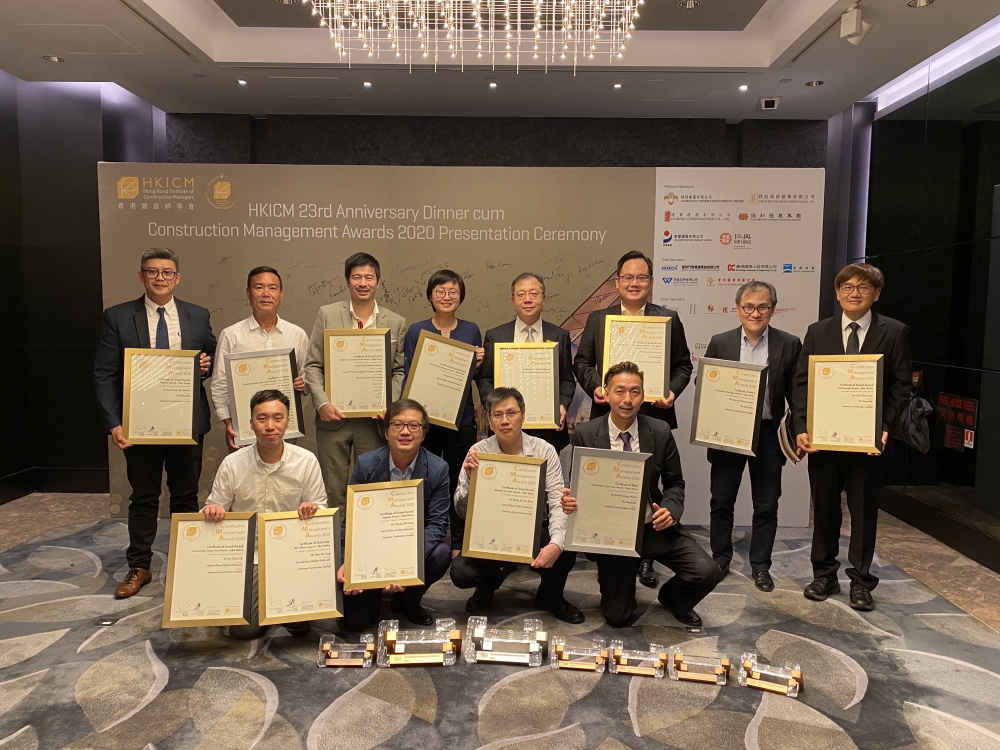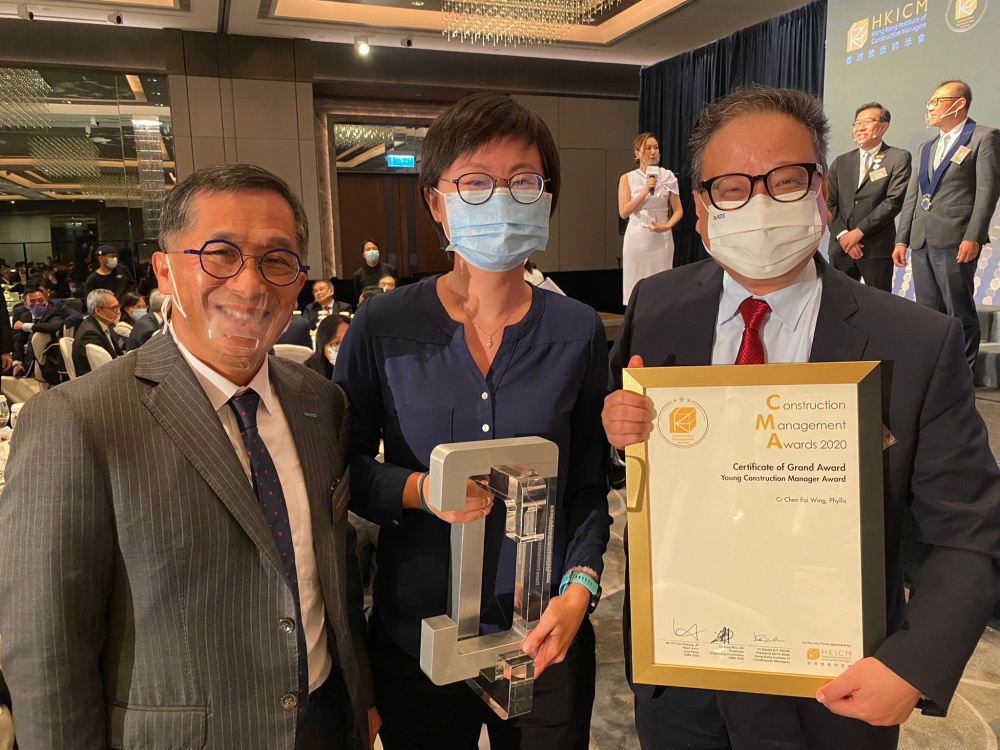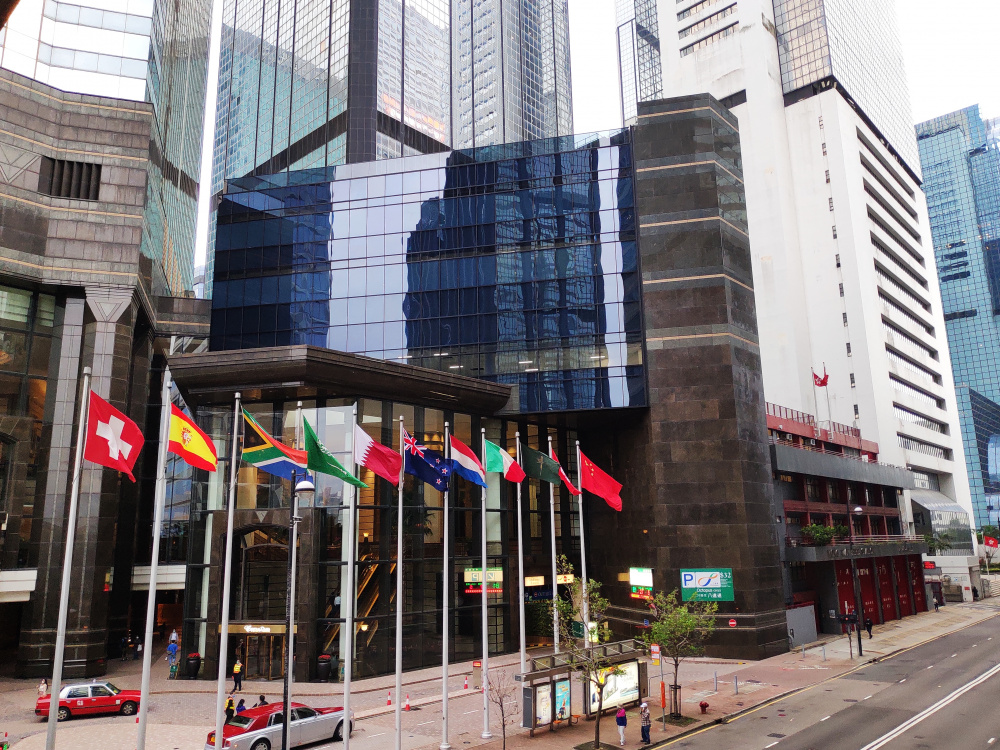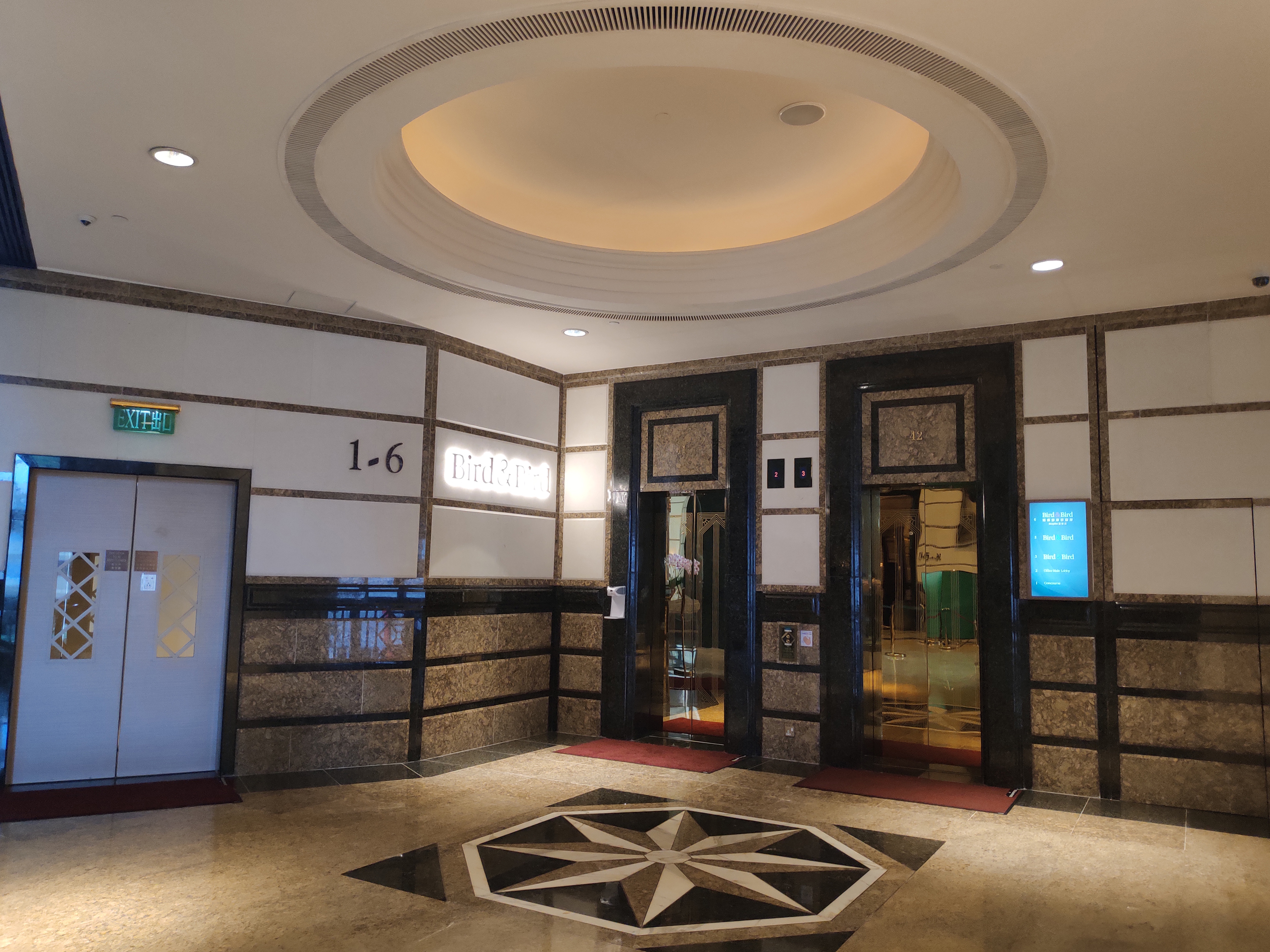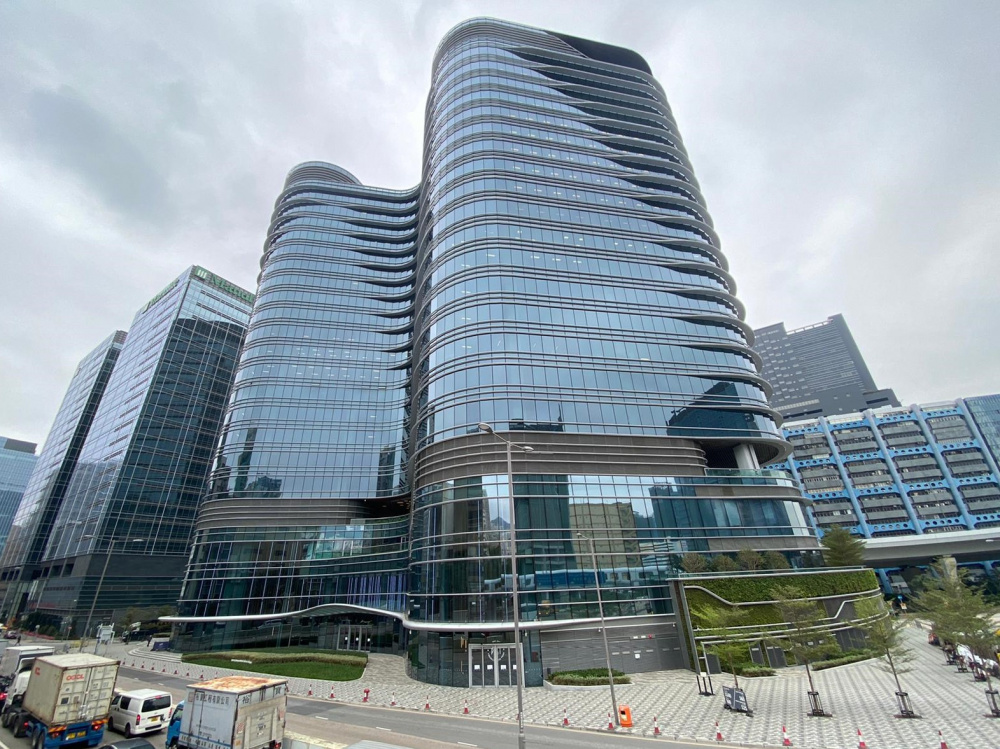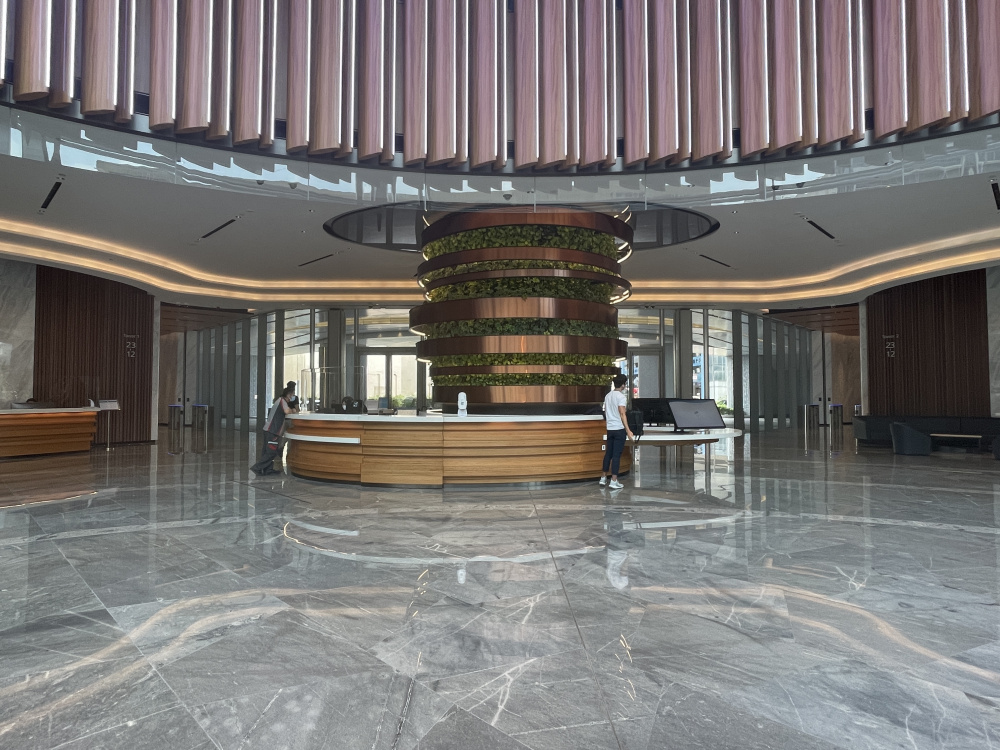 In terms of the individual awards, Young Construction Manager Award was given to our Project Manager Ms Phyllis Chen, who is also the winner of the Grand Construction Manager Award in A&A Works.

The CMA is one of the most prestigious accolades in construction management sector. The Awards aims to recognise the achievements of construction management teams and practitioners, uphold the pursuit of quality service and motivate industry development.

As one of the leading contractors in Hong Kong, Gammon shall continue to strive for excellence and to lead the advancement in the construction industry.

List of Awards:

Grand Award in Young Construction Manager Award Category - Cr Chen Fai Wing Phyllis

Central Plaza Podium Extension
Grand Award in Excellent Construction Team - A&A Works Category
Grand Award in Construction Manager Award - A&A Works Category - Cr Chen Fai Wing Phyllis
Grand Award in Engineer Award - A&A Works Category - Mr Cheung Wai Hong
Grand Award in Quantity Surveyor Award - A&A Works Category - Mr Cheng Tai Yau Ricky
Grand Award in Construction Supervisor Award - A&A Works Category - Mr Tsui Chun Lok
Distinction Award in EHS Officer Award - A&A Works Category - Mr Chan Tsz Fung

The Quayside
Grand Award in Site Manager Award - New Works Category -Mr Chow Che Leung
Grand Award in Building Services Coordinator Award - New Works Category -Mr Tong Kei Ho, Michael
Grand Award in Engineer Award - New Works Category -Mr Tse Chung Wai, Terence
Merit Award in Construction Manager Award - New Works Category -Mr Sare Ka Ming, Franklin
Merit Award in Excellent Construction Team - New Works Category
Merit Award in Construction Supervisor Award - New Works Category -Mr Lui Kin Leung, Wilson