4 Aug 2021
New underground station to enhance Singapore connectivity
Gammon Construction and Engineering Pte. Ltd - Bachy Soletanche Singapore Pte. Ltd Joint Venture has been awarded a S$644 million contract for the design and construction of Ang Mo Kio Station and Tunnels by Singapore's Land Transport Authority (LTA).

The contract includes the construction of a new underground station, two underpasses and six passenger entrances, as well as alteration works to the existing above-ground Ang Mo Kio Station.

To ensure the efficient delivery of the scheme, the joint venture will utilise offsite modular construction for the passenger entrances, which will be 85 per cent prefabricated upon delivery to site.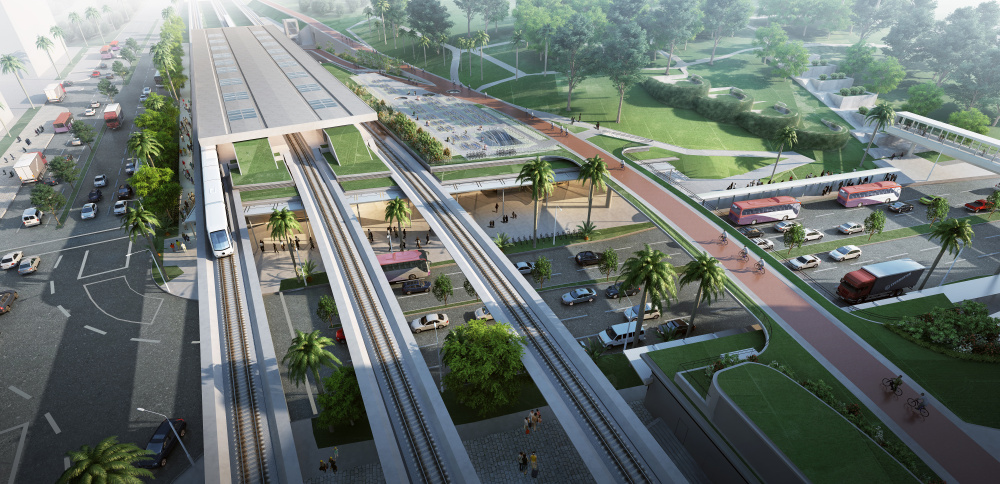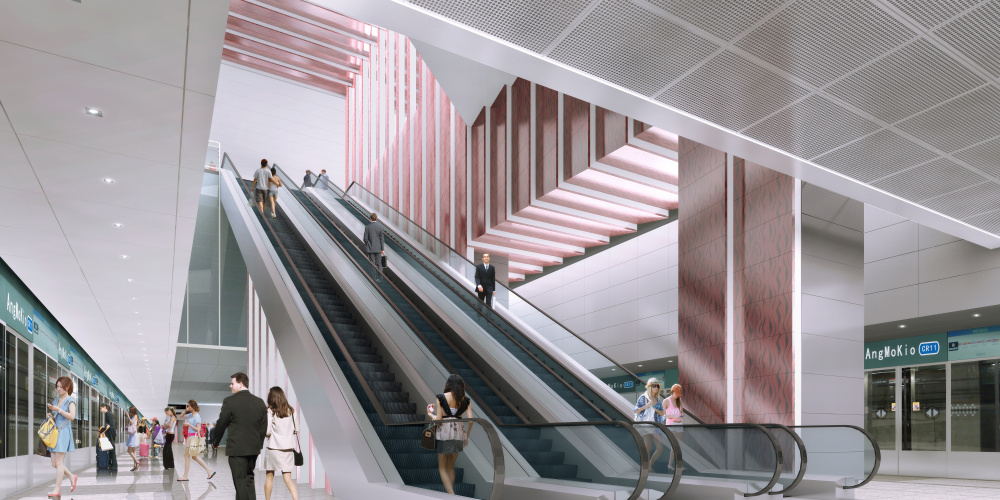 The project forms the first phase of the Land Transport Authority's (LTA) Cross Island Line plan and, once complete, will reduce passenger travel time and provide better connectivity to Singapore's growing residential areas.

Thomas Ho, Chief Executive of Gammon said: "We are delighted to be working with the Government's Transport Department on this vital piece of infrastructure for Singapore.

"Through our combined engineering expertise, Gammon and Bachy Solentanche Singapore will deliver the new underground station to the highest safety standards. On completion, the station will benefit the travelling public for many years to come through increased capacity and reduced journey times."

Construction is due to commence in the fourth quarter this year with completion scheduled for 2030. At construction peak, the project will employ a combined workforce of around 450.