20 May 2020
Gammon Construction Awarded Contracts of Artist Square Bridge and Relevant Modification Works for Connection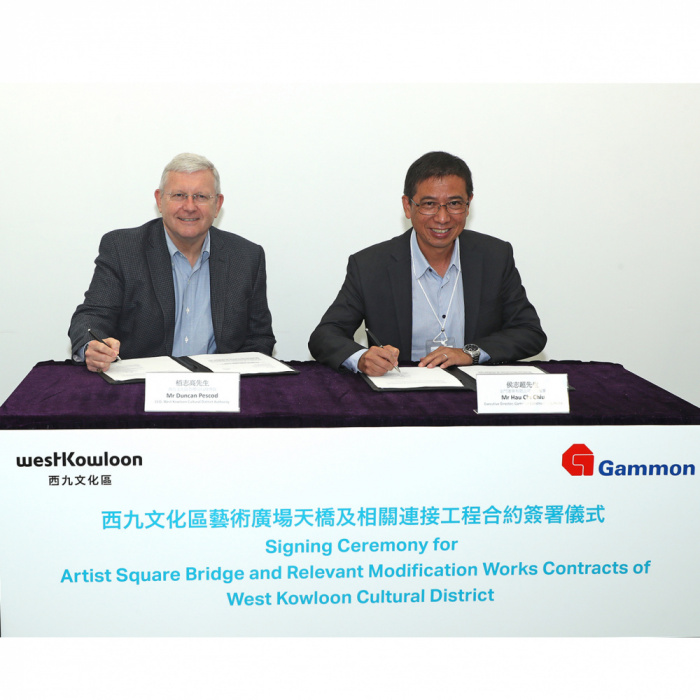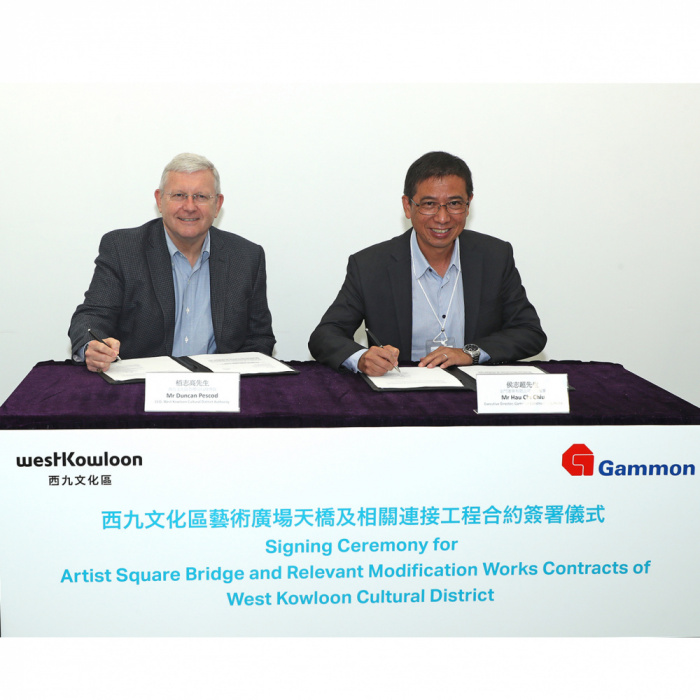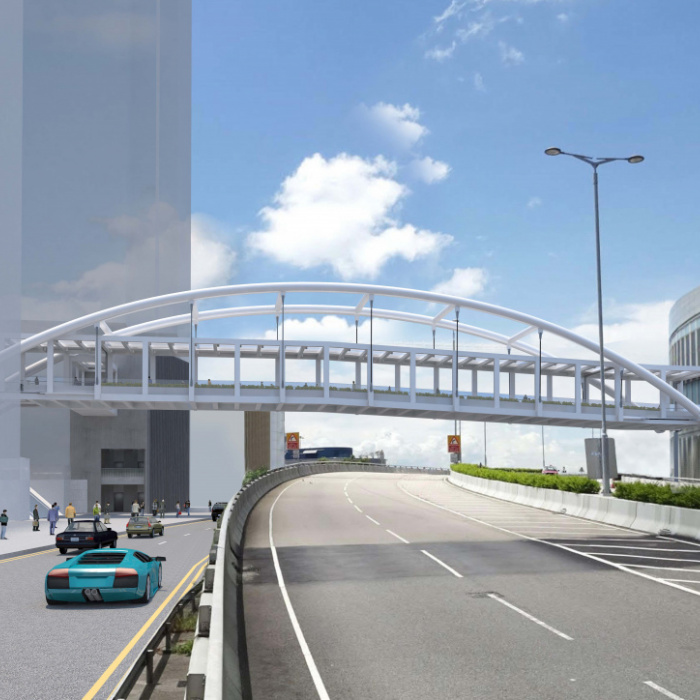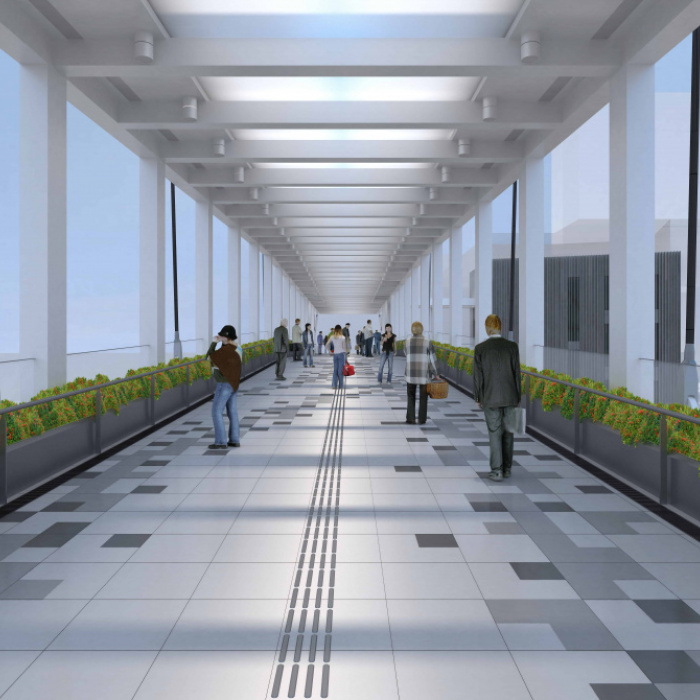 Gammon Construction Limited has been awarded the design and build contract of Artist Square Bridge and relevant modification works for its connection by the West Kowloon Cultural District Authority. The Contract Works is funded by the Government and entrusted to the West Kowloon Cultural District Authority.

The architectural design of the bridge calls for an iconic arch structure spanning 73m across Austin Road West. The site presents a number of major constraints including traffic and pedestrian management and existing utilities and Gammon's construction solution involves assembly of structural modules south of Austin Road and push launching the completed bridge into its final position.

The completion of the Artist Square Bridge will provide a direct, round-the-clock, barrier-free connection between the developments above MTR Kowloon Station and Artist Square of West Kowloon Cultural District (the District), including easy access to the new M+ Museum and the existing Art Park and Water Promenade, making the District more accessible and integrated to the nearby transportation hub located at Kowloon Station.

Construction is scheduled to commence in the first half of 2020 with target completion in late 2021.