13 Dec 2019
Gammon introduces Inspecto™ with blockchain to ensure quality with trust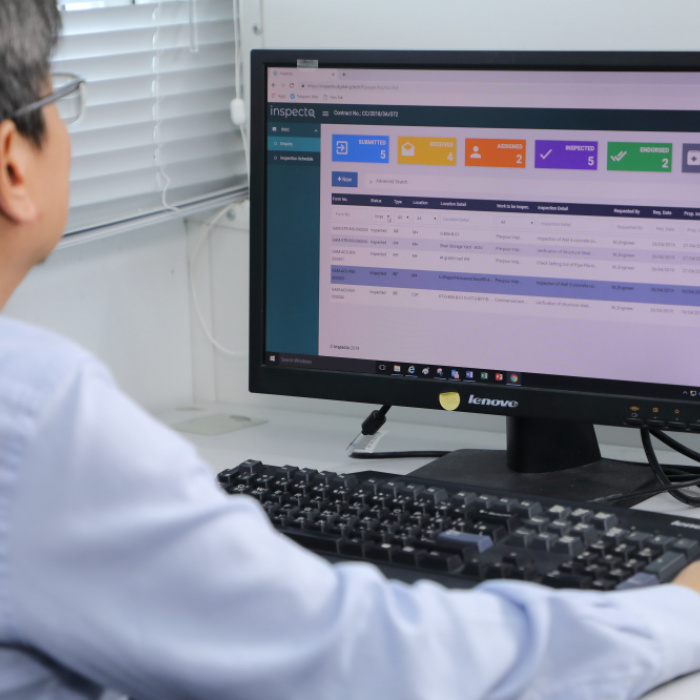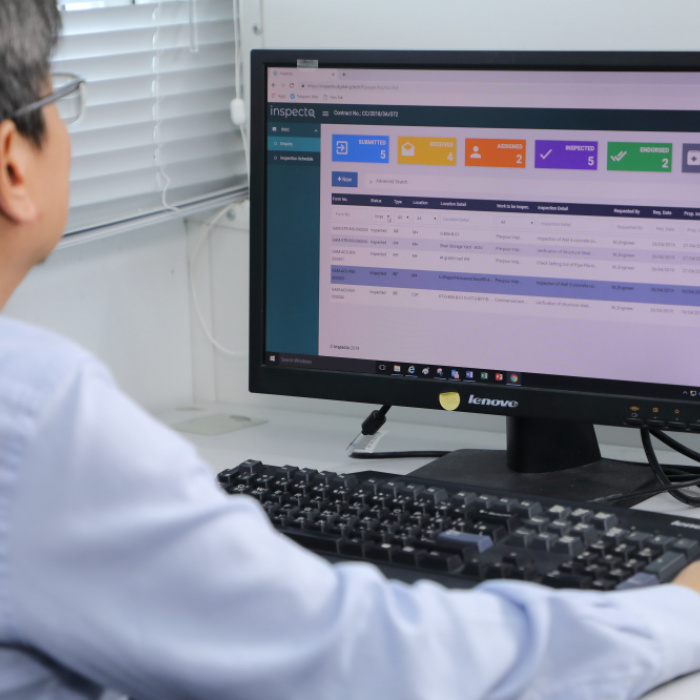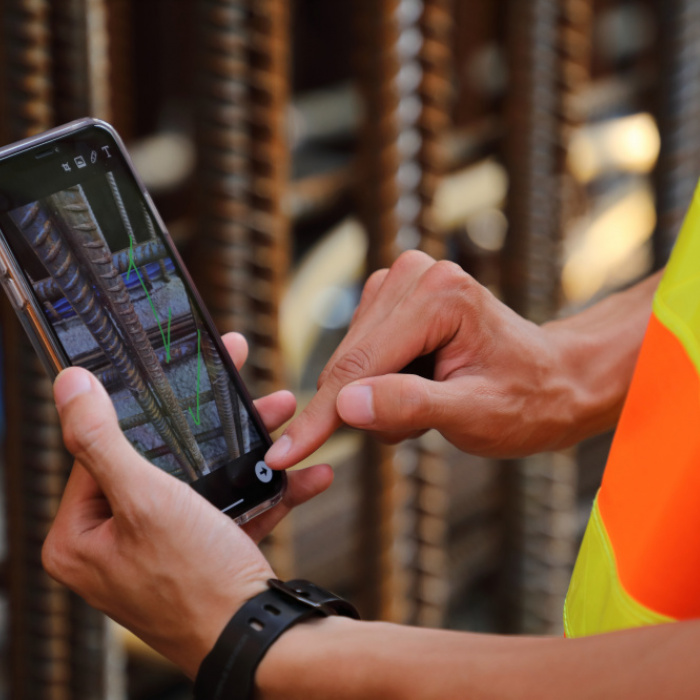 In response to recent issues concerning site inspection records, Gammon proactively worked to tighten its scrutiny system by developing and launching Inspecto™ earlier this year. Moving into the next stage of development, the construction company has now incorporated blockchain technology into the system to ensure all records are real and protected from manipulation.

Inspecto is a digital solution for site inspection processes among contractors, consultants and clients that operates in a seamless and trustworthy manner. It provides a secure cloud platform that covers the entire process of Request for Inspection and Survey Checks (RISC).

As a collaboration platform, trust among stakeholders is critical. Inspecto adopts blockchain, a technology for recording and protecting digital data, to safeguard the authenticity of RISC forms and eliminate the risk of forged records. With blockchain's shared, distributed and immutable ledger, the history of transactions are securely recorded and stored in its network where they cannot be altered. All stakeholders can prove the authenticity of RISC forms through the blockchain network.

Using Inspecto, the RISC process can also be reduced from 14 days to 4.5 days from issue to return, resulting in a productivity enhancement of 67%.

Ultimately, the system enables contractors, consultants and clients to work together to improve build quality, while the addition of blockchain technology ensures the construction industry has access to reliable and consistent records for further reference.